Dental procedures
gentle care & comfort for your smile
Tooth Restorations for Natural-Looking Smiles
In addition to veneers and whitening treatments, we also provide more comprehensive tooth restorations to help you get the smile you want. These restorations can address more significant tooth damage, including missing teeth or arches. We use tooth-colored porcelain, ceramics, and resins to combine medical and cosmetic results for healthy and bright smiles. Our restorative dental treatments include:
Tooth-colored fillings: This safe and lasting treatment blends with the natural color of your teeth and safely replaces the damaged or decayed portion we had to remove to preserve your tooth health.
Porcelain crowns: These dental caps are sturdy replacements for the visible portion of your tooth. We can secure them on a natural tooth root or a dental implant.
Inlays and onlays: We usually use these to fill spaces in a decayed tooth cavity when its size requires more than a filling but not a complete crown.
Dental bridges: A dental bridge can replace a missing tooth. We secure it to one or two dental crowns directly next to it.
Full and partial dentures: If you need a replacement for multiple teeth in the same section of your mouth or to replace full arches, we can restore your dental function with removable dentures.
Dental implants: Implants act as prosthetic tooth roots, usually capped by a dental crown to complete the tooth replacement. They are effective to replace individual teeth.
All-on-4 implants: This modern treatment provides you with a permanent denture supported by four implants set at specific positions in your upper and lower jaws.
No matter what your dental needs are, our team will tailor an effective treatment plan to your needs. We are not only here to improve your oral health, but also to help you get the bright smile you want. John H. Cho, DDS, provides a broad range of cosmetic dentistry services in Long Beach.
Contact us today at (562) 262-5502 to get started on achieving your dream smile!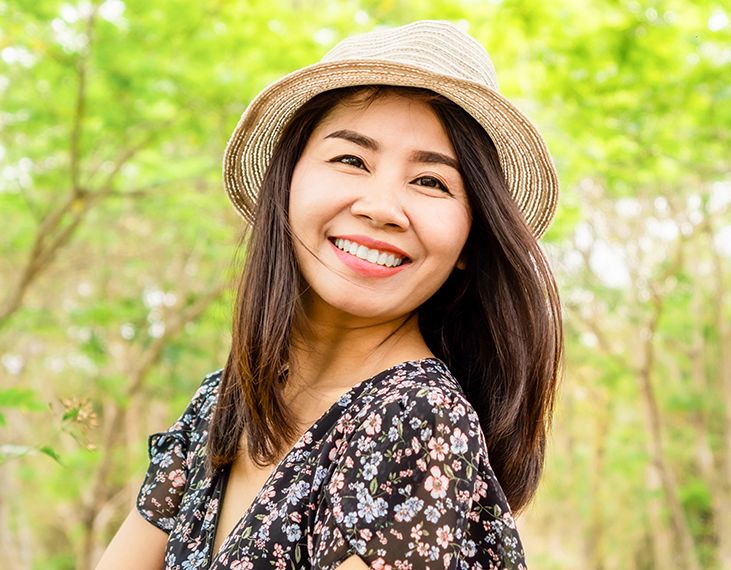 Do you want to improve your smile? Do you have a dental concern?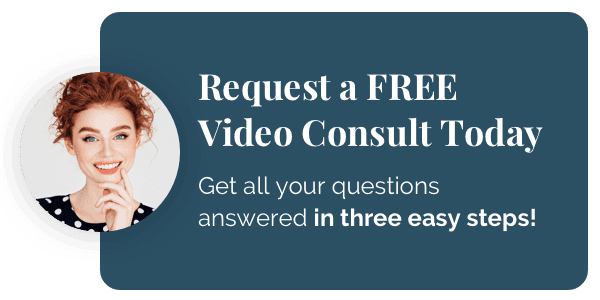 Our online consults haven't stopped! We are working hard to make sure your dental needs don't have to wait! Connect with us today and get all of your questions answered for free in three easy steps.

Upload a smile photo or area of concern.

We will create a personalized video with recommendations.

View your video and schedule an appointment.
Get Started Today!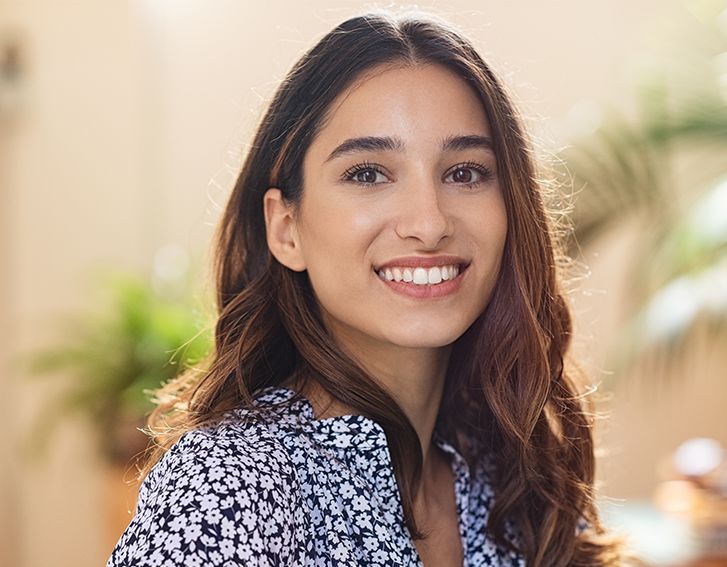 "This dental office is highly recommended- for their service, friendliness and expertise in dentistry. The deep cleaning done for my needs was painless."

Marybeth H.

"The staff & doctor Cho were very friendly & professional. I'm so glad that I've finally found a good dentist… I've already referred 2 others!"

Debbie C.

"Very honest man. A credit to his profession and Korea. At 88, with all the problems of old age, I feel totally safe with him. He literally rescued me."

Naresh V.

"Excellent. Comfortable, intelligent, wasn't oversold on stuff I didn't need."

Nick S.

"The staff are friendly and I like the text appt reminder. Dr Cho and the staff are great. They are friendly and accommodating. I provide 100 % quality service."

Michelle M.
Are you ready to love your smile?
Contact us today!