Dental procedures
gentle care & comfort for your smile
During your initial Invisalign consultation, our provider reviews your medical history and performs a thorough physical examination. If this orthodontic treatment is a good fit for you, we use specialized 3D imaging software to determine the number of position changes necessary to straighten your teeth. With this, you can preview what your smile will look like after completing your treatment.
A typical Invisalign treatment takes between six and eighteen months depending on the severity of your malocclusion and your consistency in wearing your aligners every day for the prescribed 22 hours. We will see you every few weeks to monitor your progress and switch your Invisalign custom trays for the next stage of your treatment.
Invisalign costs are generally the same as traditional metallic braces. Our office's prices are within the range of the national average of $5,000. If you benefit from orthodontic coverage through your dental insurance, we recommend you check with your provider whether Invisalign is part of it. Your insurance company should cover Invisalign to the same extent as conventional braces. If you are interested in learning about our payment plans through CareCredit and Lending Club, you are welcome to ask us before or during your appointments. Our goal is to make dental care more accessible to improve and preserve your oral and general health.
John H. Cho, DDS, can improve your smile and dental health with Invisalign braces. Contact our Long Beach team today at (562) 262-5502 to schedule an appointment!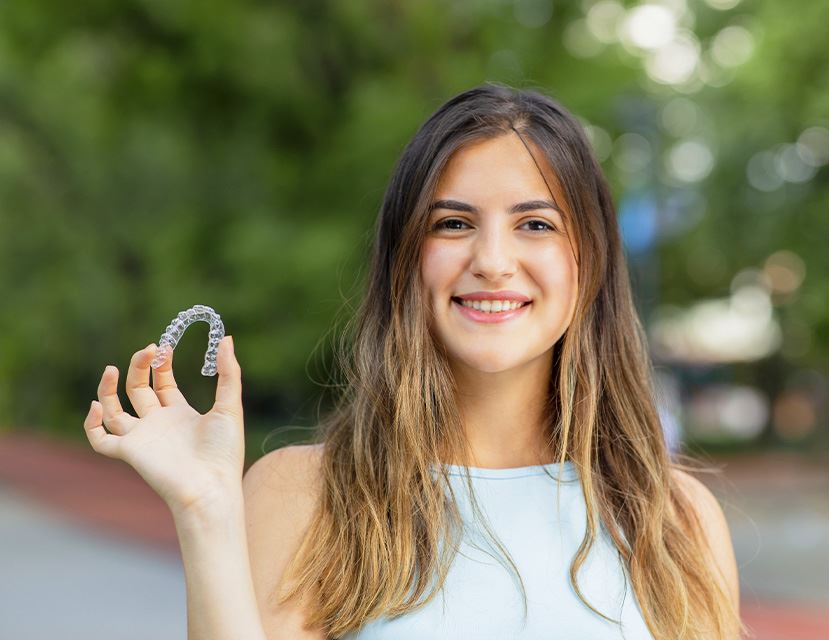 Do you want to improve your smile? do you have a dental concern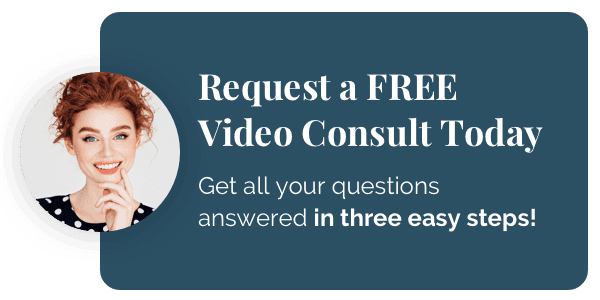 Our online consults haven't stopped! We are working hard to make sure your dental needs don't have to wait! Connect with us today and get all of your questions answered for free in three easy steps.

Upload a smile photo or area of concern.

We will create a personalized video with recommendations.

View your video and schedule an appointment.
Get Started Today!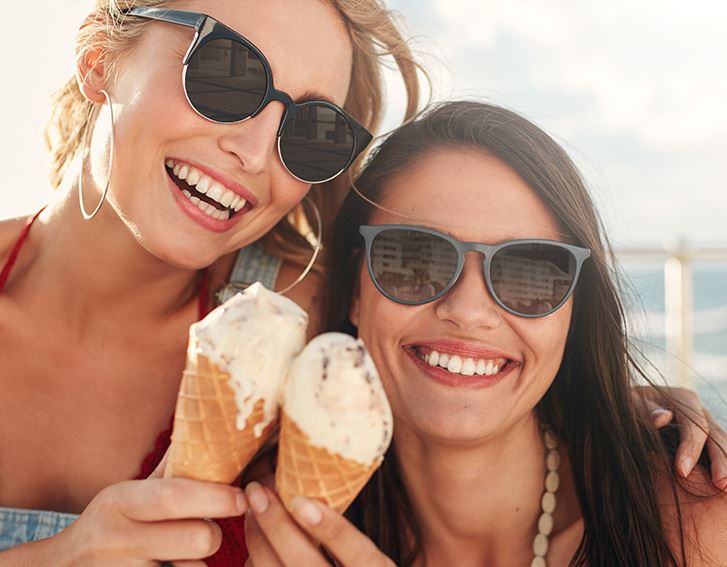 "This dental office is highly recommended- for their service, friendliness and expertise in dentistry. The deep cleaning done for my needs was painless."

Marybeth H.

"The staff & doctor Cho were very friendly & professional. I'm so glad that I've finally found a good dentist… I've already referred 2 others!"

Debbie C.

"Very honest man. A credit to his profession and Korea. At 88, with all the problems of old age, I feel totally safe with him. He literally rescued me."

Naresh V.

"Excellent. Comfortable, intelligent, wasn't oversold on stuff I didn't need."

Nick S.

"The staff are friendly and I like the text appt reminder. Dr Cho and the staff are great. They are friendly and accommodating. I provide 100 % quality service."

Michelle M.
Are you ready to love your smile?
Contact us today!