Dental procedures
gentle care & comfort for your smile
Reasons for endodontic treatment
Endodontic treatment (or root canal therapy) is performed to save the natural tooth. In spite of the many advanced restorations available, most dentists agree that there is no substitute for healthy, natural teeth.
Here are some of the main causes of inner tooth damage:
Bacterial infections – Oral bacteria is the most common cause of endodontic problems. Bacteria invade the tooth pulp through tiny fissures in the teeth caused by tooth decay or injury. The resulting inflammation and bacterial infection jeopardize the affected tooth and may cause an abscess to form.
Fractures and chips – When a large part of the surface or crown of the tooth has become completely detached, root canal therapy may be required. The removal of the crown portion leaves the pulp exposed, which can be debilitating painful and problematic.
Injuries – Injuries to the teeth can be caused by a direct or indirect blow to the mouth area. Some injuries cause a tooth to become luxated or dislodged from its socket. Root canal therapy is often needed after the endodontist has successfully stabilized the injured tooth.
Removals – If a tooth has been knocked clean out of the socket, it is important to rinse it and place it back into the socket as quickly as possible. If this is impossible, place the tooth in special dental solution (available at pharmacies) or in milk. These steps will keep the inner mechanisms of the tooth moist and alive while emergency dental treatment is sought. The tooth will be affixed in its socket using a special splint, and the endodontist will then perform root canal therapy to save the tooth.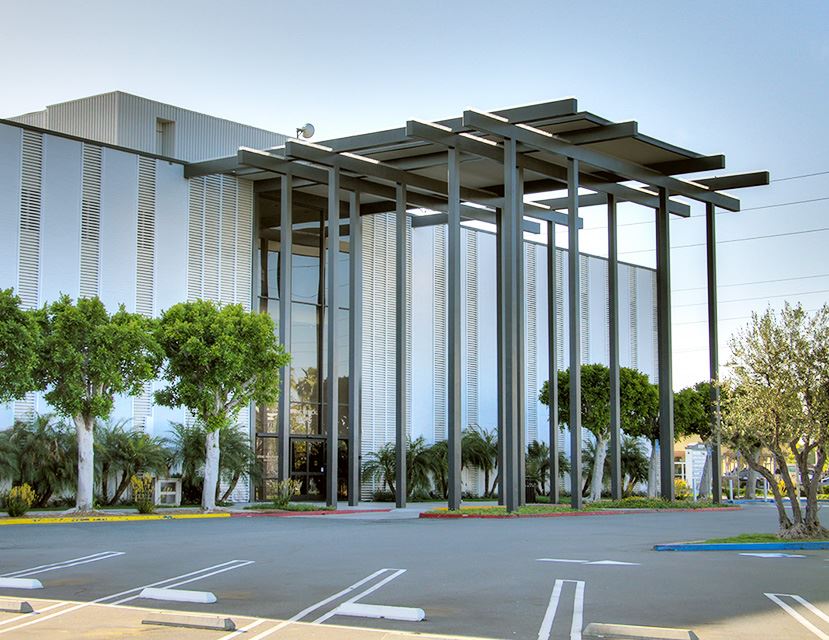 Do you want to improve your smile? Do you have a dental concern?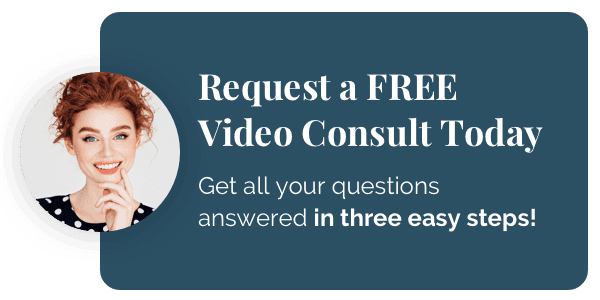 Our online consults haven't stopped! We are working hard to make sure your dental needs don't have to wait! Connect with us today and get all of your questions answered for free in three easy steps.

1. Upload a smile photo or area of concern.
2. We will create a personalized video with recommendations.
3. View your video and schedule an appointment.
Get Started Today!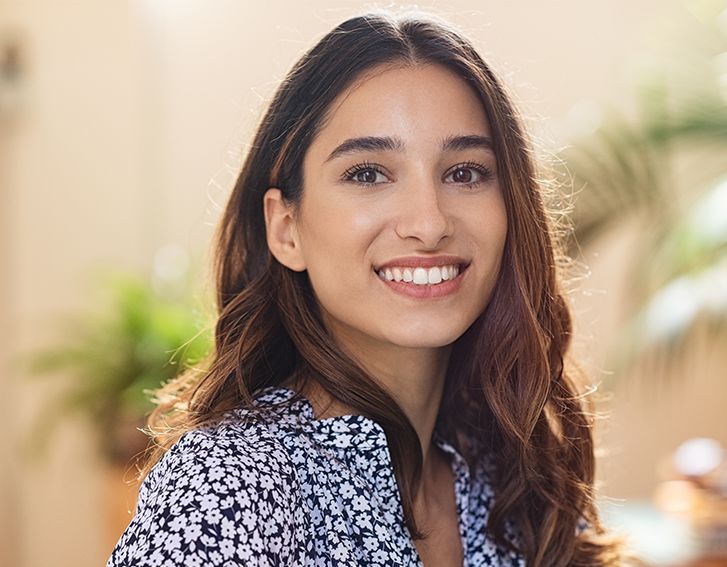 "This dental office is highly recommended- for their service, friendliness and expertise in dentistry. The deep cleaning done for my needs was painless."

Marybeth H.

"The staff & doctor Cho were very friendly & professional. I'm so glad that I've finally found a good dentist… I've already referred 2 others!"

Debbie C.

"Very honest man. A credit to his profession and Korea. At 88, with all the problems of old age, I feel totally safe with him. He literally rescued me."

Naresh V.

"Excellent. Comfortable, intelligent, wasn't oversold on stuff I didn't need."

Nick S.

"The staff are friendly and I like the text appt reminder. Dr Cho and the staff are great. They are friendly and accommodating. I provide 100 % quality service."

Michelle M.
Are you ready to love your smile?
Contact us today!