Dental procedures
gentle care & comfort for your smile
What does sleep apnea treatment involve?
Initially, the dentist will want to conduct tests in order to investigate, diagnose, and pinpoint a suitable treatment. The dentist can offer many different treatment options which depend largely on the exact diagnosis and the health of the patient. The dentist may advise the patient to halt some habits that aggravate sleep apnea such as smoking, alcohol consumption, and tranquilizer use.
Sleeping masks were traditionally used to keep the patient's airways open while they slept, but nowadays there are some less intrusive options. Dental devices that gently tease the lower jaw forward are very effective in preventing the tongue from blocking the main air passage. These dental devices are gentle, easy to wear, and often help patients avoid unwanted surgeries.
A more permanent solution is to have surgery that sections the lower jaw and helps pull the bone holding the tongue forward slightly. This surgery has an impressive success rate and is simple for the dentist or oral surgeon to perform. The dentist needs to formally make a diagnosis of each individual case before recommending the best course of action.
If you feel you may benefit from sleep apnea treatment, contact our practice today.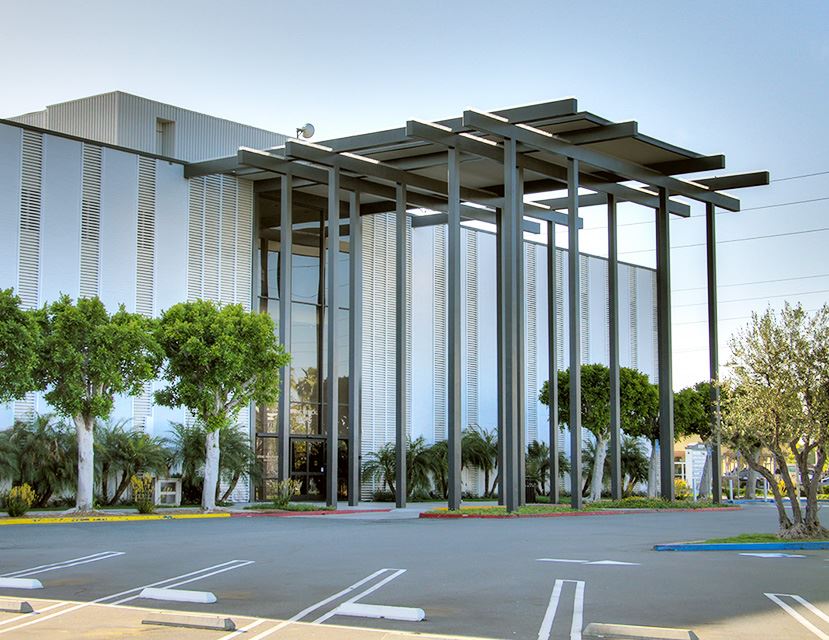 Do you want to improve your smile? do you have a dental concern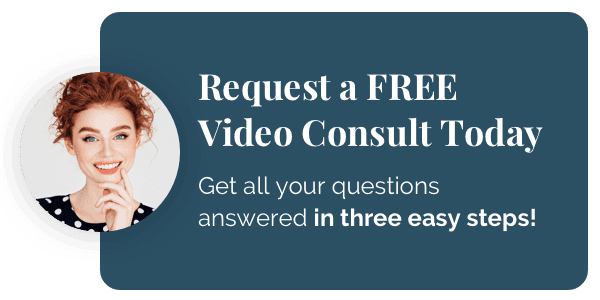 Our online consults haven't stopped! We are working hard to make sure your dental needs don't have to wait! Connect with us today and get all of your questions answered for free in three easy steps.

Upload a smile photo or area of concern.

We will create a personalized video with recommendations.

View your video and schedule an appointment.
Get Started Today!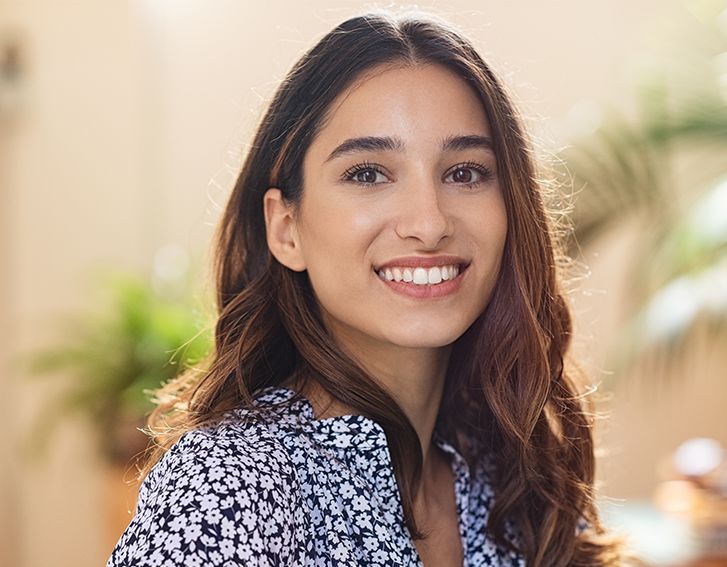 "This dental office is highly recommended- for their service, friendliness and expertise in dentistry. The deep cleaning done for my needs was painless."

Marybeth H.

"The staff & doctor Cho were very friendly & professional. I'm so glad that I've finally found a good dentist… I've already referred 2 others!"

Debbie C.

"Very honest man. A credit to his profession and Korea. At 88, with all the problems of old age, I feel totally safe with him. He literally rescued me."

Naresh V.

"Excellent. Comfortable, intelligent, wasn't oversold on stuff I didn't need."

Nick S.

"The staff are friendly and I like the text appt reminder. Dr Cho and the staff are great. They are friendly and accommodating. I provide 100 % quality service."

Michelle M.
Are you ready to love your smile?
Contact us today!