Dental procedures
gentle care & comfort for your smile
How can orthodontics help?
Orthodontic dentistry offers techniques which will realign the teeth and revitalize the smile. There are several treatments the orthodontist may use, depending on the results of panoramic X-rays, study models (bite impressions), and a thorough visual examination.
Fixed dental braces can be used to expediently correct even the most severe case of misalignment. These braces consist of metal or ceramic brackets which are affixed to each tooth and an archwire which is used to gradually move the teeth through the duration of the treatment.
Removable appliances include headgear (which consists of a metal wire device attached to customized braces), retainers, Invisalign® aligners (which are almost invisible to the naked eye), palate expanders and tooth movers. Faceguards are generally used to correct developmental delays in both the upper and lower jaw, and palate expanders are used to combat overcrowding.
Whatever the dental irregularity or the age of the individual, orthodontic appliances can properly realign the teeth and create a beautiful smile.
If you have any questions or concerns about orthodontic treatments or how they can benefit you, please contact our office.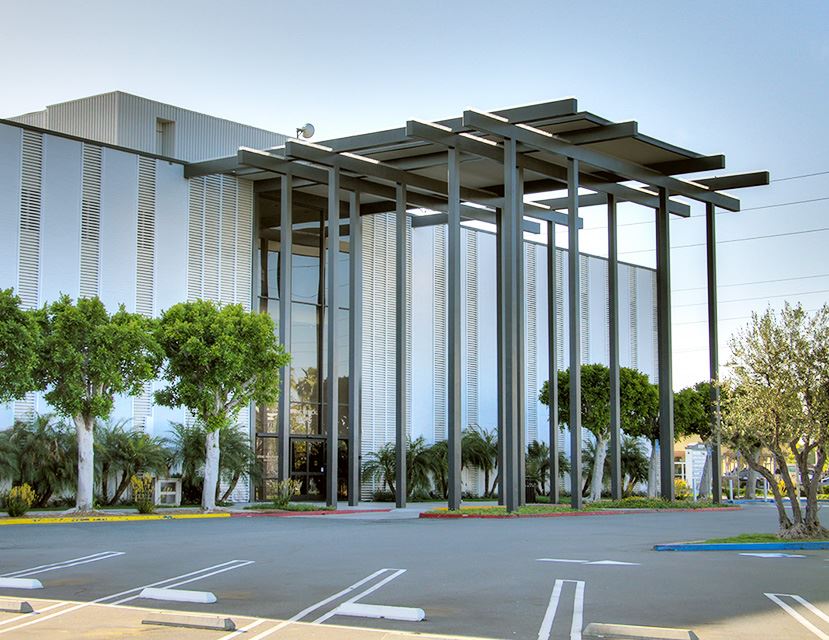 Do you want to improve your smile? Do you have a dental concern?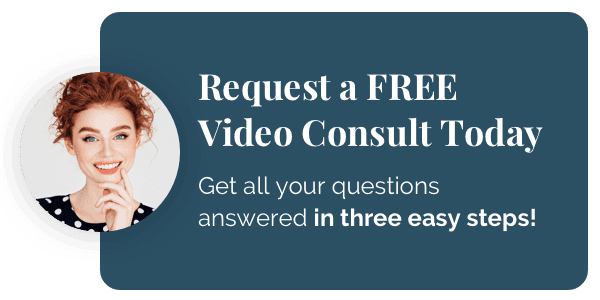 Our online consults haven't stopped! We are working hard to make sure your dental needs don't have to wait! Connect with us today and get all of your questions answered for free in three easy steps.

1. Upload a smile photo or area of concern.
2. We will create a personalized video with recommendations.
3. View your video and schedule an appointment.
Get Started Today!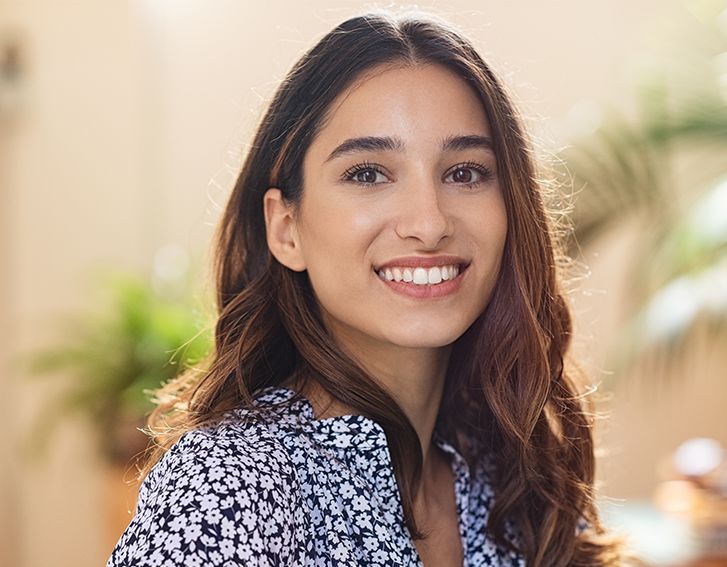 "This dental office is highly recommended- for their service, friendliness and expertise in dentistry. The deep cleaning done for my needs was painless."

Marybeth H.

"The staff & doctor Cho were very friendly & professional. I'm so glad that I've finally found a good dentist… I've already referred 2 others!"

Debbie C.

"Very honest man. A credit to his profession and Korea. At 88, with all the problems of old age, I feel totally safe with him. He literally rescued me."

Naresh V.

"Excellent. Comfortable, intelligent, wasn't oversold on stuff I didn't need."

Nick S.

"The staff are friendly and I like the text appt reminder. Dr Cho and the staff are great. They are friendly and accommodating. I provide 100 % quality service."

Michelle M.
Are you ready to love your smile?
Contact us today!