Dental procedures
gentle care & comfort for your smile
Specific to children:
Finger or thumb sucking – These habits can cause protrusion of the upper incisor teeth, and mouth breathing.
Teeth erupting out of position – Can be guided to proper alignment.
What does orthodontic treatment involve?
Orthodontic treatment involves three phases:
Planning Phase – Your first couple of visits may include the following:
A medical and dental history evaluation.
Castings or "molds" of your teeth.
Computer generated photograph of the head and neck that will aid in planning.
Photographs of your face and mouth.
X-rays of the teeth and jaws.
After careful planning, your orthodontist will design and apply braces or fabricate custom-made appliances for you.
Active Phase – Active treatment involves visiting your orthodontist on a regular basis for adjustments and following specific treatment requirements to ensure successful treatment.
Retention Phase – When treatment is completed, the braces and/or appliances are removed and a new appliance is made. Usually these retainers are removable and will maintain the changes made to your teeth if worn continuously until the teeth and bone are stabilized in their new positions.
Treatment and retention times vary depending on each individual case. Your orthodontist will ensure you have a successful treatment for a beautiful smile that can last a lifetime.
Orthodontics can not only help straighten your teeth, giving you an appealing smile, but can greatly contribute to the health of your jaw, teeth and sometimes your overall health.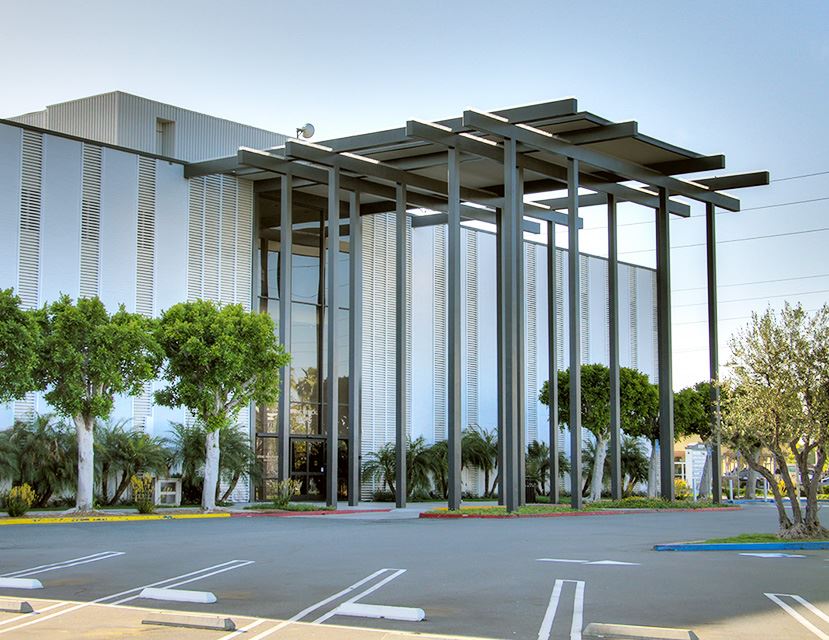 Do you want to improve your smile? Do you have a dental concern?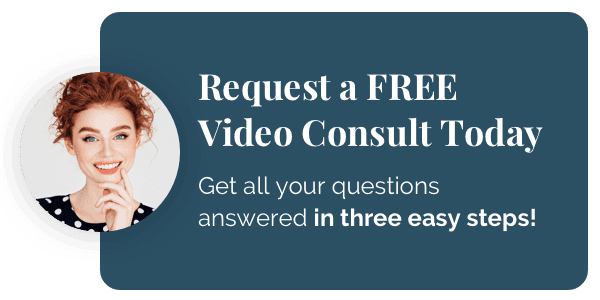 Our online consults haven't stopped! We are working hard to make sure your dental needs don't have to wait! Connect with us today and get all of your questions answered for free in three easy steps.

1. Upload a smile photo or area of concern.
2. We will create a personalized video with recommendations.
3. View your video and schedule an appointment.
Get Started Today!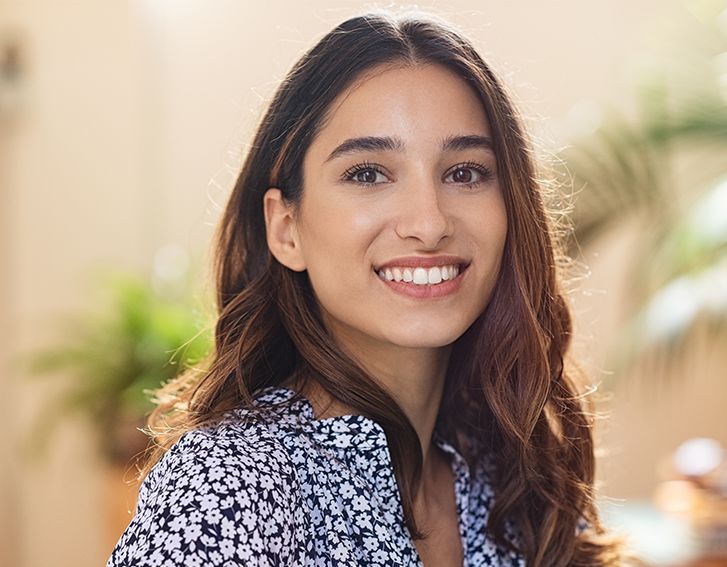 "This dental office is highly recommended- for their service, friendliness and expertise in dentistry. The deep cleaning done for my needs was painless."

Marybeth H.

"The staff & doctor Cho were very friendly & professional. I'm so glad that I've finally found a good dentist… I've already referred 2 others!"

Debbie C.

"Very honest man. A credit to his profession and Korea. At 88, with all the problems of old age, I feel totally safe with him. He literally rescued me."

Naresh V.

"Excellent. Comfortable, intelligent, wasn't oversold on stuff I didn't need."

Nick S.

"The staff are friendly and I like the text appt reminder. Dr Cho and the staff are great. They are friendly and accommodating. I provide 100 % quality service."

Michelle M.
Are you ready to love your smile?
Contact us today!