Dental procedures
gentle care & comfort for your smile
Orthodontics is a technologically advanced field which offers many sophisticated solutions to malocclusions and other cosmetic problems. The orthodontist will generally perform a visual examination, panoramic X-rays, and study models (bite impressions) in order to assess the exact nature of the discrepancy.
When a diagnosis has been made, there are a variety of orthodontic treatment options available.
Here is an overview of some of the most common treatments:
Fixed orthodontic braces – A metal or ceramic dental base is affixed to each tooth, and a dental wire is inserted through each base. The orthodontist is able to gradually train the teeth into proper alignment by regularly adjusting the wire. When the desired results are achieved, the fixed dental braces are completely removed.
Removable appliances – There are a wide range of removable appliances commonly used in orthodontics, including headgear that correct overbites, Hawley retainers that improve the position of the teeth even as the jawbone reforms, and facemasks which are used to correct an underbite.
Invisalign® – This is a newer, removable type of dental aligner that is completely transparent. Invisalign® does not interfere with eating because of its removable nature, and mechanically works in the same way as the traditional metal dental braces. Not all patients are candidates for Invisalign®.
If you have any questions or concerns about orthodontics, please contact our office.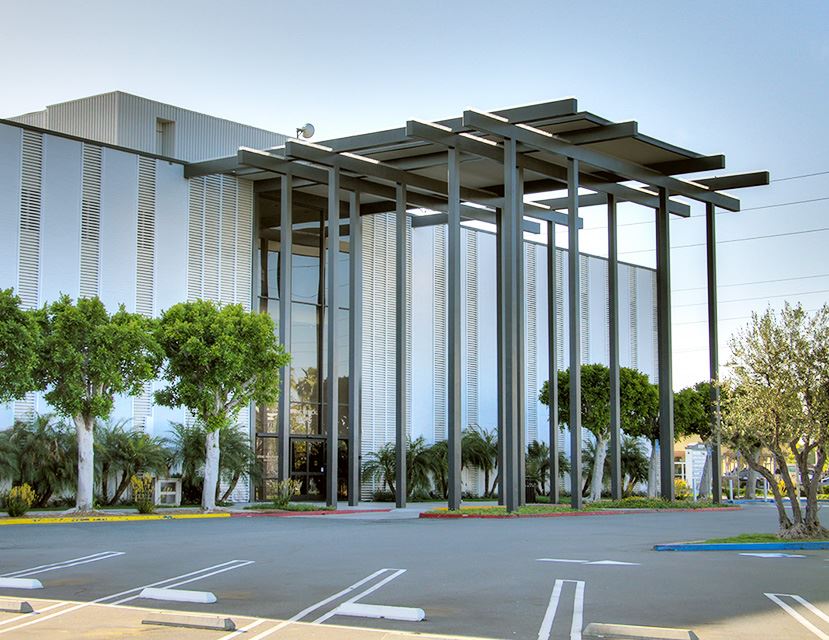 Do you want to improve your smile? do you have a dental concern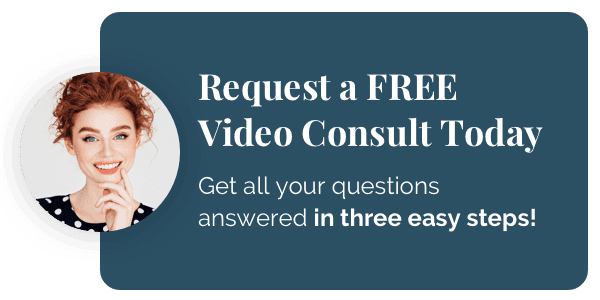 Our online consults haven't stopped! We are working hard to make sure your dental needs don't have to wait! Connect with us today and get all of your questions answered for free in three easy steps.

Upload a smile photo or area of concern.

We will create a personalized video with recommendations.

View your video and schedule an appointment.
Get Started Today!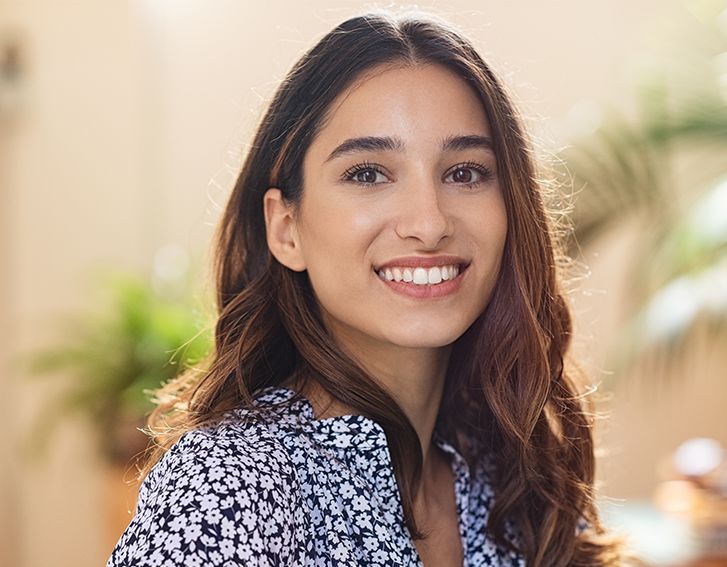 "This dental office is highly recommended- for their service, friendliness and expertise in dentistry. The deep cleaning done for my needs was painless."

Marybeth H.

"The staff & doctor Cho were very friendly & professional. I'm so glad that I've finally found a good dentist… I've already referred 2 others!"

Debbie C.

"Very honest man. A credit to his profession and Korea. At 88, with all the problems of old age, I feel totally safe with him. He literally rescued me."

Naresh V.

"Excellent. Comfortable, intelligent, wasn't oversold on stuff I didn't need."

Nick S.

"The staff are friendly and I like the text appt reminder. Dr Cho and the staff are great. They are friendly and accommodating. I provide 100 % quality service."

Michelle M.
Are you ready to love your smile?
Contact us today!