Dental procedures
gentle care & comfort for your smile
How is a malocclusion treated?
A malocclusion is usually treated with dental braces. The orthodontist takes panoramic X-rays, conducts visual examinations, and takes bite impressions of the whole mouth before deciding on the best course of treatment. If a malocclusion is obviously caused by overcrowding, the orthodontist may decide an extraction is the only way to create enough space for the realignment. However, in the case of an underbite, crossbite or overbite, there are several different orthodontic appliances available, such as:
Fixed multibracket braces – This type of dental braces consists of brackets cemented to each tooth, and an archwire that connects each one. The orthodontist adjusts or changes the wire on a regular basis to train the teeth into proper alignment.
Removable devices – There are many non-fixed dental braces available to treat a malocclusion. Retainers, headgear and palate expanders are amongst the most common. Retainers are generally used to hold the teeth in the correct position while the jawbone grows properly around them.
Invisalign® – These dental aligners are removable and invisible to the naked eye. Invisalign® works similarly to fixed dental braces but does not impact the aesthetics of the smile.
If you have any questions about malocclusions, please contact our office.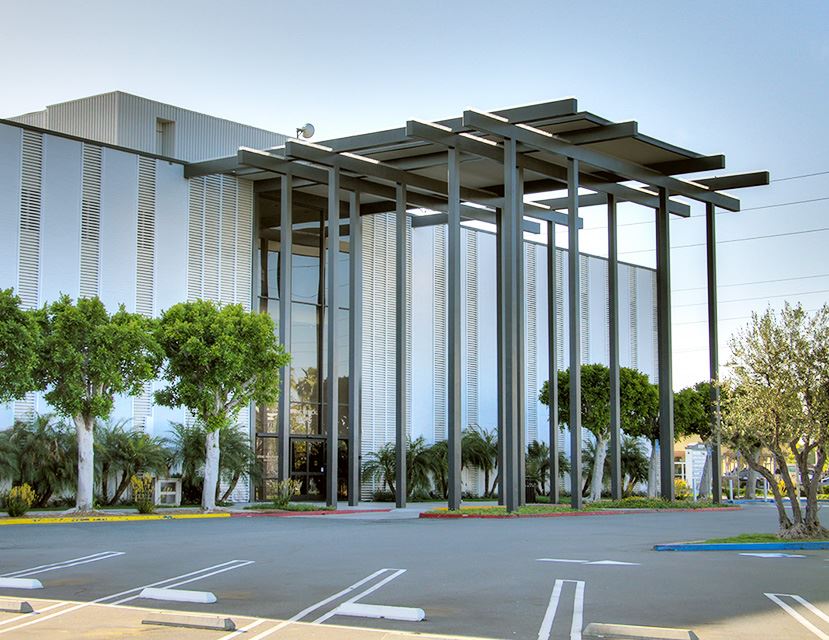 Do you want to improve your smile? Do you have a dental concern?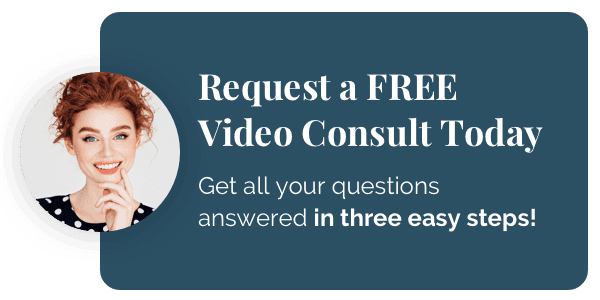 Our online consults haven't stopped! We are working hard to make sure your dental needs don't have to wait! Connect with us today and get all of your questions answered for free in three easy steps.

1. Upload a smile photo or area of concern.
2. We will create a personalized video with recommendations.
3. View your video and schedule an appointment.
Get Started Today!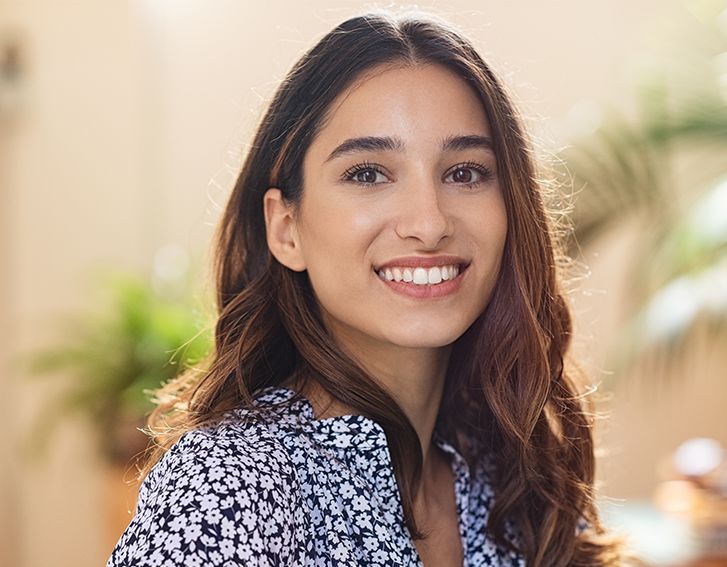 "This dental office is highly recommended- for their service, friendliness and expertise in dentistry. The deep cleaning done for my needs was painless."

Marybeth H.

"The staff & doctor Cho were very friendly & professional. I'm so glad that I've finally found a good dentist… I've already referred 2 others!"

Debbie C.

"Very honest man. A credit to his profession and Korea. At 88, with all the problems of old age, I feel totally safe with him. He literally rescued me."

Naresh V.

"Excellent. Comfortable, intelligent, wasn't oversold on stuff I didn't need."

Nick S.

"The staff are friendly and I like the text appt reminder. Dr Cho and the staff are great. They are friendly and accommodating. I provide 100 % quality service."

Michelle M.
Are you ready to love your smile?
Contact us today!