Dental procedures
gentle care & comfort for your smile
What do I need to consider when using a retainer?
There are a few basic things to consider for proper use and maintenance of your retainer.
Don't lose the appliance – Removable retainers are very easy to lose. It is advisable to place your retainer in the case it came in while eating, drinking, and brushing. Leaving a retainer folded in a napkin at a restaurant or in a public restroom can be very costly if lost because a replacement must be created. A brightly colored case serves as a great reminder.
Don't drink while wearing a retainer – It is tempting to drink while wearing a retainer because of the unobtrusive nature of the device. However, excess liquid trapped under the trays can vastly intensify acid exposure to teeth, increasing the probability of tooth decay.
Don't eat while wearing a retainer – It can be difficult and awkward to eat while wearing a removable retainer and it can also damage the device. Food can get trapped around a Hawley retainer wire or underneath the palate, causing bad breath. When worn on the upper and lower arches simultaneously, VFR retainers do not allow the teeth to meet. This means that chewing is almost impossible.
Clean the retainer properly – Removable retainers can become breeding grounds for calculus and bacteria. It is essential to clean the inside and outside thoroughly as often as possible. Hawley retainers can be cleaned with a toothbrush. Because harsh bristles can damage the PVC surface of a VFR, denture cleaner or a specialized retainer cleaner is recommended for this type of device.
Wear the retainer as directed – This phase of treatment is critical. The hard work has been done; the braces are off, and now it is tempting not to wear the retainer as often as the orthodontist recommends. Retainers are needed to give the muscles, tissues, and bones time to stabilize the teeth in their new alignment. Failure to wear the retainer as directed can have regrettable consequences, such as teeth returning to their original position, added expense, and lost time.
How Much Does it Cost for a Retainer?
The exact cost of your retainer will depend on the type of retainer needed and other factors. During your appointment with Dr. Cho, he can let you know what the expected cost of your retainer will be and let you know about the payment options we offer.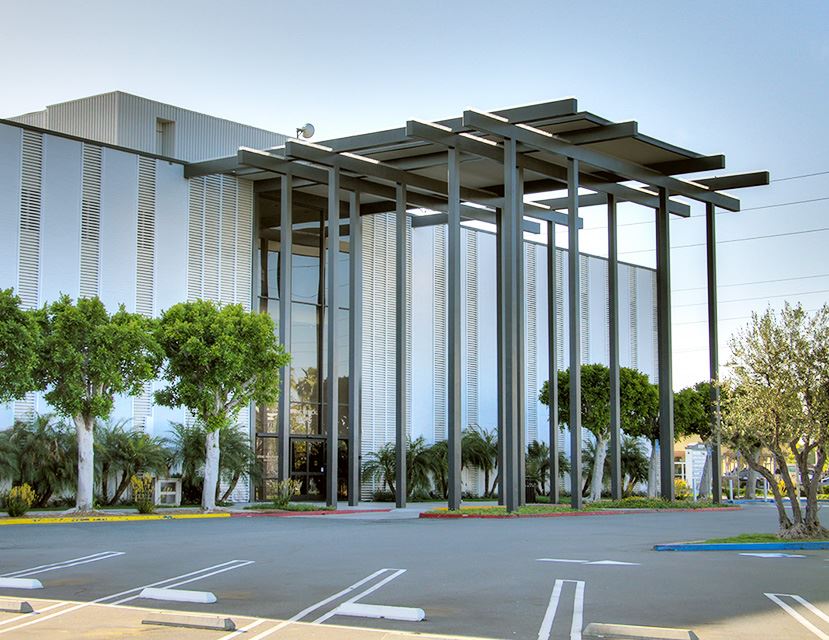 Do you want to improve your smile? Do you have a dental concern?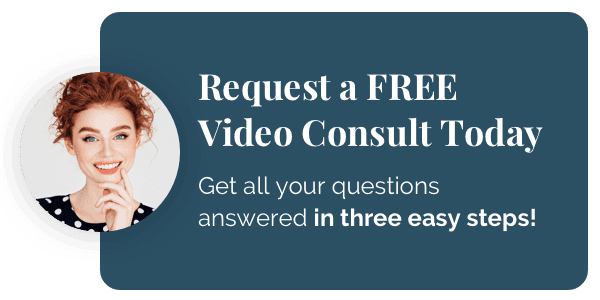 Our online consults haven't stopped! We are working hard to make sure your dental needs don't have to wait! Connect with us today and get all of your questions answered for free in three easy steps.

1. Upload a smile photo or area of concern.
2. We will create a personalized video with recommendations.
3. View your video and schedule an appointment.
Get Started Today!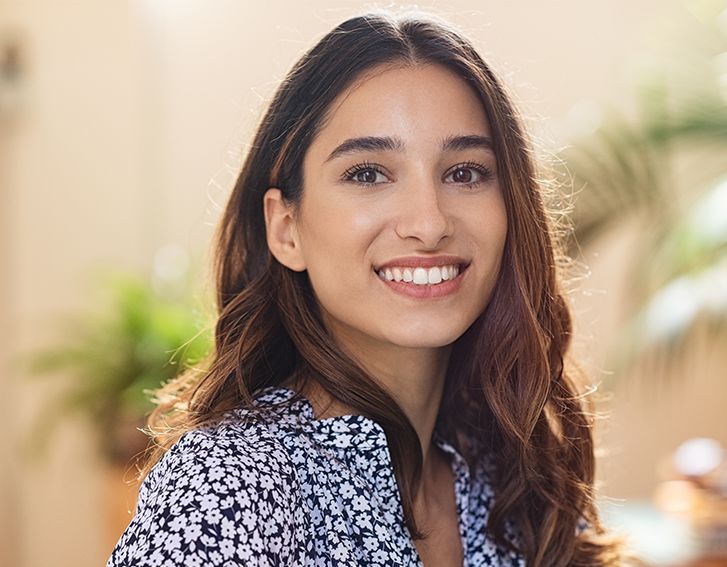 "This dental office is highly recommended- for their service, friendliness and expertise in dentistry. The deep cleaning done for my needs was painless."

Marybeth H.

"The staff & doctor Cho were very friendly & professional. I'm so glad that I've finally found a good dentist… I've already referred 2 others!"

Debbie C.

"Very honest man. A credit to his profession and Korea. At 88, with all the problems of old age, I feel totally safe with him. He literally rescued me."

Naresh V.

"Excellent. Comfortable, intelligent, wasn't oversold on stuff I didn't need."

Nick S.

"The staff are friendly and I like the text appt reminder. Dr Cho and the staff are great. They are friendly and accommodating. I provide 100 % quality service."

Michelle M.
Are you ready to love your smile?
Contact us today!