Dental procedures
gentle care & comfort for your smile
What can I do to prevent baby bottle tooth decay?
Baby bottle tooth decay can be completely prevented by a committed parent. Making regular dental appointments and following the guidelines below will keep each child's smile bright, beautiful, and free of decay:
Try not to transmit bacteria to your child via saliva exchange. Rinse pacifiers and toys in clean water, and use a clean spoon for each person eating.
Clean gums after every feeding with a clean washcloth.
Use an appropriate toothbrush along with an ADA-approved toothpaste to brush when teeth begin to emerge. Fluoride-free toothpaste is recommended for children under the age of two.
Use a pea-sized amount of ADA-approved fluoridated toothpaste when the child has mastered the art of "spitting out" excess toothpaste. Though fluoride is important for the teeth, too much consumption can result in a condition called fluorosis.
Do not place sugary drinks in baby bottles or sippy cups. Only fill these containers with water, breast milk, or formula. Encourage the child to use a regular cup (rather than a sippy cup) when the child reaches twelve months old.
Do not dip pacifiers in sweet liquids (honey, etc.).
Review your child's eating habits. Eliminate sugar-filled snacks and encourage a healthy, nutritious diet.
Do not allow the child to take a liquid-filled bottle to bed. If the child insists, fill the bottle with water as opposed to a sugary alternative.
Clean your child's teeth until he or she reaches the age of seven. Before this time, children are often unable to reach certain places in the mouth.
Ask the pediatric dentist to review your child's fluoride levels.
If you have questions or concerns about baby bottle tooth decay, please contact our office.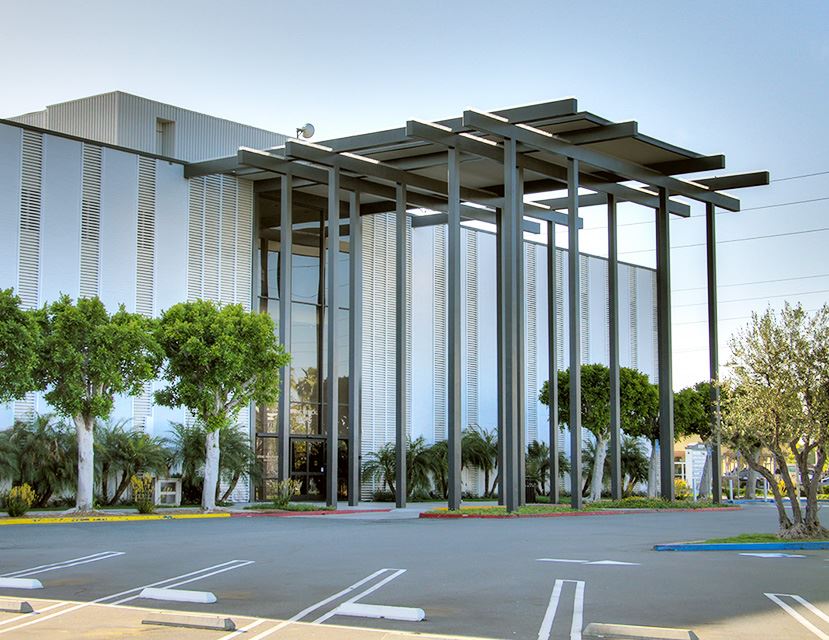 Do you want to improve your smile? Do you have a dental concern?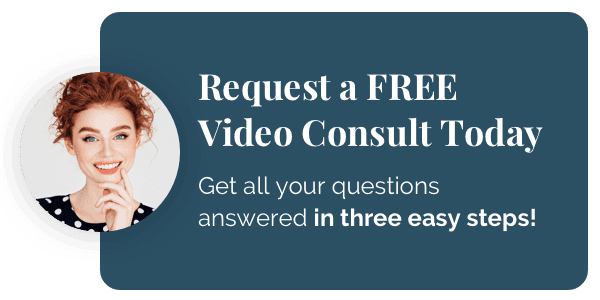 Our online consults haven't stopped! We are working hard to make sure your dental needs don't have to wait! Connect with us today and get all of your questions answered for free in three easy steps.

Upload a smile photo or area of concern.

We will create a personalized video with recommendations.

View your video and schedule an appointment.
Get Started Today!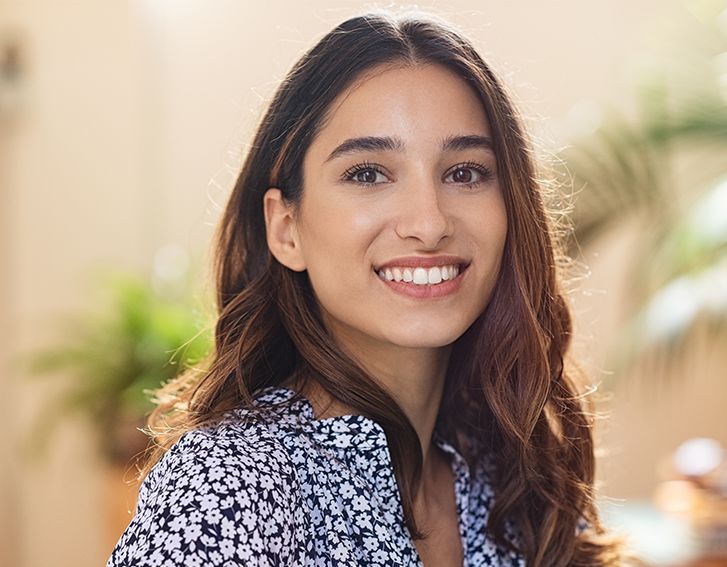 "This dental office is highly recommended- for their service, friendliness and expertise in dentistry. The deep cleaning done for my needs was painless."

Marybeth H.

"The staff & doctor Cho were very friendly & professional. I'm so glad that I've finally found a good dentist… I've already referred 2 others!"

Debbie C.

"Very honest man. A credit to his profession and Korea. At 88, with all the problems of old age, I feel totally safe with him. He literally rescued me."

Naresh V.

"Excellent. Comfortable, intelligent, wasn't oversold on stuff I didn't need."

Nick S.

"The staff are friendly and I like the text appt reminder. Dr Cho and the staff are great. They are friendly and accommodating. I provide 100 % quality service."

Michelle M.
Are you ready to love your smile?
Contact us today!