Dental procedures
gentle care & comfort for your smile
How can I encourage my child to stop ?
In most cases, children naturally relinquish the pacifier or thumb over time. As children grow, they develop new ways to self-soothe, relax, and entertain themselves. When thumb sucking or pacifier use persists past the age of five, a gentle intervention may be required.
Here are some helpful suggestions to help encourage the child to cease thumb sucking or pacifier use:
Ask the pediatric dentist to speak with the child about stopping. Often, the message is heard more clearly when delivered by a health professional.
Buy an ADA recommended specialized dental appliance to make it difficult for the child to engage in sucking behaviors.
Implement a reward system (not a punishment), whereby the child can earn tokens or points towards a desirable reward for not thumb sucking or using a pacifier.
Wrap thumbs in soft cloths or mittens at nighttime.
If the above suggestions do not seem to be working, your pediatric dentist can provide more guidance. Remember: the breaking of a habit takes time, patience, and plenty of encouragement!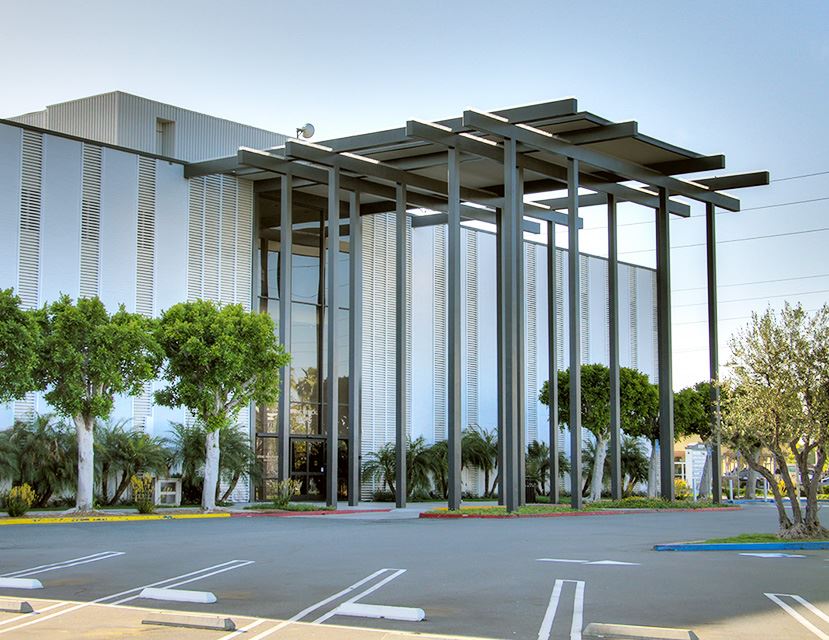 Do you want to improve your smile? Do you have a dental concern?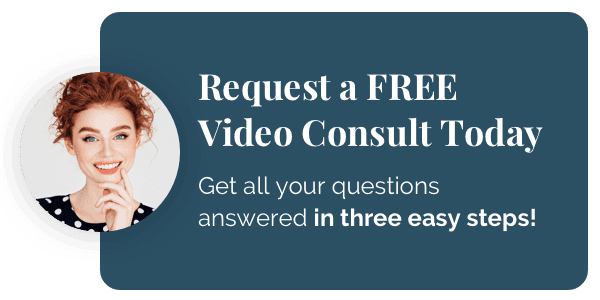 Our online consults haven't stopped! We are working hard to make sure your dental needs don't have to wait! Connect with us today and get all of your questions answered for free in three easy steps.

1. Upload a smile photo or area of concern.
2. We will create a personalized video with recommendations.
3. View your video and schedule an appointment.
Get Started Today!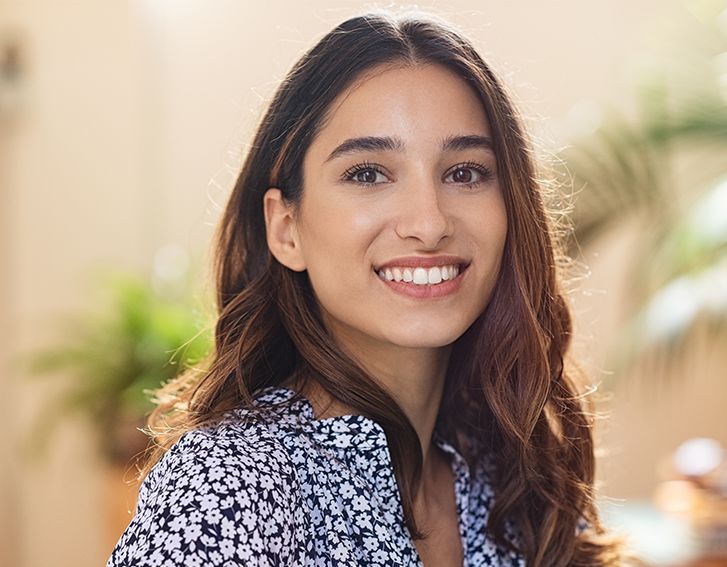 "This dental office is highly recommended- for their service, friendliness and expertise in dentistry. The deep cleaning done for my needs was painless."

Marybeth H.

"The staff & doctor Cho were very friendly & professional. I'm so glad that I've finally found a good dentist… I've already referred 2 others!"

Debbie C.

"Very honest man. A credit to his profession and Korea. At 88, with all the problems of old age, I feel totally safe with him. He literally rescued me."

Naresh V.

"Excellent. Comfortable, intelligent, wasn't oversold on stuff I didn't need."

Nick S.

"The staff are friendly and I like the text appt reminder. Dr Cho and the staff are great. They are friendly and accommodating. I provide 100 % quality service."

Michelle M.
Are you ready to love your smile?
Contact us today!