Dental procedures
gentle care & comfort for your smile
It is of paramount importance for people suffering from any type of diabetes to see the dentist at least twice yearly for checkups and professional cleanings. Studies have shown that simple non-surgical periodontal treatments can lower the HbA1c (hemoglobin molecule blood test) count by as much as 20% in a six month period.
The dentist will use medical history, family history and dental X-rays to assess the risk factors for periodontal disease and determine the exact condition of the gums, teeth and underlying jawbone. If necessary the dentist will work in conjunction with other doctors to ensure that both the diabetes and the gum disease are being managed and controlled as effectively as possible.
Non-surgical procedures performed by the dentist and dental hygienist include deep scaling, where calculus (tartar) will be removed from the teeth above and below the gumline, and root planing, where the root of the tooth is smoothed down to eliminate any remaining bacteria. Antibiotics may be applied to the gum pockets to promote healing.
Before and after periodontal treatment, the dentist and hygienist will recommend proper home care and oral maintenance as well as prescribing prescription mouthwashes which serve to deter further bacteria colonization.
If you have questions or concerns about diabetes or periodontal disease, please contact our office.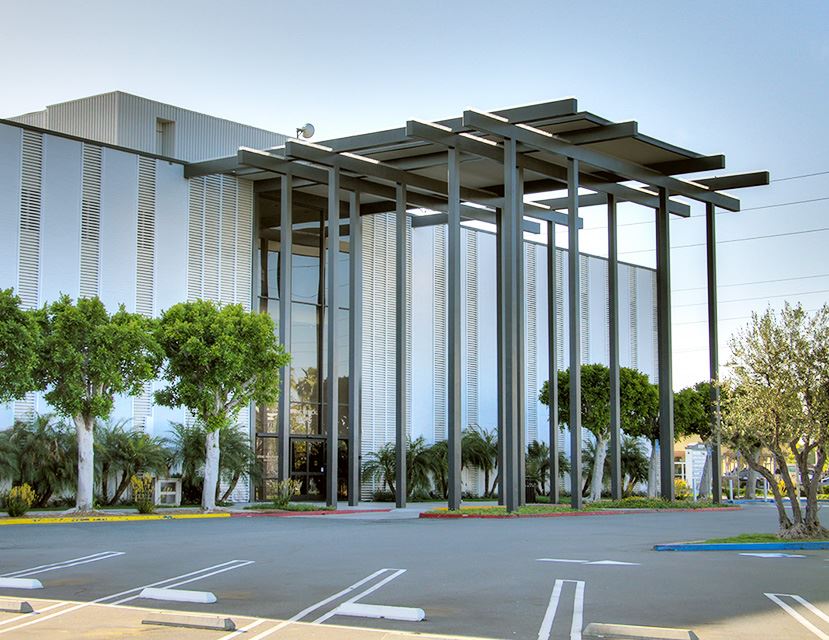 Do you want to improve your smile? Do you have a dental concern?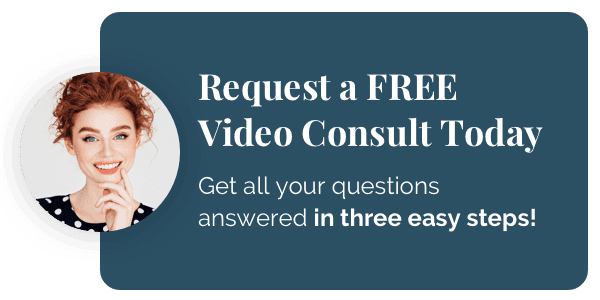 Our online consults haven't stopped! We are working hard to make sure your dental needs don't have to wait! Connect with us today and get all of your questions answered for free in three easy steps.

1. Upload a smile photo or area of concern.
2. We will create a personalized video with recommendations.
3. View your video and schedule an appointment.
Get Started Today!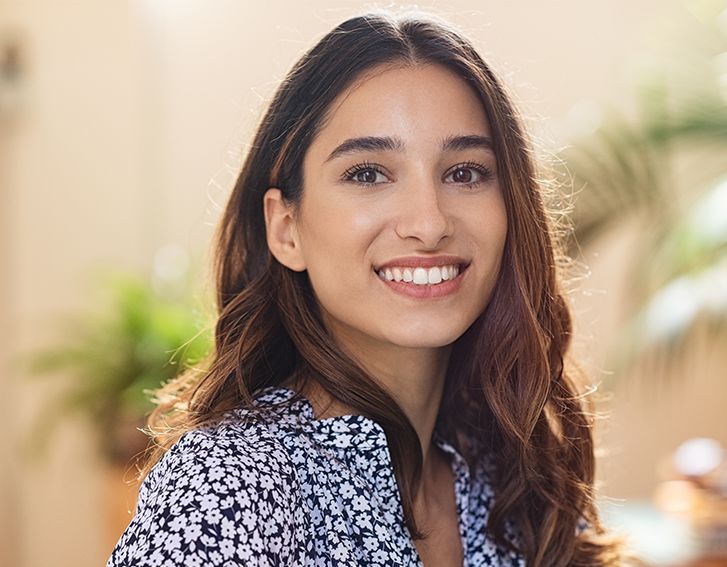 "This dental office is highly recommended- for their service, friendliness and expertise in dentistry. The deep cleaning done for my needs was painless."

Marybeth H.

"The staff & doctor Cho were very friendly & professional. I'm so glad that I've finally found a good dentist… I've already referred 2 others!"

Debbie C.

"Very honest man. A credit to his profession and Korea. At 88, with all the problems of old age, I feel totally safe with him. He literally rescued me."

Naresh V.

"Excellent. Comfortable, intelligent, wasn't oversold on stuff I didn't need."

Nick S.

"The staff are friendly and I like the text appt reminder. Dr Cho and the staff are great. They are friendly and accommodating. I provide 100 % quality service."

Michelle M.
Are you ready to love your smile?
Contact us today!