Dental procedures
gentle care & comfort for your smile
Osteoporosis and periodontal disease are much less dangerous if they are diagnosed in the early stages. Once a diagnosis has been made, the dentist will generally work with the patient's doctor to ensure that both diseases are effectively controlled.
Here are some methods commonly used to diagnose and treat the diseases:
Routine dental X-rays – X-rays can be effectively used to screen for bone loss in the upper and lower jaw, and the dentist can provide interventions for preventing and treating periodontal disease. It is believed that minimizing periodontal disease will help treat osteoporosis.
Estrogen supplements – Providing post-menopausal women with estrogen supplements lowers the rate of attachment loss and also lowers gingival inflammation, which in turn protects the teeth from periodontal disease.
Assessment of risk factors – Dentists and doctors are able to closely monitor the patients that are at an increased risk of developing both diseases by assessing family history, medical history, X-ray results, current medications and modifiable risk factors. Tobacco use, obesity, poor diet and estrogen deficiency can all be managed using a combination of education, support and prescription medications.
If you have any questions about periodontal disease and its connection with osteoporosis, please contact our practice.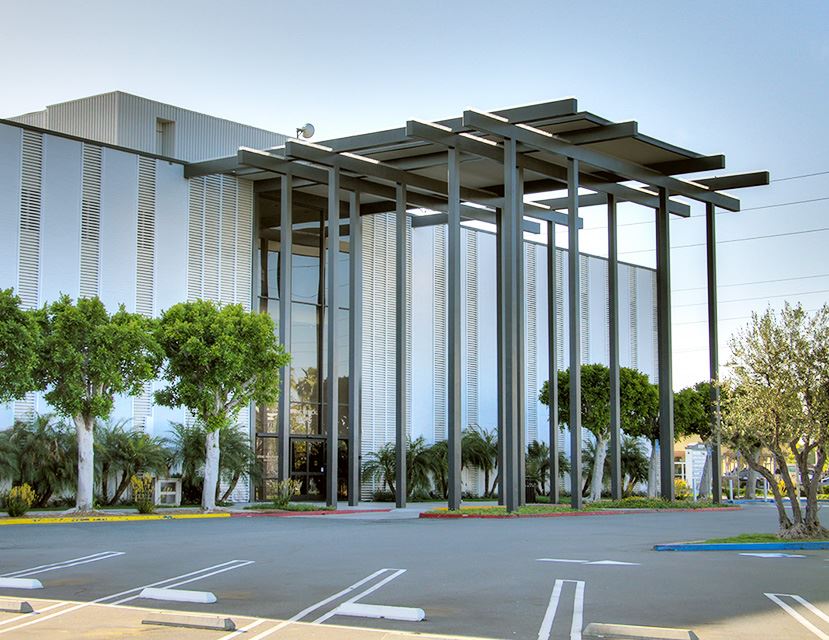 Do you want to improve your smile? Do you have a dental concern?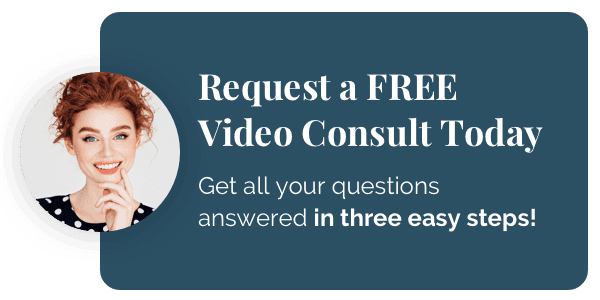 Our online consults haven't stopped! We are working hard to make sure your dental needs don't have to wait! Connect with us today and get all of your questions answered for free in three easy steps.

1. Upload a smile photo or area of concern.
2. We will create a personalized video with recommendations.
3. View your video and schedule an appointment.
Get Started Today!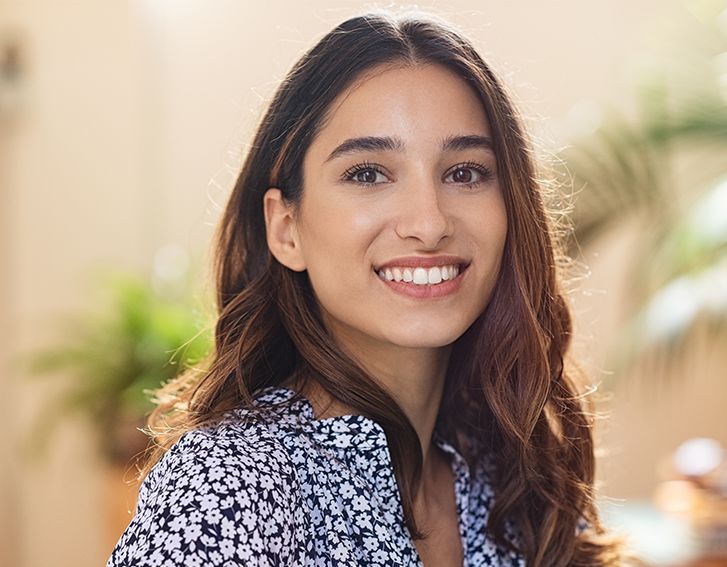 "This dental office is highly recommended- for their service, friendliness and expertise in dentistry. The deep cleaning done for my needs was painless."

Marybeth H.

"The staff & doctor Cho were very friendly & professional. I'm so glad that I've finally found a good dentist… I've already referred 2 others!"

Debbie C.

"Very honest man. A credit to his profession and Korea. At 88, with all the problems of old age, I feel totally safe with him. He literally rescued me."

Naresh V.

"Excellent. Comfortable, intelligent, wasn't oversold on stuff I didn't need."

Nick S.

"The staff are friendly and I like the text appt reminder. Dr Cho and the staff are great. They are friendly and accommodating. I provide 100 % quality service."

Michelle M.
Are you ready to love your smile?
Contact us today!