Dental procedures
gentle care & comfort for your smile
We are all exposed to natural radiation in our environment. Digital X-rays produce a significantly lower level of radiation compared to traditional dental x-rays. Not only are digital X-rays better for the health and safety of the patient, they are faster and more comfortable to take, which reduces your time in the dental office. Also, since the digital image is captured electronically, there is no need to develop the X-rays, thus eliminating the disposal of harmful waste and chemicals into the environment.
Even though digital X-rays produce a low level of radiation and are considered very safe, dentists still take necessary precautions to limit the patient's exposure to radiation. These precautions include only taking those X-rays that are necessary, and using lead apron shields to protect the body.
How often should dental X-rays be taken?
The need for dental X-rays depends on each patient's individual dental health needs. Your dentist and dental hygienist will recommend necessary X-rays based upon the review of your medical and dental history, a dental exam, signs and symptoms, your age, and risk of disease.
A full mouth series of dental X-rays is recommended for new patients. A full series is usually good for three to five years. Bite-wing X-rays (X-rays of top and bottom teeth biting together) are taken at recall (check-up) visits and are recommended once or twice a year to detect new dental problems.
Contact us for more information or to schedule an appointment.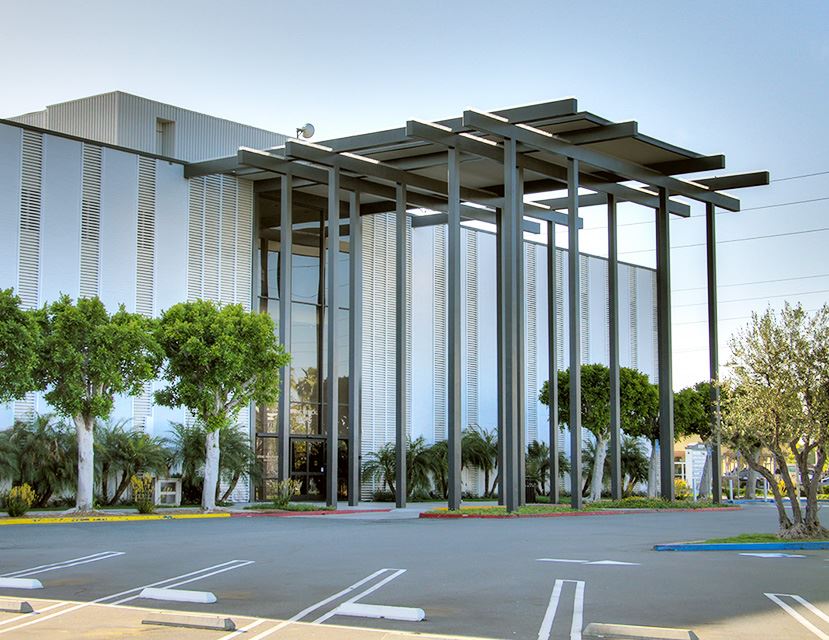 Do you want to improve your smile? Do you have a dental concern?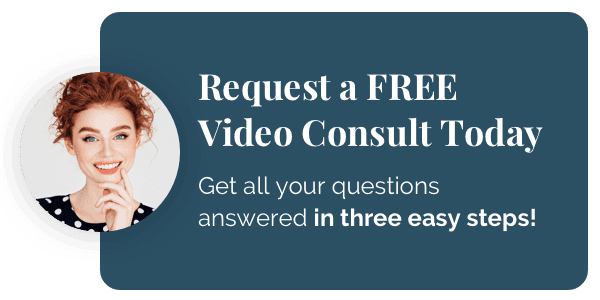 Our online consults haven't stopped! We are working hard to make sure your dental needs don't have to wait! Connect with us today and get all of your questions answered for free in three easy steps.

1. Upload a smile photo or area of concern.
2. We will create a personalized video with recommendations.
3. View your video and schedule an appointment.
Get Started Today!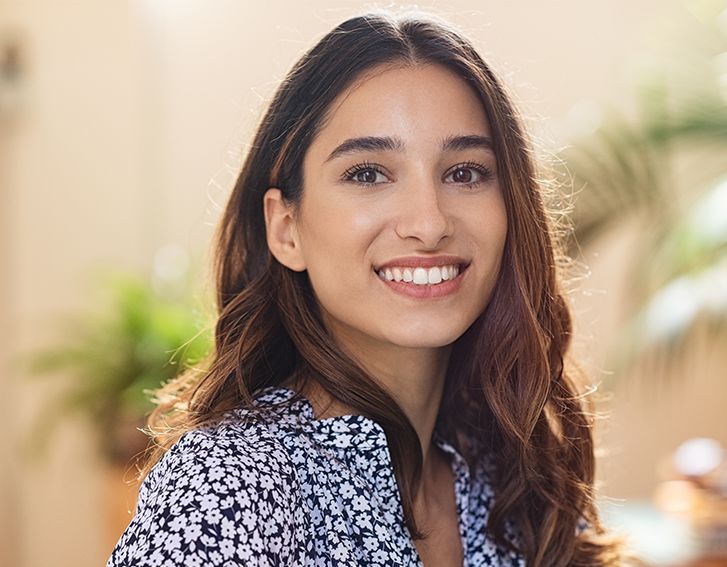 "This dental office is highly recommended- for their service, friendliness and expertise in dentistry. The deep cleaning done for my needs was painless."

Marybeth H.

"The staff & doctor Cho were very friendly & professional. I'm so glad that I've finally found a good dentist… I've already referred 2 others!"

Debbie C.

"Very honest man. A credit to his profession and Korea. At 88, with all the problems of old age, I feel totally safe with him. He literally rescued me."

Naresh V.

"Excellent. Comfortable, intelligent, wasn't oversold on stuff I didn't need."

Nick S.

"The staff are friendly and I like the text appt reminder. Dr Cho and the staff are great. They are friendly and accommodating. I provide 100 % quality service."

Michelle M.
Are you ready to love your smile?
Contact us today!