Dental procedures
gentle care & comfort for your smile
Professional Dental Cleaning
Professional dental cleanings (dental prophylaxis) are usually performed by Registered Dental Hygienists. Your cleaning appointment will include a dental exam and the following:
Removal of plaque: Plaque is removed from the gum line and between the teeth with the help of a precise tool known as a scaler. Plaque is a sticky, almost invisible film that forms on the teeth. It is a growing colony of living bacteria, food debris, and saliva. The bacteria produce toxins (poisons) that inflame the gums. This inflammation is the start of periodontal disease!
Removal of tartar: Tartar (also called calculus) is hardened plaque that has been left on the tooth for some time and is now firmly attached to the tooth surface. Tartar forms above and below the gum line and can only be removed with special dental instruments.
Teeth polishing: During this step of the cleaning process, a specialized dental tool is used to remove stubborn stains and plaque that could not be removed using tooth brushing and scaling.
Scheduling Your Dental Exam & Cleaning
Proper oral care is the key to lasting dental health, and a dental exam & cleaning from a skilled and experienced dental professional is the first step. Whether it has been a while since your last cleaning or you're just scheduling your next one, Dr. Cho is the ideal choice. Contact us today to schedule your appointment.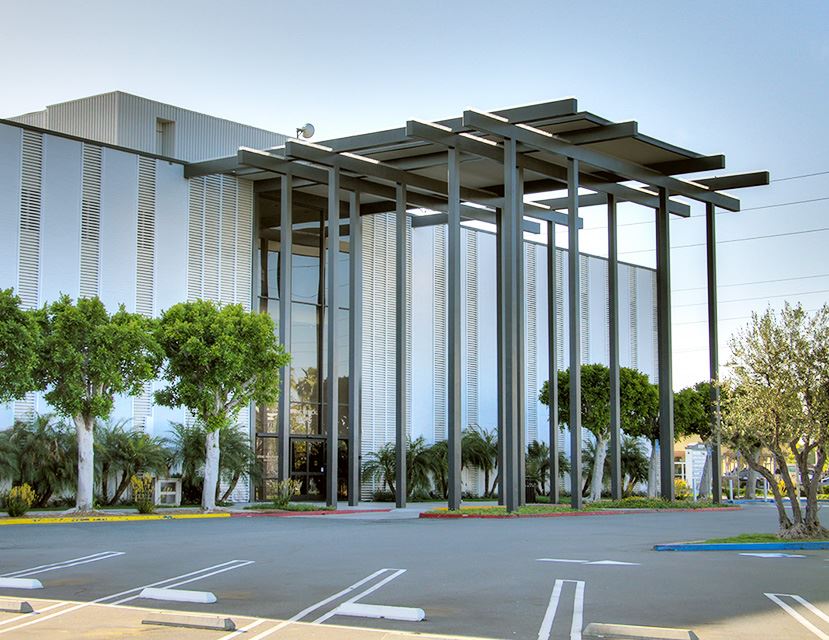 Do you want to improve your smile? do you have a dental concern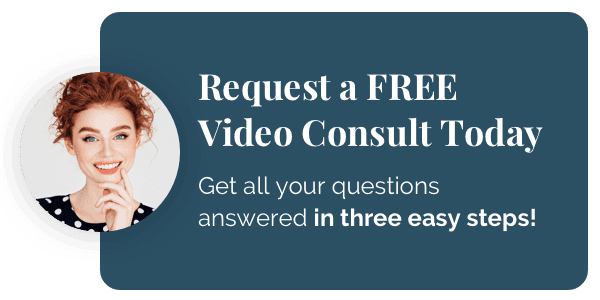 Our online consults haven't stopped! We are working hard to make sure your dental needs don't have to wait! Connect with us today and get all of your questions answered for free in three easy steps.

Upload a smile photo or area of concern.

We will create a personalized video with recommendations.

View your video and schedule an appointment.
Get Started Today!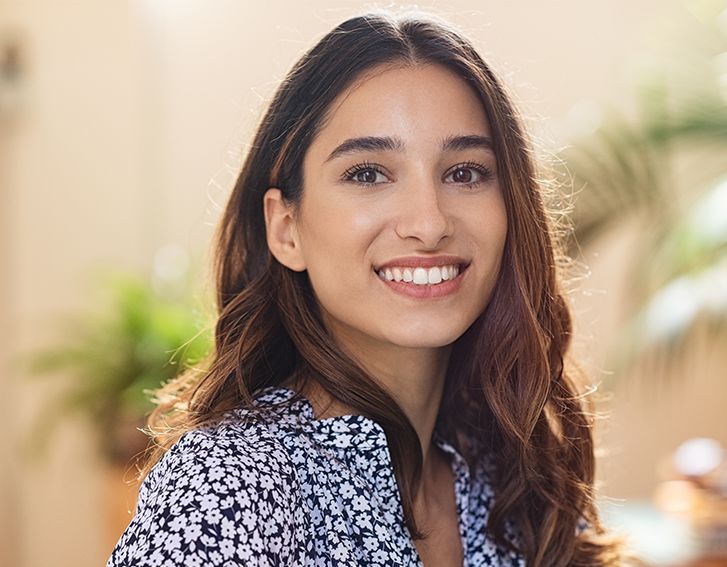 "This dental office is highly recommended- for their service, friendliness and expertise in dentistry. The deep cleaning done for my needs was painless."

Marybeth H.

"The staff & doctor Cho were very friendly & professional. I'm so glad that I've finally found a good dentist… I've already referred 2 others!"

Debbie C.

"Very honest man. A credit to his profession and Korea. At 88, with all the problems of old age, I feel totally safe with him. He literally rescued me."

Naresh V.

"Excellent. Comfortable, intelligent, wasn't oversold on stuff I didn't need."

Nick S.

"The staff are friendly and I like the text appt reminder. Dr Cho and the staff are great. They are friendly and accommodating. I provide 100 % quality service."

Michelle M.
Are you ready to love your smile?
Contact us today!