Dental procedures
gentle care & comfort for your smile
Oral cancer exams, diagnosis and treatment
The oral cancer examination is a completely painless process. During the visual part of the examination, the dentist will look for abnormality and feel the face, glands and neck for unusual bumps. Lasers which can highlight pathologic changes are also a wonderful tool for oral cancer checks. The laser can "look" below the surface for abnormal signs and lesions which would be invisible to the naked eye.
If abnormalities, lesions, leukoplakia or lumps are apparent, the dentist will implement a diagnostic impression and treatment plan. In the event that the initial treatment plan is ineffective, a biopsy of the area will be performed. The biopsy includes a clinical evaluation which will identify the precise stage and grade of the oral lesion.
Oral cancer is deemed to be present when the basement membrane of the epithelium has been broken. Malignant types of cancer can readily spread to other places in the oral and maxillofacial regions, posing additional secondary threats. Treatment methods vary according to the precise diagnosis, but may include excision, radiation therapy and chemotherapy.
During bi-annual check-ups, the dentist and hygienist will thoroughly look for changes and lesions in the mouth, but a dedicated comprehensive oral cancer screening should be performed at least once each year.
If you have any questions or concerns about oral cancer or to schedule a screening, please contact our practice.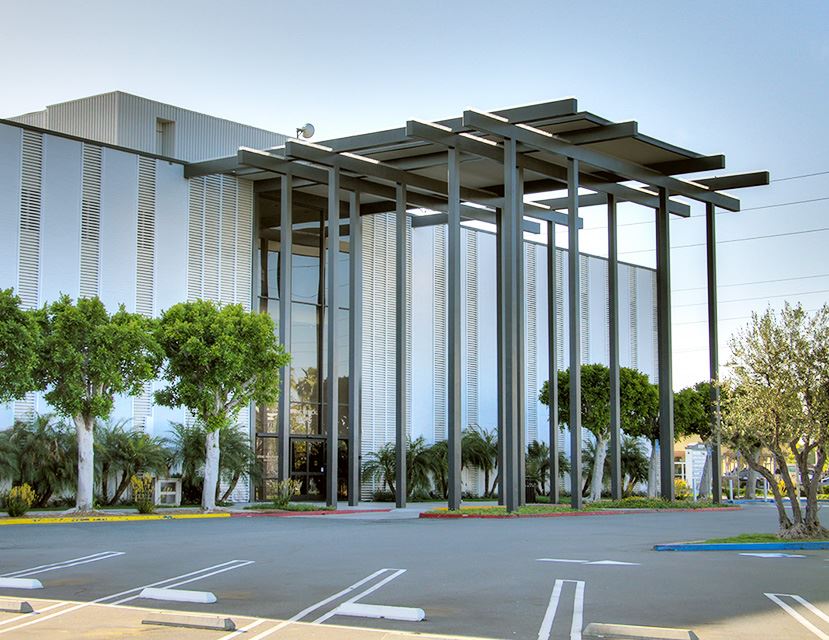 Do you want to improve your smile? do you have a dental concern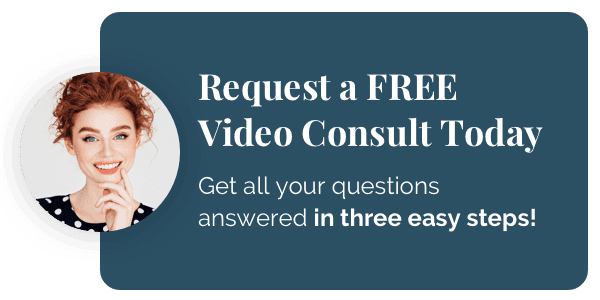 Our online consults haven't stopped! We are working hard to make sure your dental needs don't have to wait! Connect with us today and get all of your questions answered for free in three easy steps.

Upload a smile photo or area of concern.

We will create a personalized video with recommendations.

View your video and schedule an appointment.
Get Started Today!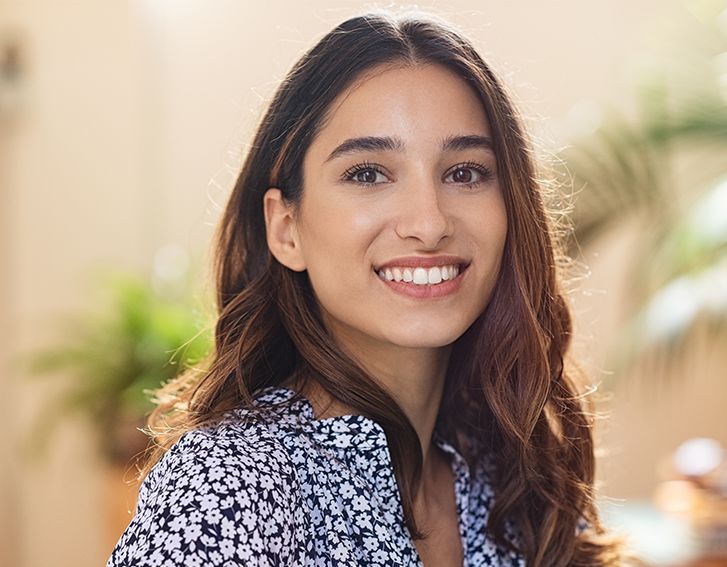 "This dental office is highly recommended- for their service, friendliness and expertise in dentistry. The deep cleaning done for my needs was painless."

Marybeth H.

"The staff & doctor Cho were very friendly & professional. I'm so glad that I've finally found a good dentist… I've already referred 2 others!"

Debbie C.

"Very honest man. A credit to his profession and Korea. At 88, with all the problems of old age, I feel totally safe with him. He literally rescued me."

Naresh V.

"Excellent. Comfortable, intelligent, wasn't oversold on stuff I didn't need."

Nick S.

"The staff are friendly and I like the text appt reminder. Dr Cho and the staff are great. They are friendly and accommodating. I provide 100 % quality service."

Michelle M.
Are you ready to love your smile?
Contact us today!