Dental procedures
gentle care & comfort for your smile
Oral Irrigators
Oral irrigators, like Water Jets and Waterpiks have been created to clean debris from below the gum line. Water is continuously sprayed from tiny jets into the gum pockets which can help remove harmful bacteria and food particles. Overall, oral irrigators have proven effective in lowering the risk of gum disease and should not be used instead of brushing and flossing. Professional cleanings are recommended at least twice annually to remove deeper debris.
Rubber Tip Stimulators
The rubber tip stimulator is an excellent tool for removing plaque from around the gum line and also for stimulating blood flow to the gums. The rubber tip stimulator should be traced gently along the outer and inner gum line at least once each day. Any plaque on the tip can be rinsed off with tap water. It is important to replace the tip as soon as it starts to appear worn, and to store the stimulator in a cool, dry place.
Tongue Cleaners
Tongue cleaners are special devices which have been designed to remove the buildup of bacteria, fungi and food debris from the tongue surface. The fungi and bacteria that colonize on the tongue have been related to halitosis (bad breath) and a great many systemic diseases like diabetes, heart disease, respiratory disease and stroke. Tongue cleaners can be made from metal, wood or plastic and shaped in accordance with the contours of the tongue. Tongue cleaning should be done prior to brushing to prevent the ingestion of fungi and bacteria.
Toothbrushes
There are a great many toothbrush types available. Electric toothbrushes are generally recommended by dentists because electric brushes are much more effective than manual brushes. The vibrating or rotary motion helps to easily dislodge plaque and remove food particles from around the gums and teeth. The same results can be obtained using a manual brush, but much more effort is needed to do so.
Manual toothbrushes should be replaced every three months because worn bristles become ineffective over time. Soft bristle toothbrushes are far less damaging to gum tissue than the medium and hard bristle varieties. In addition, an appropriate sized ADA approved toothbrush should be chosen to allow proper cleaning to all the teeth. Teeth should ideally be brushed after each meal, or minimally twice each day.
If you have any questions about oral hygiene aids, please contact our office.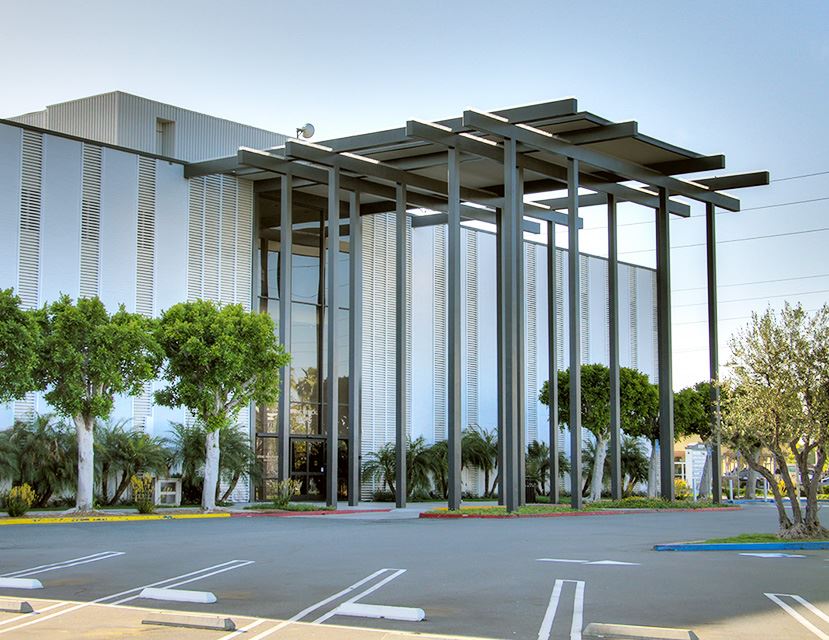 Do you want to improve your smile? do you have a dental concern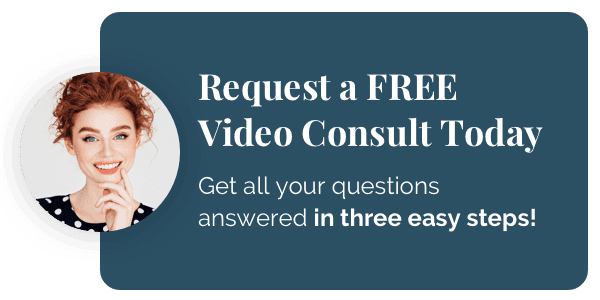 Our online consults haven't stopped! We are working hard to make sure your dental needs don't have to wait! Connect with us today and get all of your questions answered for free in three easy steps.

Upload a smile photo or area of concern.

We will create a personalized video with recommendations.

View your video and schedule an appointment.
Get Started Today!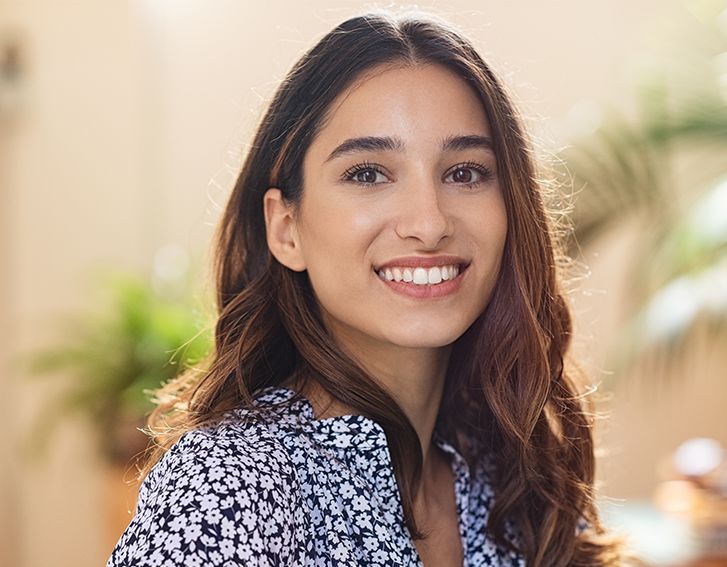 "This dental office is highly recommended- for their service, friendliness and expertise in dentistry. The deep cleaning done for my needs was painless."

Marybeth H.

"The staff & doctor Cho were very friendly & professional. I'm so glad that I've finally found a good dentist… I've already referred 2 others!"

Debbie C.

"Very honest man. A credit to his profession and Korea. At 88, with all the problems of old age, I feel totally safe with him. He literally rescued me."

Naresh V.

"Excellent. Comfortable, intelligent, wasn't oversold on stuff I didn't need."

Nick S.

"The staff are friendly and I like the text appt reminder. Dr Cho and the staff are great. They are friendly and accommodating. I provide 100 % quality service."

Michelle M.
Are you ready to love your smile?
Contact us today!