Dental procedures
gentle care & comfort for your smile
What do Dental sealants involve?
Dental sealants are easily applied by your Long Beach dentist or dental hygienist and the process takes only a couple of minutes per tooth.
The teeth to be sealed are thoroughly cleaned and then surrounded with cotton to keep the area dry. A special solution is applied to the enamel surface to help the sealant bond to the teeth. The teeth are then rinsed and dried. Sealant material is carefully painted onto the enamel surface to cover the deep grooves or depressions. Depending on the type of sealant used, the material will either harden automatically or with a special curing light.
Proper home care, a balanced diet, and regular dental visits will aid in the life of your new sealants.
---
Contact us at (562) 262-5502 for more information about our Long Beach dental sealants or to schedule a visit.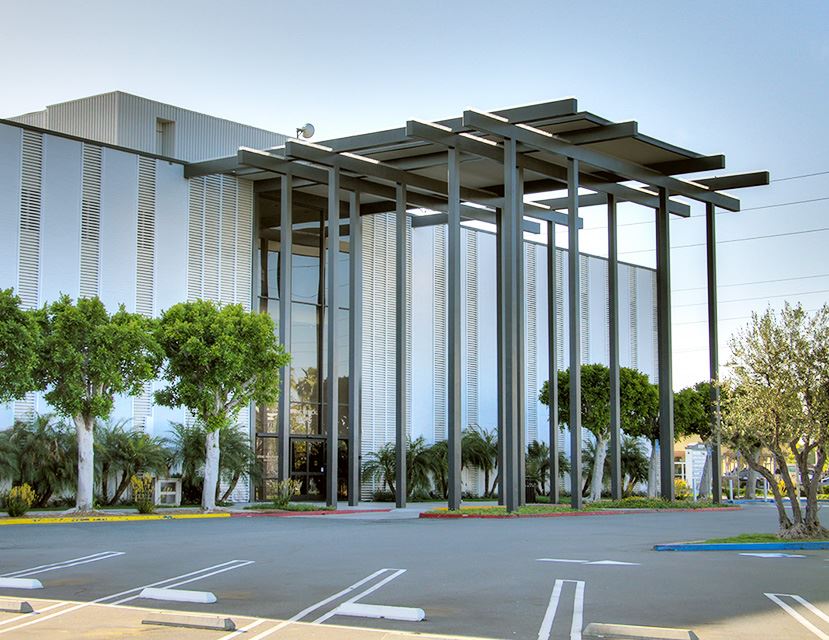 Do you want to improve your smile? Do you have a dental concern?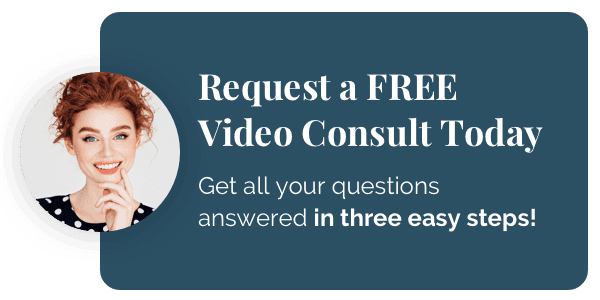 Our online consults haven't stopped! We are working hard to make sure your dental needs don't have to wait! Connect with us today and get all of your questions answered for free in three easy steps.

1. Upload a smile photo or area of concern.
2. We will create a personalized video with recommendations.
3. View your video and schedule an appointment.
Get Started Today!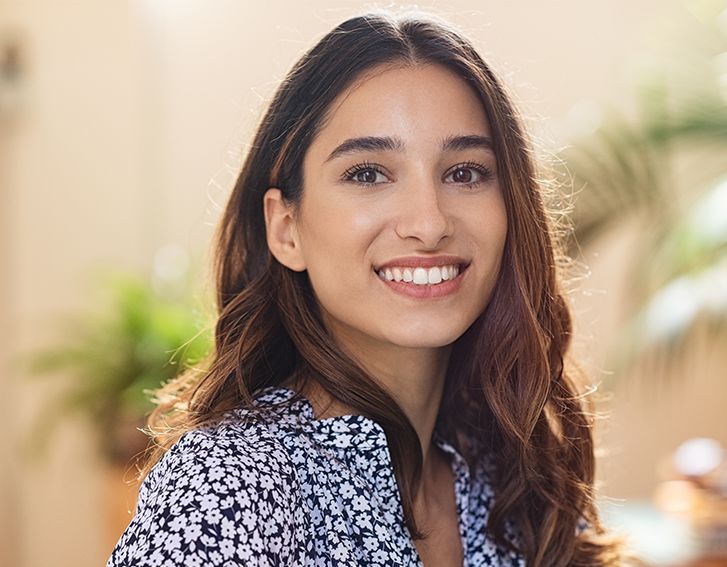 "This dental office is highly recommended- for their service, friendliness and expertise in dentistry. The deep cleaning done for my needs was painless."

Marybeth H.

"The staff & doctor Cho were very friendly & professional. I'm so glad that I've finally found a good dentist… I've already referred 2 others!"

Debbie C.

"Very honest man. A credit to his profession and Korea. At 88, with all the problems of old age, I feel totally safe with him. He literally rescued me."

Naresh V.

"Excellent. Comfortable, intelligent, wasn't oversold on stuff I didn't need."

Nick S.

"The staff are friendly and I like the text appt reminder. Dr Cho and the staff are great. They are friendly and accommodating. I provide 100 % quality service."

Michelle M.
Are you ready to love your smile?
Contact us today!