Dental procedures
gentle care & comfort for your smile
What is involved with the air abrasion procedure?
Initially, the dentist will thoroughly examine the teeth and assess whether the air abrasion technique is going to be the most effective option. Once this has been decided, the procedure can be scheduled.
First, rubber dams and cotton balls will be used to segregate the teeth and ensure the adjacent teeth are not affected. Under specialized lighting and magnification, the teeth will be sprayed with particles including aluminum oxide and silica. Jets of compressed air, delivered through a dental hand-piece, provide enough force for the particles to remove the decay. The waste will be eliminated from the mouth with a suction device.
The dentist will use a special red chemical dye to ensure that all traces of decay are gone. An acid solution will then be applied to the affected areas to roughen the surface enough for the filling to be placed successfully. The composite filling will be hardened using specialized lights, then polished to make it look completely natural.
If you have questions about the air abrasion process, please ask your dentist.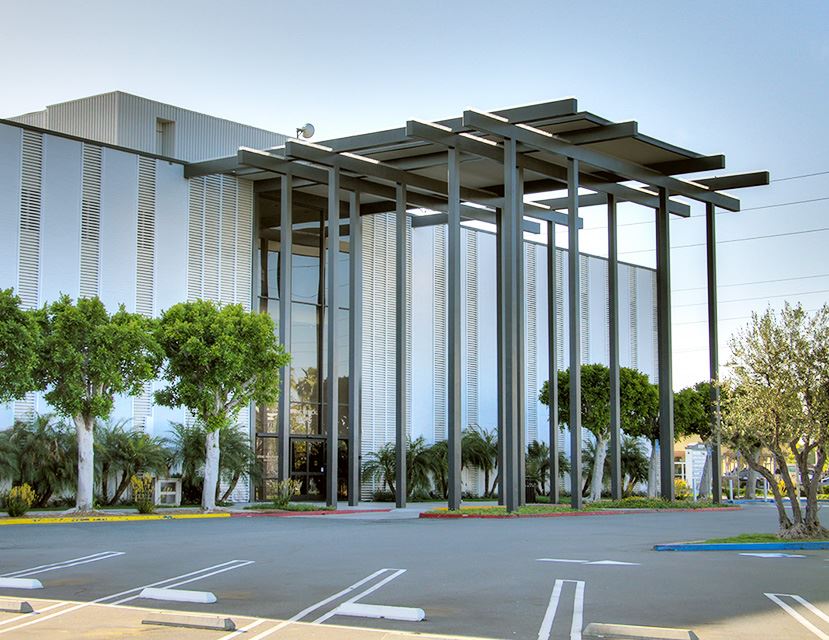 Do you want to improve your smile? Do you have a dental concern?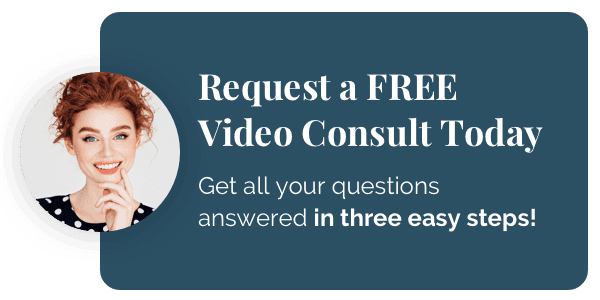 Our online consults haven't stopped! We are working hard to make sure your dental needs don't have to wait! Connect with us today and get all of your questions answered for free in three easy steps.

1. Upload a smile photo or area of concern.
2. We will create a personalized video with recommendations.
3. View your video and schedule an appointment.
Get Started Today!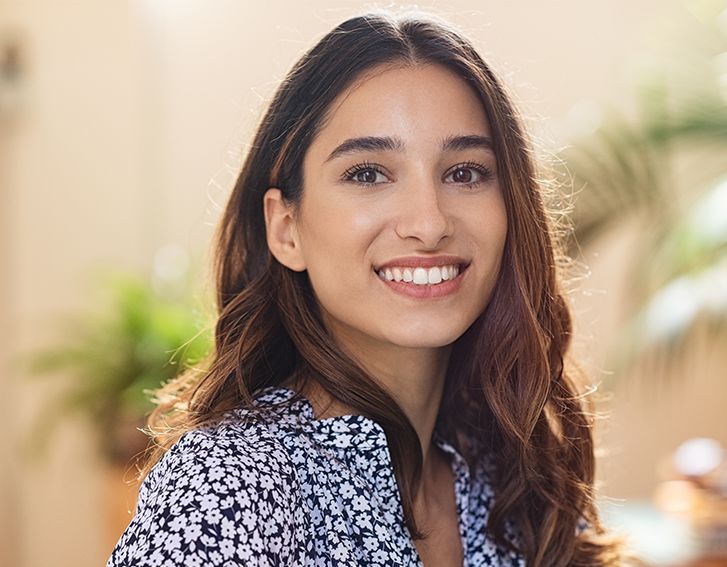 "This dental office is highly recommended- for their service, friendliness and expertise in dentistry. The deep cleaning done for my needs was painless."

Marybeth H.

"The staff & doctor Cho were very friendly & professional. I'm so glad that I've finally found a good dentist… I've already referred 2 others!"

Debbie C.

"Very honest man. A credit to his profession and Korea. At 88, with all the problems of old age, I feel totally safe with him. He literally rescued me."

Naresh V.

"Excellent. Comfortable, intelligent, wasn't oversold on stuff I didn't need."

Nick S.

"The staff are friendly and I like the text appt reminder. Dr Cho and the staff are great. They are friendly and accommodating. I provide 100 % quality service."

Michelle M.
Are you ready to love your smile?
Contact us today!