Dental procedures
gentle care & comfort for your smile
What restorations can be done using Empress® products?
Empress® has created many natural-looking restorations, including:
Empress® Veneers – These veneers are wafer-thin porcelain and ceramic covers which fit permanently over natural teeth. Empress® veneers are perfect for covering disfigured and stained teeth. They are stain and bacteria-resistant, strong, and can be manufactured to match the natural tooth shade.
Empress® Crowns – These crowns are generally placed after root canal therapy or after the removal of tooth decay. Empress® crowns are proven to last longer than many types of crowns, and again, can be matched exactly to the natural tooth shade. There is no visible, ugly metal edge, just a sensational end result.
Empress® Inlays/Onlays – Inlays and onlays are currently being used to replace the traditional amalgam fillings. Amalgam is unpleasant to view and unhealthy for the body. Empress® ceramic inlays and overlays are strong, healthy, and usually invisible to onlookers.
Empress® Bridges – As with all Empress® products, Empress® bridges are a completely natural-looking way to replace missing teeth. Metal bridges are often highly visible and make the teeth look shorter. Empress® bridges are almost impossible to spot and restore symmetry and sparkle to the smile.
If you have questions about any of the Empress® restorations, please contact our office.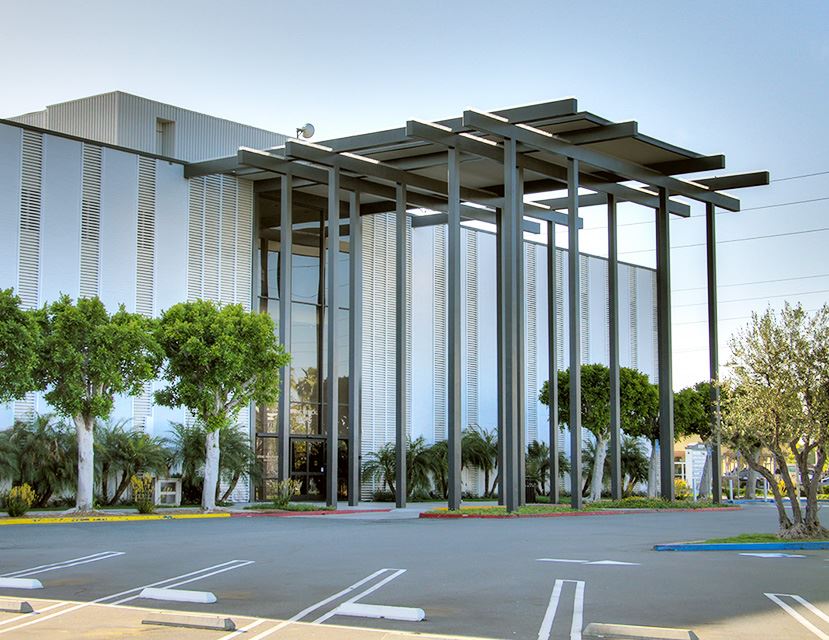 Do you want to improve your smile? do you have a dental concern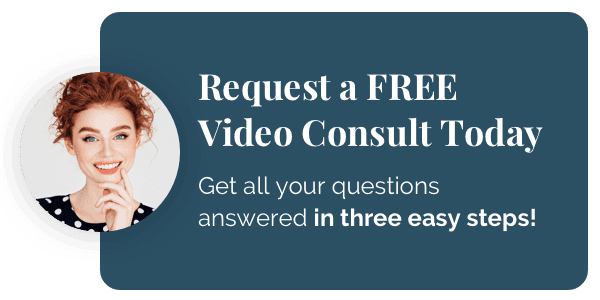 Our online consults haven't stopped! We are working hard to make sure your dental needs don't have to wait! Connect with us today and get all of your questions answered for free in three easy steps.

Upload a smile photo or area of concern.

We will create a personalized video with recommendations.

View your video and schedule an appointment.
Get Started Today!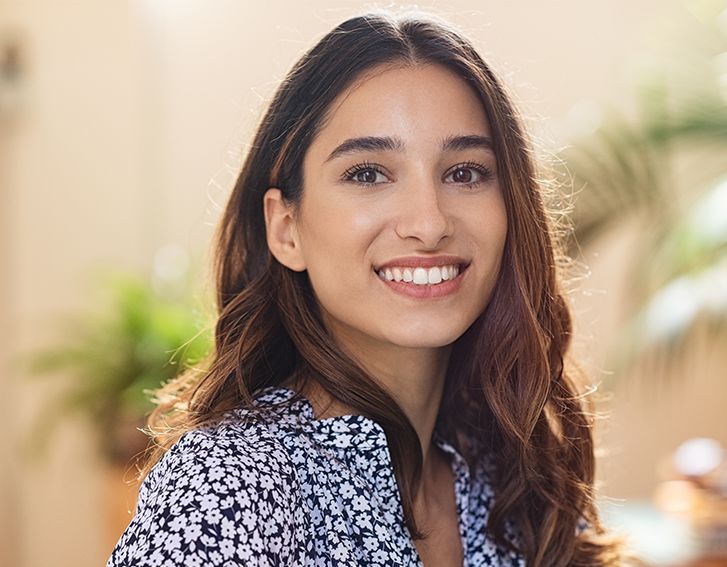 "This dental office is highly recommended- for their service, friendliness and expertise in dentistry. The deep cleaning done for my needs was painless."

Marybeth H.

"The staff & doctor Cho were very friendly & professional. I'm so glad that I've finally found a good dentist… I've already referred 2 others!"

Debbie C.

"Very honest man. A credit to his profession and Korea. At 88, with all the problems of old age, I feel totally safe with him. He literally rescued me."

Naresh V.

"Excellent. Comfortable, intelligent, wasn't oversold on stuff I didn't need."

Nick S.

"The staff are friendly and I like the text appt reminder. Dr Cho and the staff are great. They are friendly and accommodating. I provide 100 % quality service."

Michelle M.
Are you ready to love your smile?
Contact us today!