Dental procedures
gentle care & comfort for your smile
What is involved in getting a Procera® crown?
Placing a crown is a common and straightforward procedure that dental professionals perform on a regular basis. X-rays and impressions are taken and a thorough examination is conducted prior to treatment. It is important for a dental professional to assess the health of adjacent teeth and gums, to ensure that there are no underlying issues.
A local anesthetic is administered while the tooth is being shaped. The shaping is necessary to ensure that the crown will fit snugly on the tooth. This process is done slowly and carefully to ensure that the soft tissue around the tooth is not damaged. When the tooth is fully prepared, the dental professional creates an accurate mold of the tooth and chooses the porcelain color. A temporary crown is placed while the custom Procera® crown is being created at the laboratory.
At the next appointment, the temporary crown is removed. The inner tooth is thoroughly cleansed to ensure that any bacteria are eliminated. The permanent Procera® crown is affixed to the tooth using luting cement, and a beautiful smile is created.
If you have questions or concerns about Procera® crowns, please contact our office.
Cost and Payment Options
Our cosmetic dentistry office works with most insurance plans and will be glad to submit a claim to your insurance company. We also accept all major credit cards, cash, personal checks, and ATM cards. Financing options are also available through CareCredit and Lending Club Patient Financing.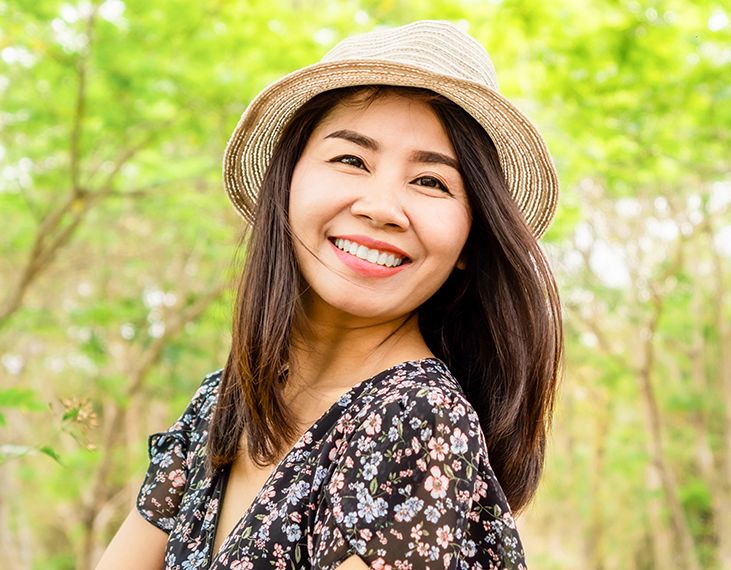 Do you want to improve your smile? Do you have a dental concern?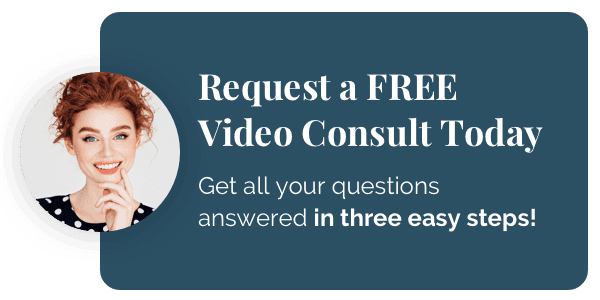 Our online consults haven't stopped! We are working hard to make sure your dental needs don't have to wait! Connect with us today and get all of your questions answered for free in three easy steps.

1. Upload a smile photo or area of concern.
2. We will create a personalized video with recommendations.
3. View your video and schedule an appointment.
Get Started Today!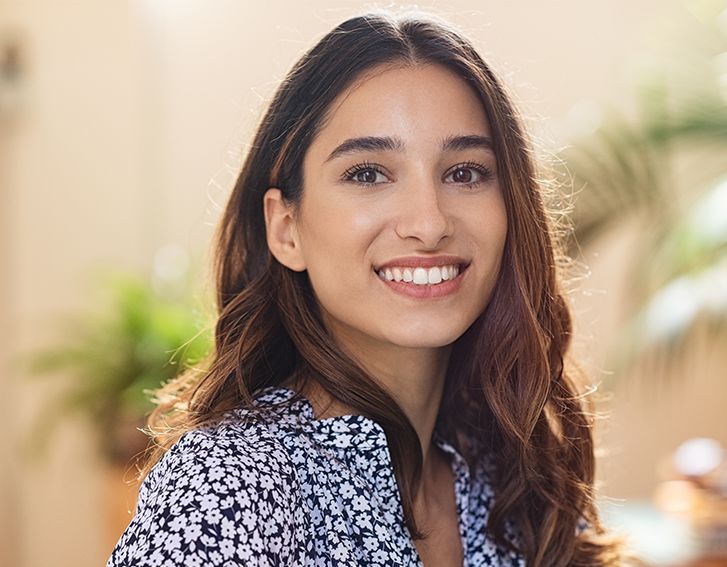 "This dental office is highly recommended- for their service, friendliness and expertise in dentistry. The deep cleaning done for my needs was painless."

Marybeth H.

"The staff & doctor Cho were very friendly & professional. I'm so glad that I've finally found a good dentist… I've already referred 2 others!"

Debbie C.

"Very honest man. A credit to his profession and Korea. At 88, with all the problems of old age, I feel totally safe with him. He literally rescued me."

Naresh V.

"Excellent. Comfortable, intelligent, wasn't oversold on stuff I didn't need."

Nick S.

"The staff are friendly and I like the text appt reminder. Dr Cho and the staff are great. They are friendly and accommodating. I provide 100 % quality service."

Michelle M.
Are you ready to love your smile?
Contact us today!