Dental procedures
gentle care & comfort for your smile
WHAT TO EXPECT WHEN YOU GET ALL-ON-4 IMPLANTS
Our providers always begin with a detailed examination of your mouth and review your health history and existing conditions. We take digital images of your teeth and jaws to ensure that your jawbone density can safely support the implants. These medical images also help us determine the adequate position for the implants for optimal results.
The surgery to place the implants usually takes two hours and a half for each arch. Your comfort is our priority, and we offer sedation solutions to make the procedure more comfortable. Dental implants are usually made of titanium to promote effective and safe fusion with your jawbone.
We will schedule follow-up appointments and share post-operative care instructions to promote speedy and effective recovery. All-on-4 implants allow you to enjoy normal dental function again to eat and speak right after the surgery.
You can care for your permanent dentures as you would with natural teeth. With adequate brushing and flossing, and regular dental checkups, all-on-4 implant solutions can last twenty years.
John H. Cho, DDS, provides all-on-4 implants as part of our dental replacement solutions in Long Beach. Contact us today at (562) 393-6690 to schedule an appointment.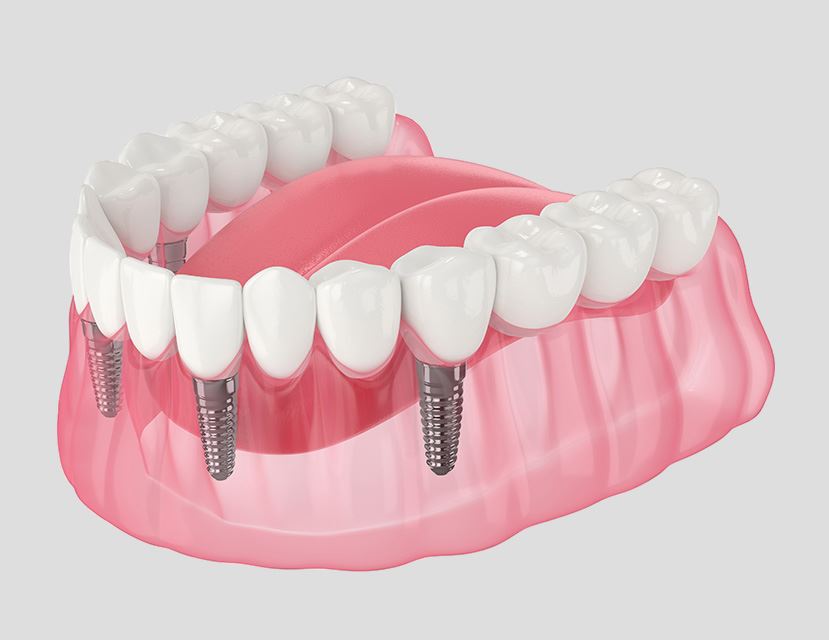 Where Pets & Their Familes Come First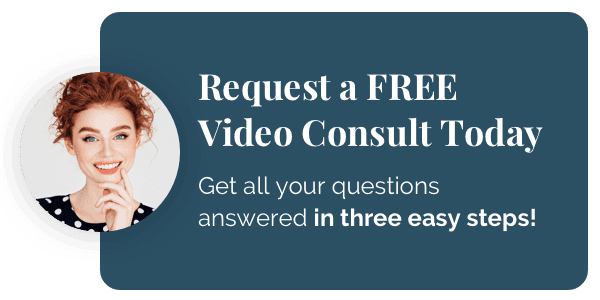 Our online consults haven't stopped! We are working hard to make sure your dental needs don't have to wait! Connect with us today and get all of your questions answered for free in three easy steps.

Upload a smile photo or area of concern.

We will create a personalized video with recommendations.

View your video and schedule an appointment.
Get Started Today!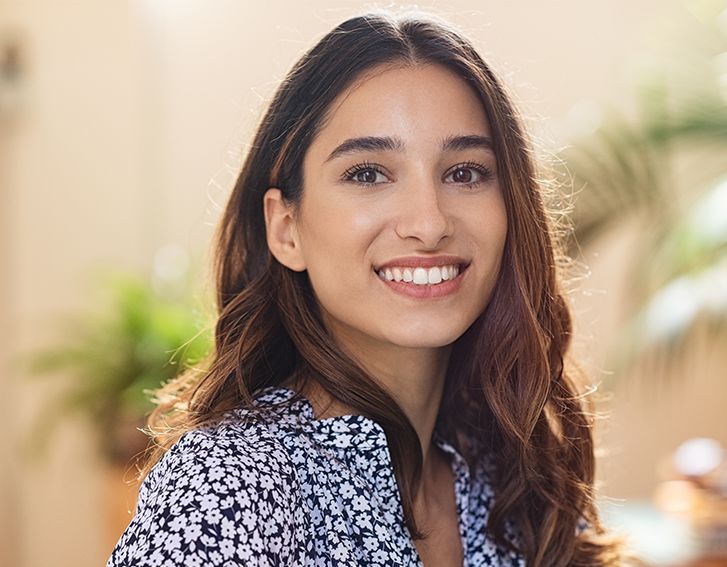 "This dental office is highly recommended- for their service, friendliness and expertise in dentistry. The deep cleaning done for my needs was painless."

Marybeth H.

"The staff & doctor Cho were very friendly & professional. I'm so glad that I've finally found a good dentist… I've already referred 2 others!"

Debbie C.

"Very honest man. A credit to his profession and Korea. At 88, with all the problems of old age, I feel totally safe with him. He literally rescued me."

Naresh V.

"Excellent. Comfortable, intelligent, wasn't oversold on stuff I didn't need."

Nick S.

"The staff are friendly and I like the text appt reminder. Dr Cho and the staff are great. They are friendly and accommodating. I provide 100 % quality service."

Michelle M.
Are you ready to love your smile?
Contact us today!