Welcome to Your One-Stop Dental Practice
John H. Cho, DDS, is your local family dentist in Long Beach. Our extensive dental services can help clients of any age preserve their oral health and smile with confidence. We can treat dental emergencies to ensure you receive timely care to support a speedy recovery. Our team also offers a complimentary consultation to our first-time visitors that includes a comprehensive evaluation and a thorough discussion of what treatments may improve your oral health.
We welcome you to our clinic Monday through Thursday, from 7.30am to 5pm, and on Friday until 12pm. Making dental care accessible matters to us and we offer payment plans via CareCredit and Lending Club. Our staff members are here to answer your questions in English, Spanish, Korean, and Tagalog to help you feel comfortable when you visit us.
If you are looking for a comprehensive dentist in Long Beach, contact John H. Cho, DDS, today at (562) 262-5502 to schedule your free consultation!
Do you want to improve your smile? Do you have a dental concern?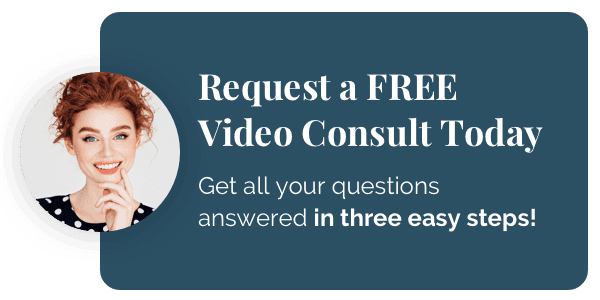 Our online consults haven't stopped! We are working hard to make sure your dental needs don't have to wait! Connect with us today and get all of your questions answered for free in three easy steps.
Upload a smile photo or area of concern.

We will create a personalized video with recommendations.

View your video and schedule an appointment.
Get Started Today!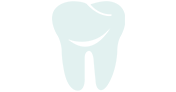 We Offer a Full Range of Preventative Care and Individualized Treatments
From your routine oral examinations, dental screenings, and teeth cleanings to complex surgeries and comfortable orthodontic treatments, John H. Cho, DDS, has you covered. Thanks to our advanced equipment, you can get any necessary dental care at our clinic. Your well-being is our priority, and we create a customized treatment plan to effectively address your needs for lasting results.
Are you curious to know what procedures could make your smile more beautiful? Use our Smile Virtual Platform! This service is free of charge and allows you to submit selfies so we can review them and share our treatment recommendations for lasting results.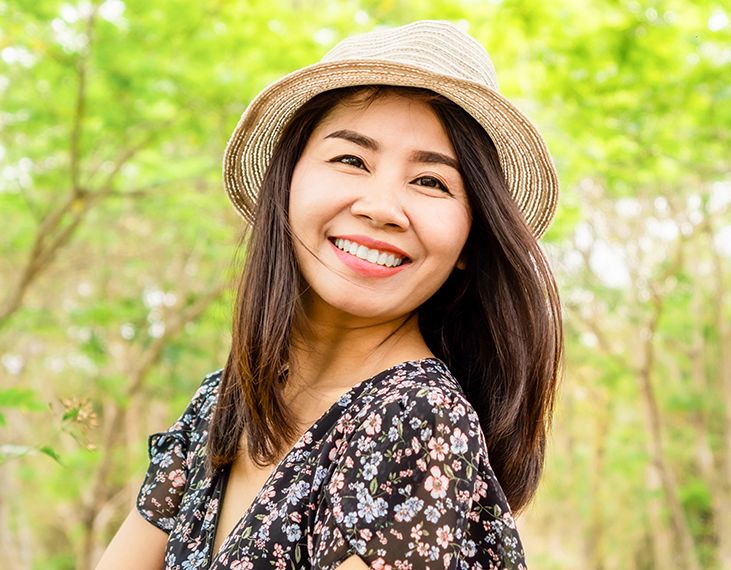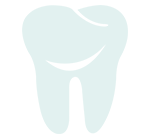 Office Hours
monday

7:30am - 5:00pm

tuesday

7:30am - 5:00pm

wednesday

7:30am - 5:00pm

thursday

7:30am - 5:00pm

friday

7:30am - 12:00pm

saturday

by appointment only

sunday

closed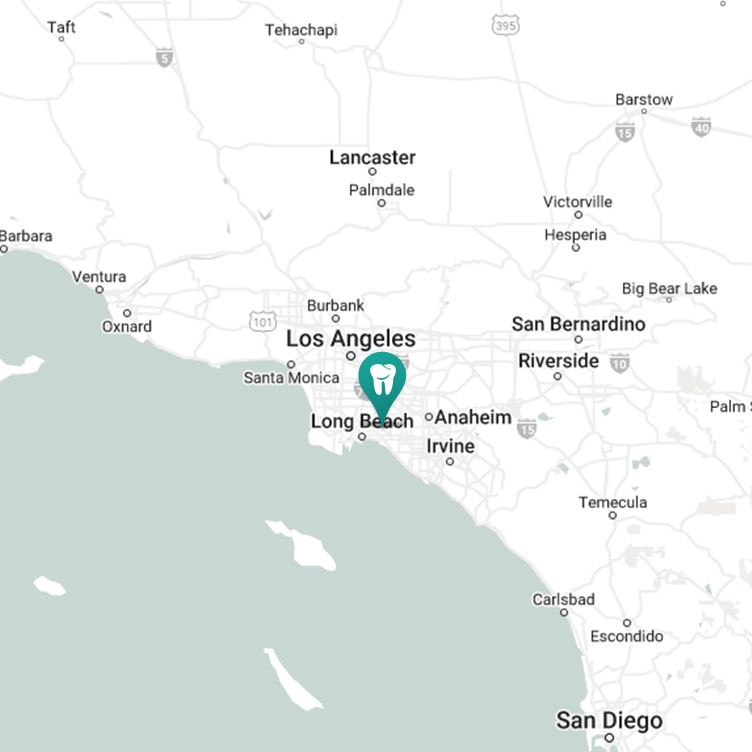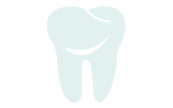 our Services
how can we help you?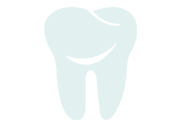 Compassionate Dentistry for Healthy and Bright Smiles
Whether you are a new client or a returning one, we are dedicated to making your visit personable and relaxing. We always perform thorough dental evaluation, including medical imaging, and review your health history before determining what treatment suits your needs. Our staff members are dedicated to alleviating any fear or concern you may have about your care, and we also offer sedation options to minimize your discomfort during any dental procedure. We are here to help you achieve optimal dental health and a beautiful smile.
Please call us today at (562) 262-5502 or fill out our online form to schedule an appointment in Long Beach!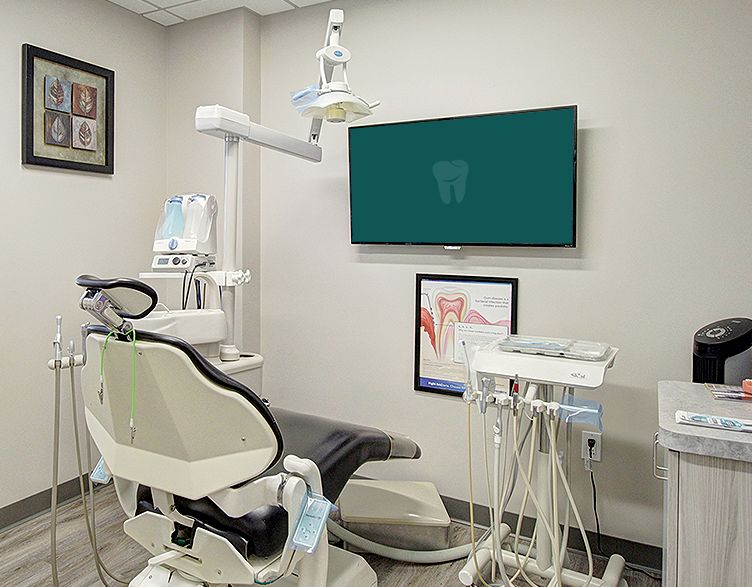 John h. cho, dds, provides high-quality dental care for the whole family in long beach. From pediatric dentistry and preventative treatments to cosmetic procedures and oral surgeries, we can address any dental concerns you may experience. We combine advanced technology with a patient-centered approach to improve and maintain your oral health. No matter your dental situation, we can help you achieve your dream smile. We also offer smile virtual platform where you can send selfies, free of charge, and we let you know how we could improve your smile. Our team focuses on making dentist visits comfortable with sedation dentistry, and accessible with payment plans through carecredit and lending club. We can see you monday through thursday, from 7.30am to 5pm, and on friday until 12pm, and we are available to treat dental emergencies.
Our clinic offers a complimentary consultation to our first-time visitors. For your convenience, our staff members speak english, spanish, korean, and tagalog. Call us today at (562) 262-5502 or use our online form to schedule an appointment!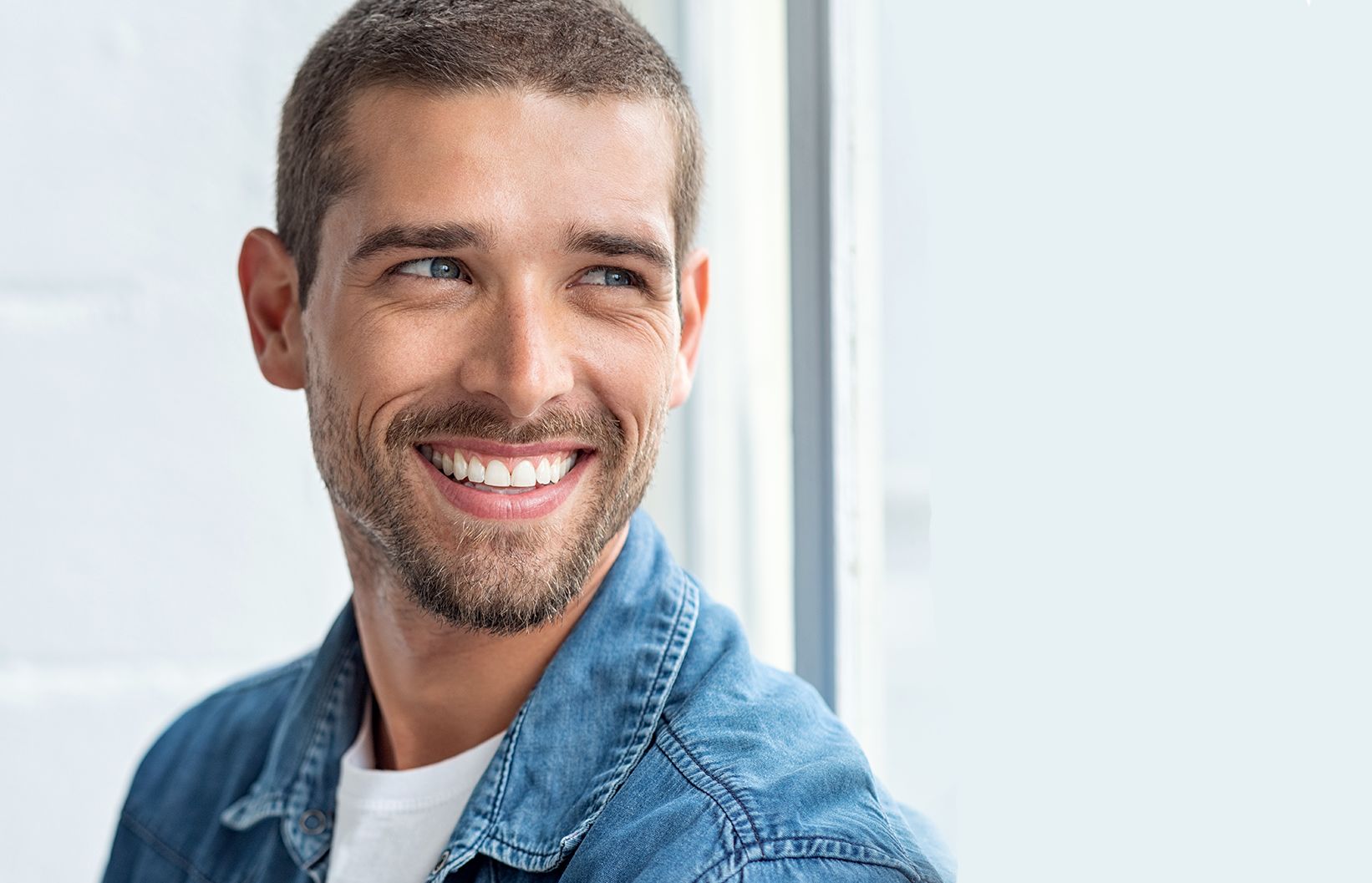 patients love us
"This dental office is highly recommended- for their service, friendliness and expertise in dentistry. The deep cleaning done for my needs was painless."

Marybeth H.

"The staff & doctor Cho were very friendly & professional. I'm so glad that I've finally found a good dentist… I've already referred 2 others!"

Debbie C.

"Very honest man. A credit to his profession and Korea. At 88, with all the problems of old age, I feel totally safe with him. He literally rescued me."

Naresh V.

"Excellent. Comfortable, intelligent, wasn't oversold on stuff I didn't need."

Nick S.

"The staff are friendly and I like the text appt reminder. Dr Cho and the staff are great. They are friendly and accommodating. I provide 100 % quality service."

Michelle M.