Dental procedures
gentle care & comfort for your smile
Why We Use Porcelain Veneers
Veneers can be transformative for clients with various minor cosmetic dental concerns, and they have the benefit of only requiring one procedure to get the smile you want and significantly boost your self-esteem. If you are interested in multiple treatments like teeth whitening, orthodontics, and invasive restoration, veneers can offer a comprehensive solution in as few as two dentist visits.
Our clients may come in to discuss their veneer options after having done the research and learned there are different types of veneers, including no-prep or chair-side resin ones. At John H. Cho, DDS, we prefer using porcelain veneers for a variety of reasons.
Porcelain veneers have greater restorative capabilities than other types and provide lasting beautiful aesthetics. They also offer superior longevity and are an appropriate fit for most individuals.
---
John H. Cho, DDS, uses porcelain veneers as part of our dental restorations in Long Beach. Call us today at (562) 262-5502 or fill out our online form to schedule an appointment.
---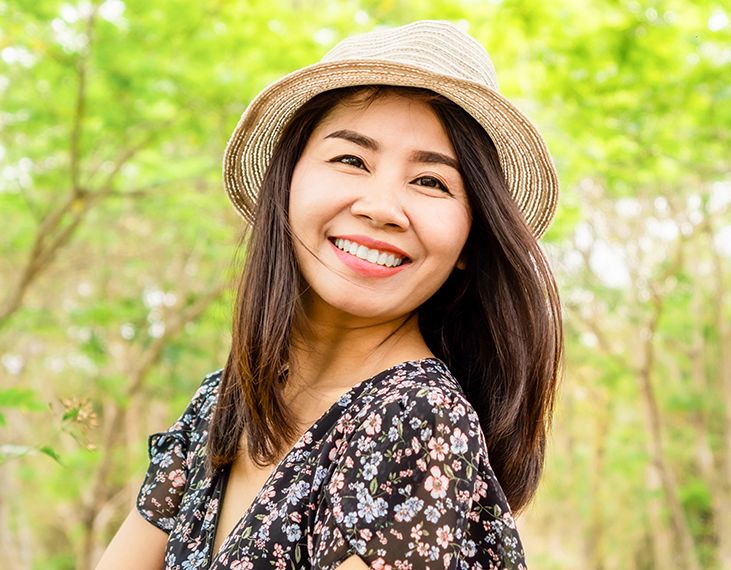 Do you want to improve your smile? do you have a dental concern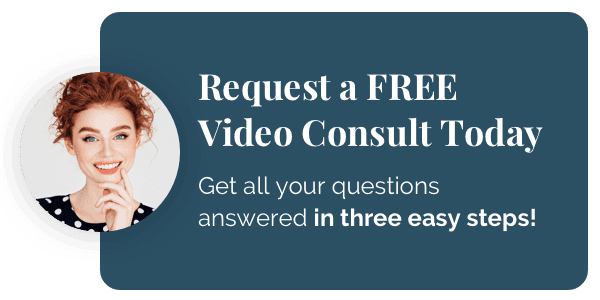 Our online consults haven't stopped! We are working hard to make sure your dental needs don't have to wait! Connect with us today and get all of your questions answered for free in three easy steps.

Upload a smile photo or area of concern.

We will create a personalized video with recommendations.

View your video and schedule an appointment.
Get Started Today!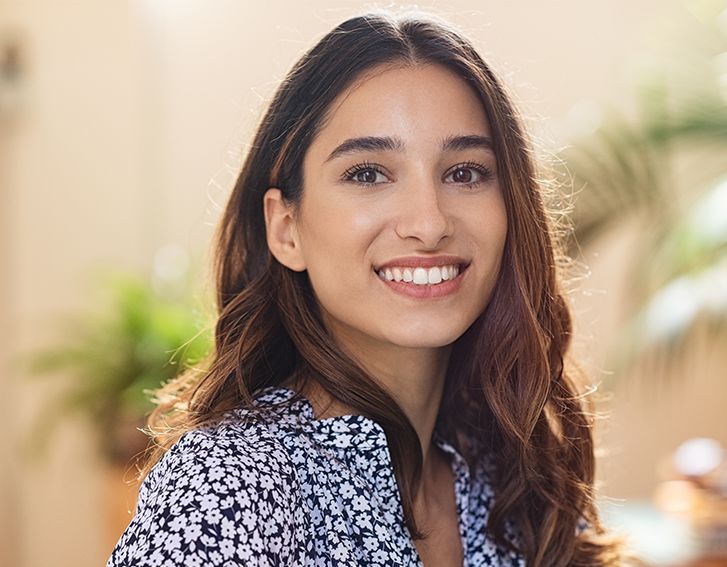 "This dental office is highly recommended- for their service, friendliness and expertise in dentistry. The deep cleaning done for my needs was painless."

Marybeth H.

"The staff & doctor Cho were very friendly & professional. I'm so glad that I've finally found a good dentist… I've already referred 2 others!"

Debbie C.

"Very honest man. A credit to his profession and Korea. At 88, with all the problems of old age, I feel totally safe with him. He literally rescued me."

Naresh V.

"Excellent. Comfortable, intelligent, wasn't oversold on stuff I didn't need."

Nick S.

"The staff are friendly and I like the text appt reminder. Dr Cho and the staff are great. They are friendly and accommodating. I provide 100 % quality service."

Michelle M.
Are you ready to love your smile?
Contact us today!