Dental procedures
gentle care & comfort for your smile
Straighten Your Teeth with Orthodontics
Orthodontics are dental solutions to treat bite issues, or malocclusion, by repositioning your teeth into proper alignment. This can reduce the risk of various health concerns and it optimizes how you can bite, chew, and speak. It also has aesthetic benefits for your smile.
We offer orthodontic treatments for all ages, including removable, discreet, and comfortable aligners. We are certified providers for Invisalign for teenagers and adults, and we also have six-month clear braces available to help straighten your teeth.
Once you have completed your orthodontic treatment, we typically recommend custom-fit retainers to maintain your results.
Preserving Your Health with Oral and Maxillofacial Surgery
We also perform several types of oral and maxillofacial procedures to improve your dental health, which can also help preserve the integrity of your facial features in certain situations. Our team can treat moderate to severe oral pathology with cutting-edge surgeries.
Our team uses sedation dentistry for your safety and comfort. We also provide you with post-operative care instructions for your at-home recovery and monitor your healing progress with follow-up appointments.
Oral and maxillofacial surgeries we perform include:
Sleep apnea treatments
Bone grafting
Dental implants
TMJ (temporomandibular joint) disorder treatment
Root canal therapy
Tooth extractions
Wisdom teeth extractions
Pediatric Dentistry to Support Your Child's Dental Development
Your child should start seeing a dentist regularly once their first tooth erupts when they are about six months old. Routine visits are important to monitor their teeth and jaw development and maintain their good oral health.
Addressing any issue early on even when they have their baby teeth can make a significant impact on their health. When your child gets used to this type of medical checkup early on, it can help them have little to no fear of the dentist.
Our team is also available to share tips to help teach your little one how to care for their teeth and what products are age appropriate.
Do you need a gentle family dentist in Long beach? Contact John H. Cho, DDS, today at (562) 262-5502 to schedule an appointment!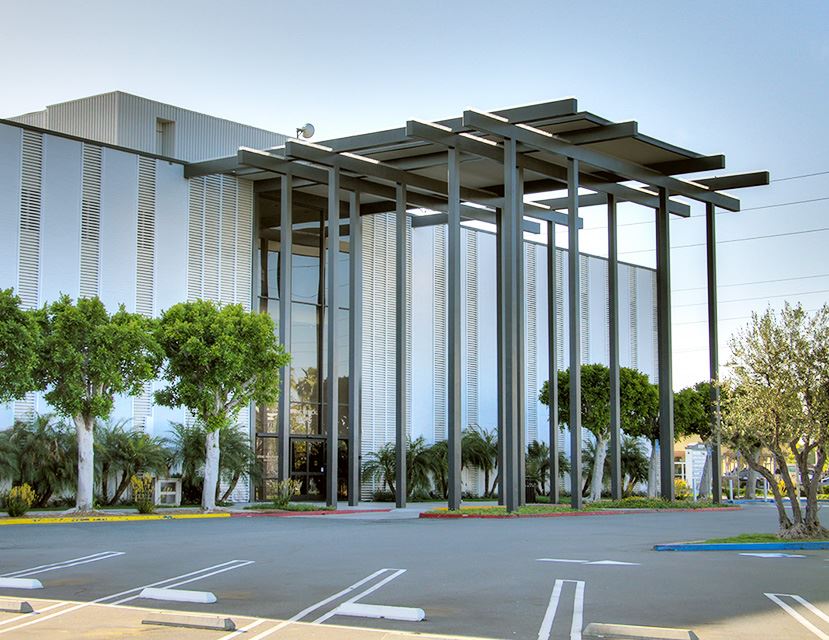 Do you want to improve your smile? Do you have a dental concern?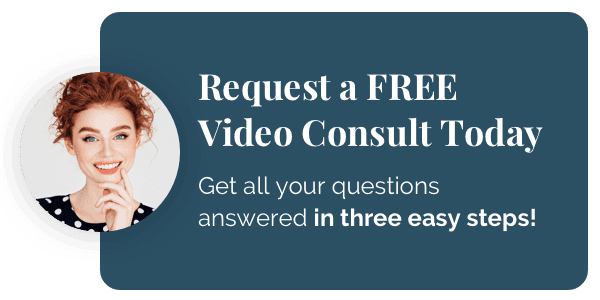 Our online consults haven't stopped! We are working hard to make sure your dental needs don't have to wait! Connect with us today and get all of your questions answered for free in three easy steps.

Upload a smile photo or area of concern.

We will create a personalized video with recommendations.

View your video and schedule an appointment.
Get Started Today!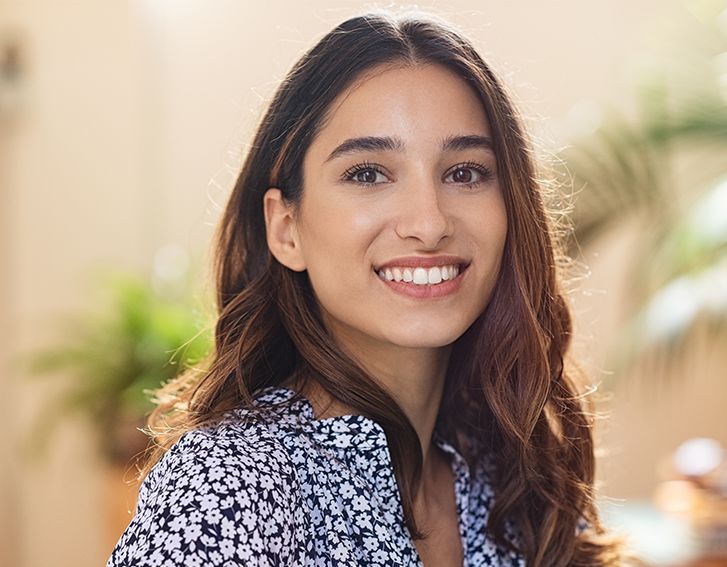 "This dental office is highly recommended- for their service, friendliness and expertise in dentistry. The deep cleaning done for my needs was painless."

Marybeth H.

"The staff & doctor Cho were very friendly & professional. I'm so glad that I've finally found a good dentist… I've already referred 2 others!"

Debbie C.

"Very honest man. A credit to his profession and Korea. At 88, with all the problems of old age, I feel totally safe with him. He literally rescued me."

Naresh V.

"Excellent. Comfortable, intelligent, wasn't oversold on stuff I didn't need."

Nick S.

"The staff are friendly and I like the text appt reminder. Dr Cho and the staff are great. They are friendly and accommodating. I provide 100 % quality service."

Michelle M.
Are you ready to love your smile?
Contact us today!