Dental procedures
gentle care & comfort for your smile
How can one overcome dental anxiety?
Dental anxiety and fear can become completely overwhelming. It is estimated that as many as 35 million people do not visit the dental office at all because they are too afraid. Receiving regular dental check-ups and cleanings is incredibly important. Having regular routine check-ups is the easiest way to maintain excellent oral hygiene and reduce the need for more complex treatments.
Here are some tips to help reduce dental fear and anxiety:
Talk to us – We can't read minds. Though it can be hard to talk about irrational fears with a stranger, we can take extra precautions during visits if fears and anxiety are communicated.
Bring a portable music player – Music acts as a relaxant and also drowns out any fear-producing noises. Listening to calming music throughout the appointment will help to reduce anxiety.
Agree on a signal – Many people are afraid that the dentist will not know they are in significant pain during the appointment and will continue with the procedure regardless. The best way to solve this problem is to agree on a "stop" hand signal. Both parties can easily understand signals like raising the hand or tapping on the chair.
Spray the throat – Throat sprays (for example, Vicks® Chloraseptic® Throat Spray) can actually control the gag reflex. Two or three sprays will usually keep the reflex under control for about an hour.
Take a mirror – Not being able to see what is happening can increase anxiety and make the imagination run wild. Watching the procedure can help keep reality at the forefront of the mind.
Sedation – If there is no other way to cope, sedation offers an excellent option for many people. There are several types of sedation, but the general premise behind them is the same: the patient regains their faculties after treatment is complete.
Ask about alternatives – Advances in technology mean that dental microsurgery is now an option. Lasers can be used to prepare teeth for fillings, whiten teeth, and remove staining. Discuss all the options with us and decide on one that is effective and produces minimal anxiety.
If you have questions or concerns about how we can help you overcome anxiety and fear, please contact our office.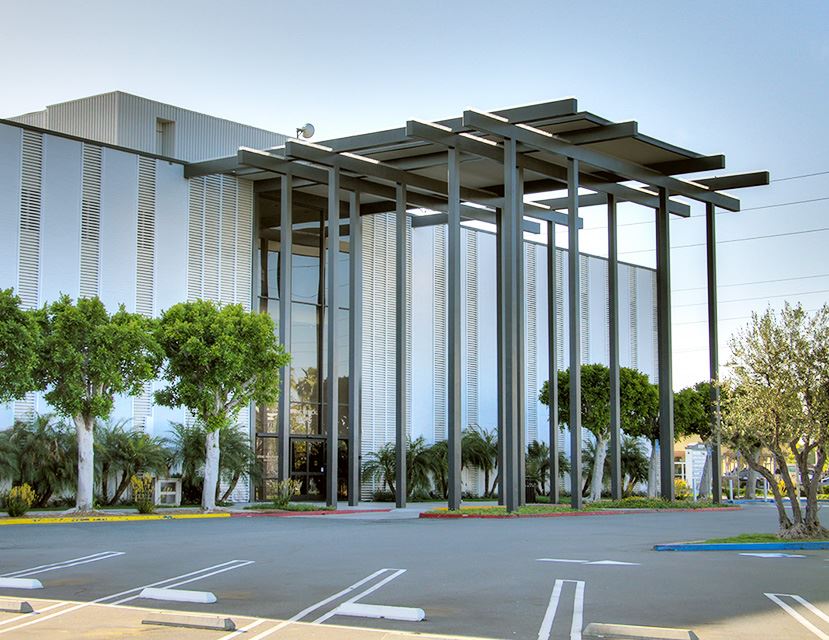 do you want to improve your smile? do you have a dental concern?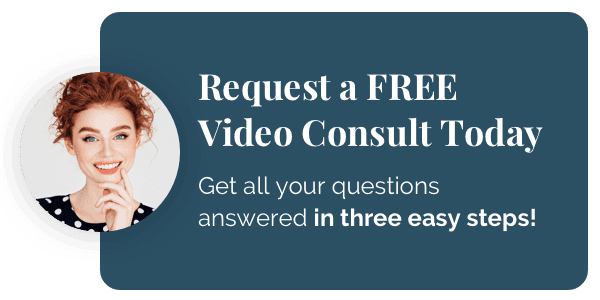 Our online consults haven't stopped! We are working hard to make sure your dental needs don't have to wait! Connect with us today and get all of your questions answered for free in three easy steps.

1. Upload a smile photo or area of concern.
2. We will create a personalized video with recommendations.
3. View your video and schedule an appointment.
Get Started Today!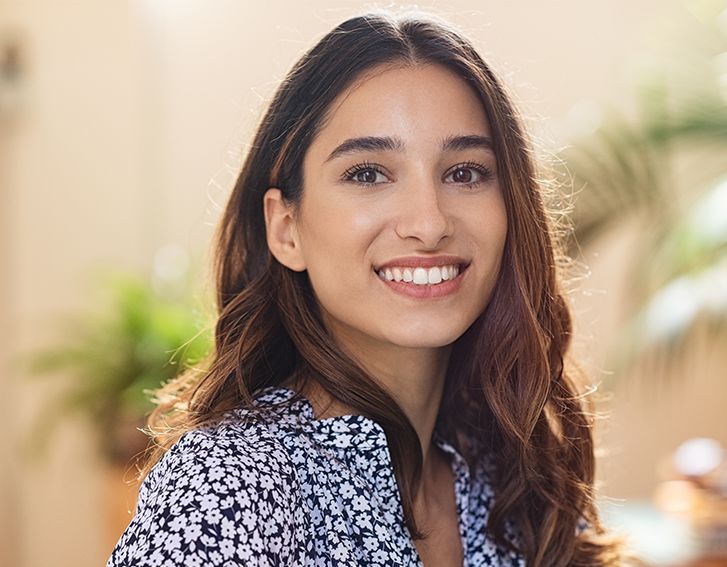 "This dental office is highly recommended- for their service, friendliness and expertise in dentistry. The deep cleaning done for my needs was painless."

Marybeth H.

"The staff & doctor Cho were very friendly & professional. I'm so glad that I've finally found a good dentist… I've already referred 2 others!"

Debbie C.

"Very honest man. A credit to his profession and Korea. At 88, with all the problems of old age, I feel totally safe with him. He literally rescued me."

Naresh V.

"Excellent. Comfortable, intelligent, wasn't oversold on stuff I didn't need."

Nick S.

"The staff are friendly and I like the text appt reminder. Dr Cho and the staff are great. They are friendly and accommodating. I provide 100 % quality service."

Michelle M.
Are you ready to love your smile?
Contact us today!