Dental procedures
gentle care & comfort for your smile
Usually, a crown or filling comes loose while eating. Once it is out of the mouth, the affected tooth may be incredibly sensitive to temperature changes and pressure. Crowns generally become loose because the tooth beneath is decaying. The decay causes shape changes in the teeth – meaning that the crown no longer fits.
If a crown has dropped out of the mouth, make a dental appointment as soon as possible. Keep the crown in a cool, safe place because there is a possibility that we can reinsert it. If the crown is out of the mouth for a long period of time, the teeth may shift or sustain further damage.
When we are not immediately accessible, here are the steps to take:
Apply clove oil to the tooth to alleviate pain.
Clean the crown, and affix it onto the tooth with dental cement. This can be purchased at a local pharmacy.
If the crown is lost, smear the top of the tooth with dental cement to alleviate discomfort.
DO NOT use any kind of glue to affix the crown.
We will check the crown to see if it still fits. If it does, it will be reattached to the tooth. Where decay is noted, this will be treated and a new crown will be made.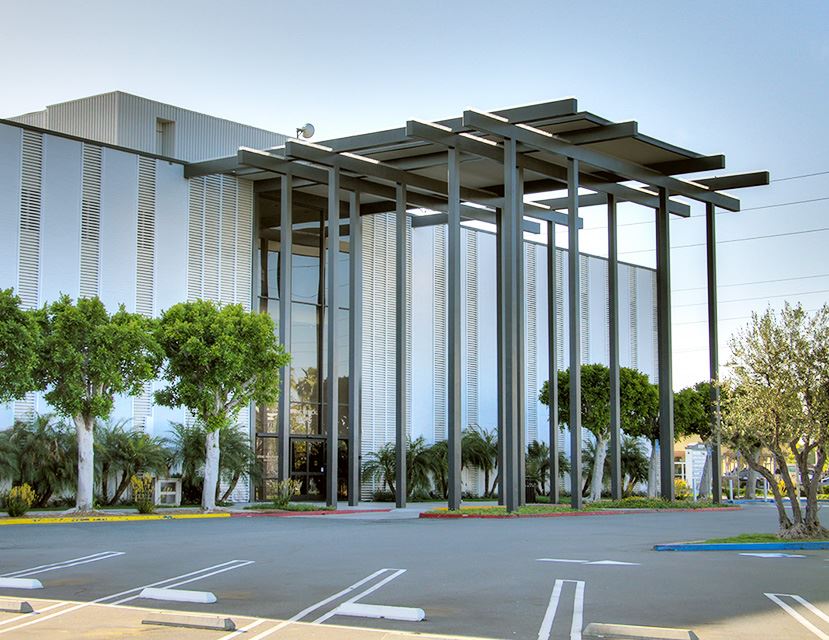 Do you want to improve your smile? Do you have a dental concern?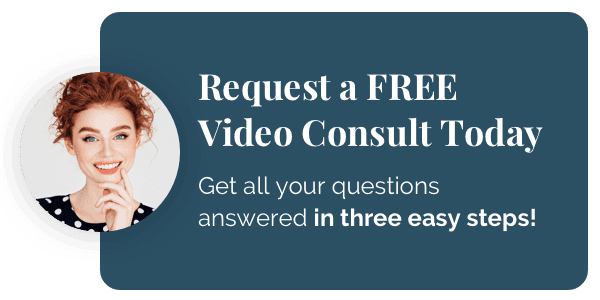 Our online consults haven't stopped! We are working hard to make sure your dental needs don't have to wait! Connect with us today and get all of your questions answered for free in three easy steps.

1. Upload a smile photo or area of concern.
2. We will create a personalized video with recommendations.
3. View your video and schedule an appointment.
Get Started Today!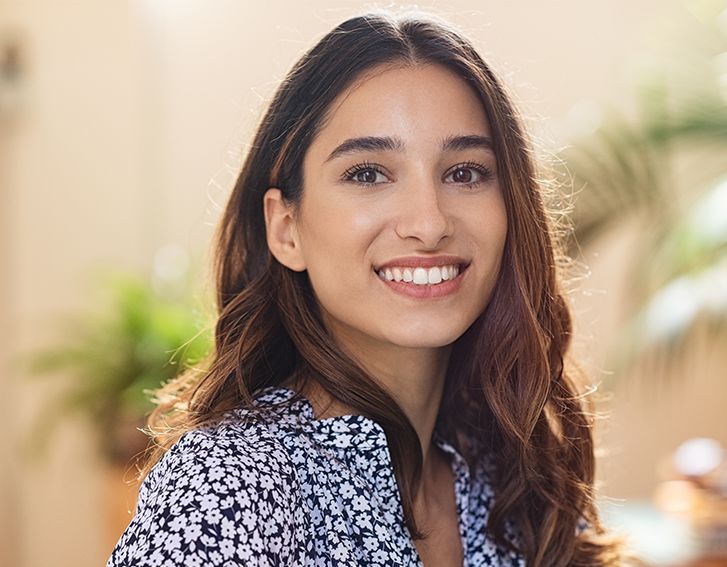 "This dental office is highly recommended- for their service, friendliness and expertise in dentistry. The deep cleaning done for my needs was painless."

Marybeth H.

"The staff & doctor Cho were very friendly & professional. I'm so glad that I've finally found a good dentist… I've already referred 2 others!"

Debbie C.

"Very honest man. A credit to his profession and Korea. At 88, with all the problems of old age, I feel totally safe with him. He literally rescued me."

Naresh V.

"Excellent. Comfortable, intelligent, wasn't oversold on stuff I didn't need."

Nick S.

"The staff are friendly and I like the text appt reminder. Dr Cho and the staff are great. They are friendly and accommodating. I provide 100 % quality service."

Michelle M.
Are you ready to love your smile?
Contact us today!