Dental procedures
gentle care & comfort for your smile
What does root canal retreatment involve?
On the day of the retreatment procedure a local anesthetic will be administered, unless another type of anesthetic has been selected. The affected tooth is isolated with a rubber dam. The dam protects the tooth during treatment from bacteria and saliva. The amount the dentist can do within a single appointment will much depend on the amount of inflammation present, and the complexity of the treatment.
The first step in a root canal retreatment is to gain access to the inner tooth. If a crown and post have been placed, these will be removed.
Next, filling material and obstructions that block the root canals will be removed. This removal is conducted using an ultrasonic handpiece. The advantage of using this tool is that any unwanted material is vibrated loose. Tiny instruments will then be used to clean and reshape the root canals. X-rays may be taken to ensure that the roots are thoroughly clean. If this part of the treatment proves to be complex, medicated packing material will be applied, and the rest of the cleansing procedure will be done at the next visit.
When the dentist is confident that the root canals are completely clean, gutta-percha is used to pack the space. This rubbery material seals the canals to prevent bacterial invasion. Finally, a temporary crown or filling is applied to tooth. At a later date, the color-matched permanent crown will be placed.
If you have any questions or concerns about root canal retreatment, please ask your dentist.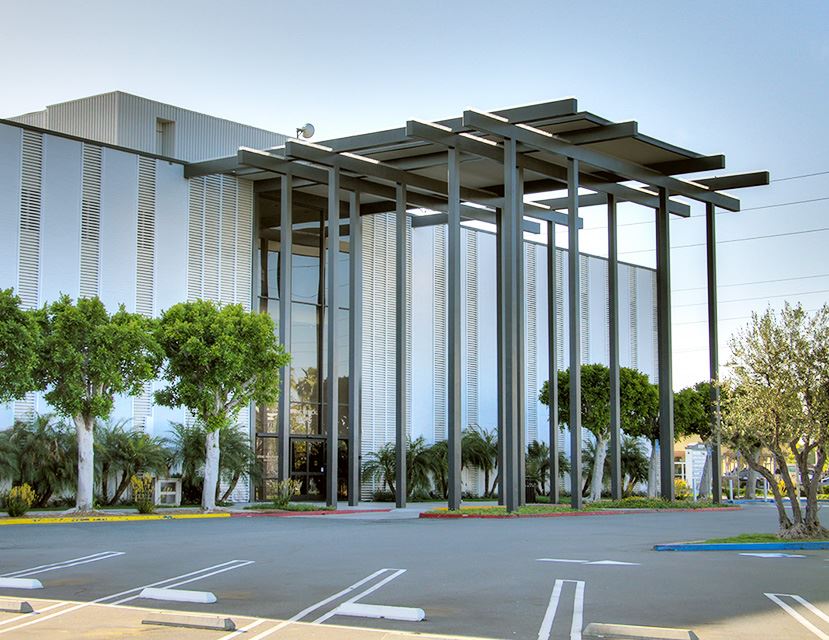 Do you want to improve your smile? Do you have a dental concern?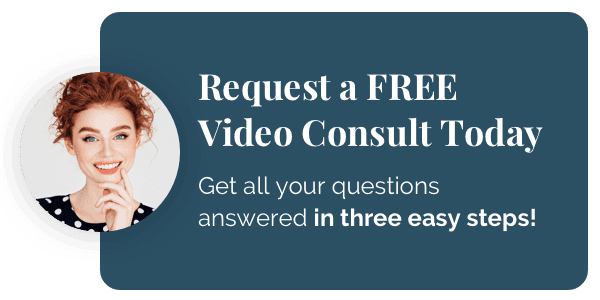 Our online consults haven't stopped! We are working hard to make sure your dental needs don't have to wait! Connect with us today and get all of your questions answered for free in three easy steps.

1. Upload a smile photo or area of concern.
2. We will create a personalized video with recommendations.
3. View your video and schedule an appointment.
Get Started Today!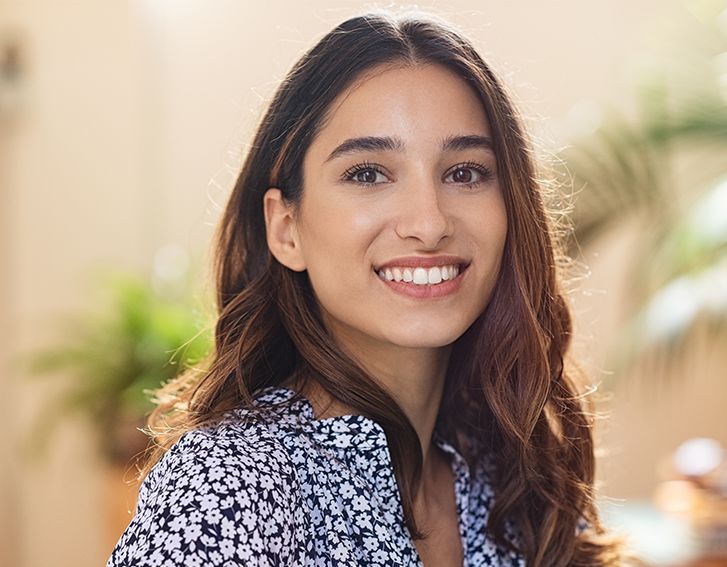 "This dental office is highly recommended- for their service, friendliness and expertise in dentistry. The deep cleaning done for my needs was painless."

Marybeth H.

"The staff & doctor Cho were very friendly & professional. I'm so glad that I've finally found a good dentist… I've already referred 2 others!"

Debbie C.

"Very honest man. A credit to his profession and Korea. At 88, with all the problems of old age, I feel totally safe with him. He literally rescued me."

Naresh V.

"Excellent. Comfortable, intelligent, wasn't oversold on stuff I didn't need."

Nick S.

"The staff are friendly and I like the text appt reminder. Dr Cho and the staff are great. They are friendly and accommodating. I provide 100 % quality service."

Michelle M.
Are you ready to love your smile?
Contact us today!