Dental procedures
gentle care & comfort for your smile
What Does Bone Grafting Involve?
There are several types of bone grafts. Your dentist will determine the best type for your particular condition.
Autogenous Bone Graft – Harvested from the patient's own body (usually from the posterior part of the lower jaw or the chin). This method is usually preferred because it produces the most predictable results.
Allograft Bone Graft – Cadaver or synthetic bone is used in this type of graft.
Xenograft – Cow bone is used in this type of graft.
The bone grafting procedure can often take several months to complete. Bone is typically harvested from your own body (or on rare occasions obtained from a "bone bank") and added to the affected site. This bone will fuse with the existing bone and the migration of cells will cause firm adhesion and cell growth. Supplementing the jaw with bone will result in greater bone mass to help support and anchor the implant(s).
During the surgery, the dentist will numb the grafting and extraction sites using local anesthetic. A small incision will be made to prepare the site for the new bone and it will be anchored into place. On occasion, a synthetic membrane may be used to cover the new bone. This membrane prevents soft tissue and bacterial invasions, and encourages new bone growth. The surgery does not require an overnight stay, and you will be provided with comprehensive instructions for your post-operative care. The dentist will prescribe medications to help manage infection, discomfort and swelling.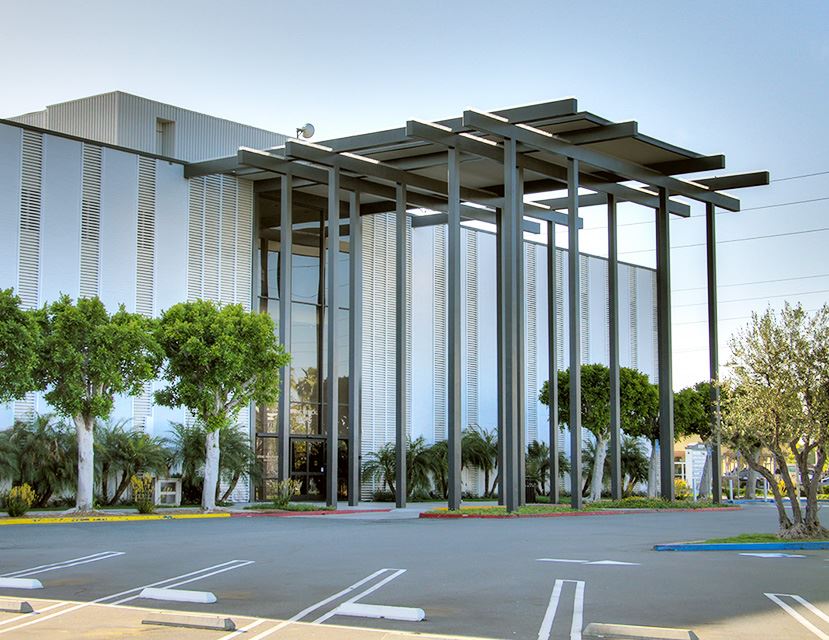 Do you want to improve your smile? Do you have a dental concern?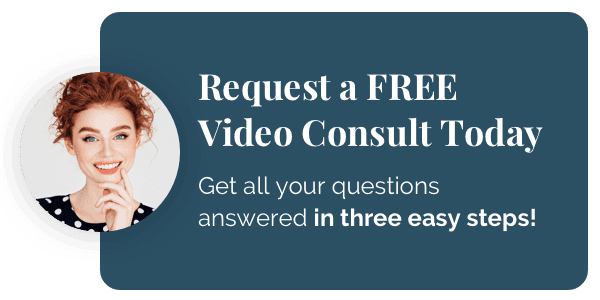 Our online consults haven't stopped! We are working hard to make sure your dental needs don't have to wait! Connect with us today and get all of your questions answered for free in three easy steps.

1. Upload a smile photo or area of concern.
2. We will create a personalized video with recommendations.
3. View your video and schedule an appointment.
Get Started Today!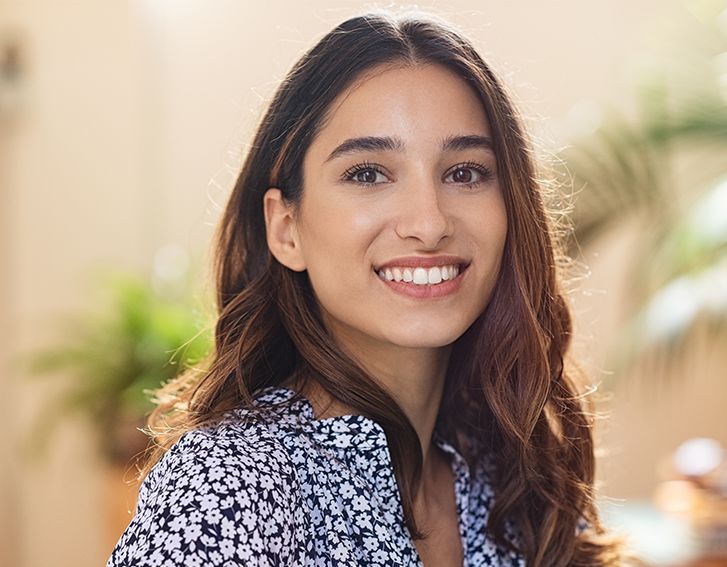 "This dental office is highly recommended- for their service, friendliness and expertise in dentistry. The deep cleaning done for my needs was painless."

Marybeth H.

"The staff & doctor Cho were very friendly & professional. I'm so glad that I've finally found a good dentist… I've already referred 2 others!"

Debbie C.

"Very honest man. A credit to his profession and Korea. At 88, with all the problems of old age, I feel totally safe with him. He literally rescued me."

Naresh V.

"Excellent. Comfortable, intelligent, wasn't oversold on stuff I didn't need."

Nick S.

"The staff are friendly and I like the text appt reminder. Dr Cho and the staff are great. They are friendly and accommodating. I provide 100 % quality service."

Michelle M.
Are you ready to love your smile?
Contact us today!