Dental procedures
gentle care & comfort for your smile
OASYS appliance
The OASYS appliance is designed to move the base of the tongue toward the front of the mouth by gently repositioning the jawbone (mandible). This shift opens the oropharynx and strengthens the upper airway. An extension of the upper shield projects toward the nose, creating a larger nasal opening and less resistance to normal airflow. This adjustable appliance is comfortable to wear and extremely patient friendly.
KlearwayTM Appliance
The KlearwayTM Appliance is generally used to alleviate obstructive sleep disorder and eliminate snoring. The patient or dentist can project the jaw forwards in increments of .25mm at a time. This ensures maximum comfort for the sleeper. The KlearwayTM appliance is made from VariflexTM heat softening acrylic, which makes it easier to insert. Running warm water over the appliance makes it pliable, but once placed in the desired position, the acrylic hardens again.
Herbst Telescopic Appliance
The Herbst appliance is held in the mouth by clasps and friction grips. It is made of acrylic, and contains adjustable metal wiring. The advantage of this appliance is that the wearer is able to move vertically and laterally without dislodging the appliance. The Herbst appliance is usually used in mild and moderate cases of sleep apnea, and can also alleviate loud snoring effectively.
If you have questions or concerns about sleep apnea appliances, please ask your dentist.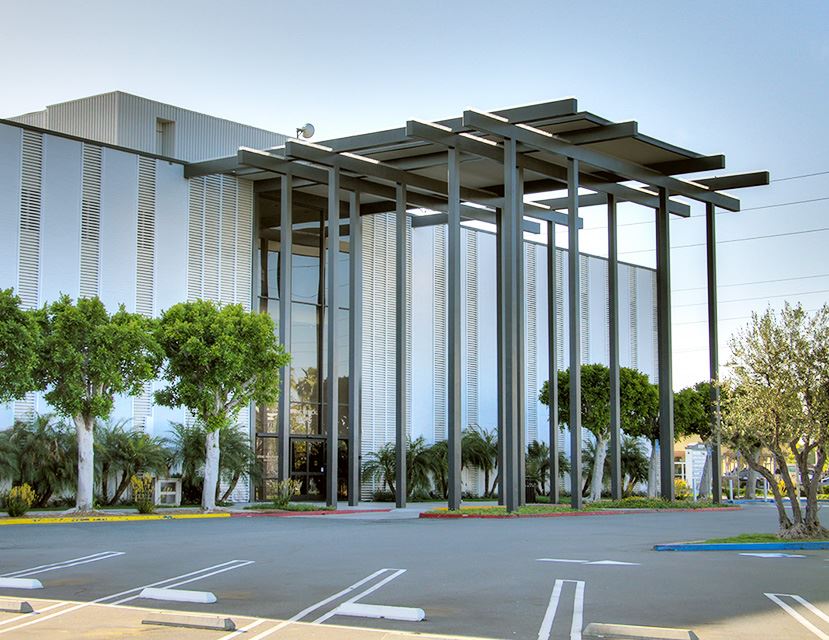 Do you want to improve your smile? Do you have a dental concern?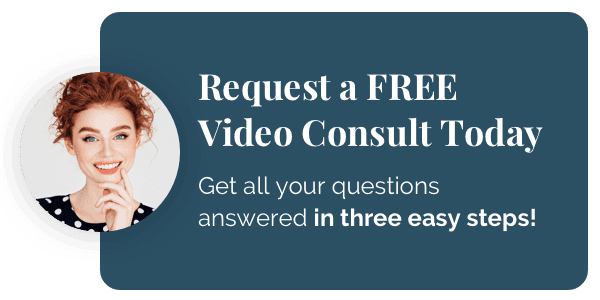 Our online consults haven't stopped! We are working hard to make sure your dental needs don't have to wait! Connect with us today and get all of your questions answered for free in three easy steps.

1. Upload a smile photo or area of concern.
2. We will create a personalized video with recommendations.
3. View your video and schedule an appointment.
Get Started Today!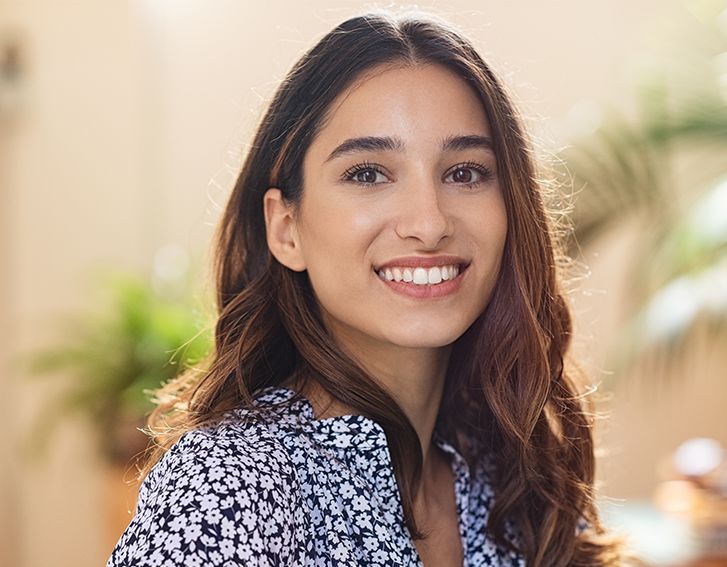 "This dental office is highly recommended- for their service, friendliness and expertise in dentistry. The deep cleaning done for my needs was painless."

Marybeth H.

"The staff & doctor Cho were very friendly & professional. I'm so glad that I've finally found a good dentist… I've already referred 2 others!"

Debbie C.

"Very honest man. A credit to his profession and Korea. At 88, with all the problems of old age, I feel totally safe with him. He literally rescued me."

Naresh V.

"Excellent. Comfortable, intelligent, wasn't oversold on stuff I didn't need."

Nick S.

"The staff are friendly and I like the text appt reminder. Dr Cho and the staff are great. They are friendly and accommodating. I provide 100 % quality service."

Michelle M.
Are you ready to love your smile?
Contact us today!