Dental procedures
gentle care & comfort for your smile
Treatment Options for TMJ
Once a firm diagnosis is attained, there are several ways in which relief can be provided. A specially molded bite guard can be created to stop teeth grinding during the night. A bite relationship analysis may be recommended by the dentist. The dentist can also provide advice on relaxation techniques that will lessen the effects of stress. As a last alternative, the dentist is also able to prescribe muscle relaxants.
A better option is to change the shape of the teeth and get rid of the bad bite completely, often called "realignment." This is especially useful because it alleviates TMJ symptoms and may improve the aesthetic appearance of the teeth as well. Realignment involves adjusting the relationship between how the upper teeth come together with the lower teeth. This may require new restorations and/or adjusting the natural teeth as well. It is not a painful procedure, and it is one the dentist has performed with great success numerous times. As with any procedure, the dentist will be happy to answer questions and discuss symptoms, options, and treatments.
TMJ Treatment Cost
The cost of your temporomandibular joint dysfunction treatment in Long Beach will be discussed during your appointment with Dr. John Cho. Price can vary based on the type of treatment performed to address the issue and other factors. Our team can go over all of the options available to you in detail and can let you know about the payment option we accept. Financing options are also available.
Schedule an Appointment Today
If you are experiencing any symptoms of TMJ, we encourage you to contact our office today to schedule an appointment. Dr. John Cho is a member of the American Dental Association, California Dental Association, and Harbor Dental Society and is recognized as one of the best dentists in Long Beach.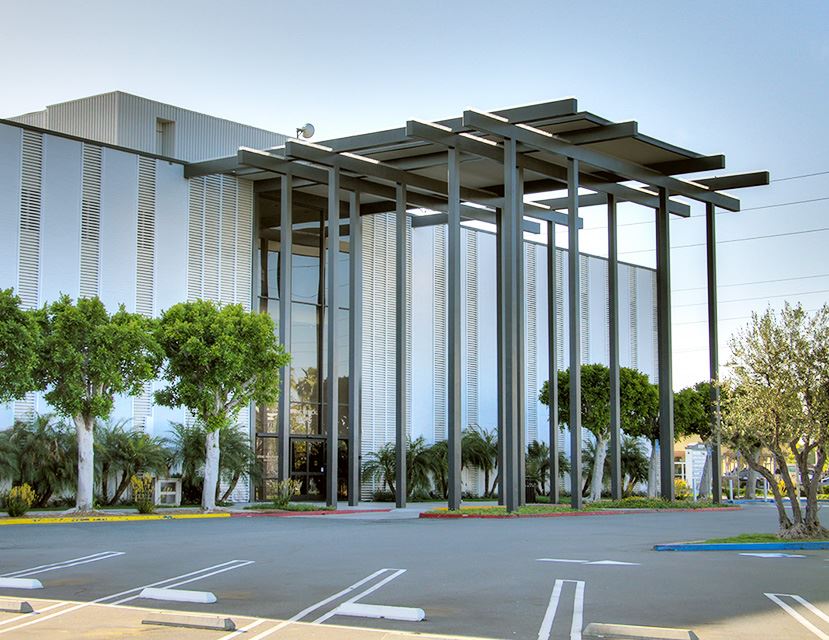 Do you want to improve your smile? Do you have a dental concern?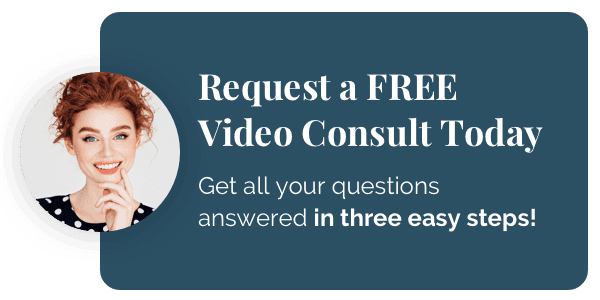 Our online consults haven't stopped! We are working hard to make sure your dental needs don't have to wait! Connect with us today and get all of your questions answered for free in three easy steps.

1. Upload a smile photo or area of concern.
2. We will create a personalized video with recommendations.
3. View your video and schedule an appointment.
Get Started Today!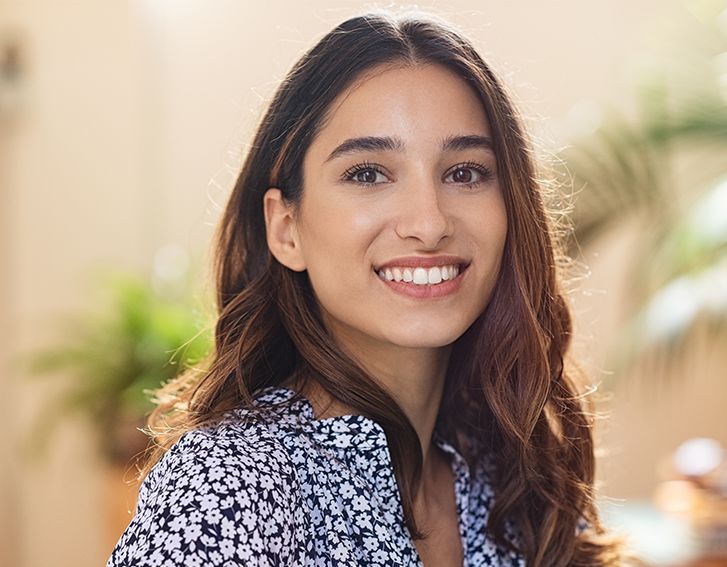 "This dental office is highly recommended- for their service, friendliness and expertise in dentistry. The deep cleaning done for my needs was painless."

Marybeth H.

"The staff & doctor Cho were very friendly & professional. I'm so glad that I've finally found a good dentist… I've already referred 2 others!"

Debbie C.

"Very honest man. A credit to his profession and Korea. At 88, with all the problems of old age, I feel totally safe with him. He literally rescued me."

Naresh V.

"Excellent. Comfortable, intelligent, wasn't oversold on stuff I didn't need."

Nick S.

"The staff are friendly and I like the text appt reminder. Dr Cho and the staff are great. They are friendly and accommodating. I provide 100 % quality service."

Michelle M.
Are you ready to love your smile?
Contact us today!