Dental procedures
gentle care & comfort for your smile
How can I reduce the risk of early cavities?
Primary teeth preserve space for permanent teeth and guide their later alignment. In addition, primary teeth help with speech production, prevent the tongue from posturing abnormally, and play an important role in the chewing of food. For these reasons, it is critically important to learn how to care for the child's emerging teeth.
Here are some helpful tips:
Brush twice each day – The AAPD recommends a pea-sized amount of ADA approved (non-fluoridated) toothpaste for children under two years old, and the same amount of an ADA approved (fluoridated) toothpaste for children over this age. The toothbrush should be soft-bristled and appropriate for infants.
Start flossing – Flossing an infant's teeth can be difficult but the process should begin when two adjacent teeth emerge. The pediatric dentist will happily demonstrate good flossing techniques.
Provide a balanced diet – Sugars and starches feed oral bacteria, which produce harmful acids and attack tooth enamel. Ensure that the child is eating a balanced diet and work to reduce sugary and starchy snacks.
Set a good example – Children who see parents brushing and flossing are often more likely to follow suit. Explain the importance of good oral care to the child; age-appropriate books often help with this.
Visit the dentist – The pediatric dentist monitors oral development, provides professional cleanings, applies topical fluoride to the teeth, and coats molars with sealants. Biannual trips to the dental office can help to prevent a wide range of painful conditions later.
If you have questions or concerns about the emergence of your child's teeth, please contact your pediatric dentist.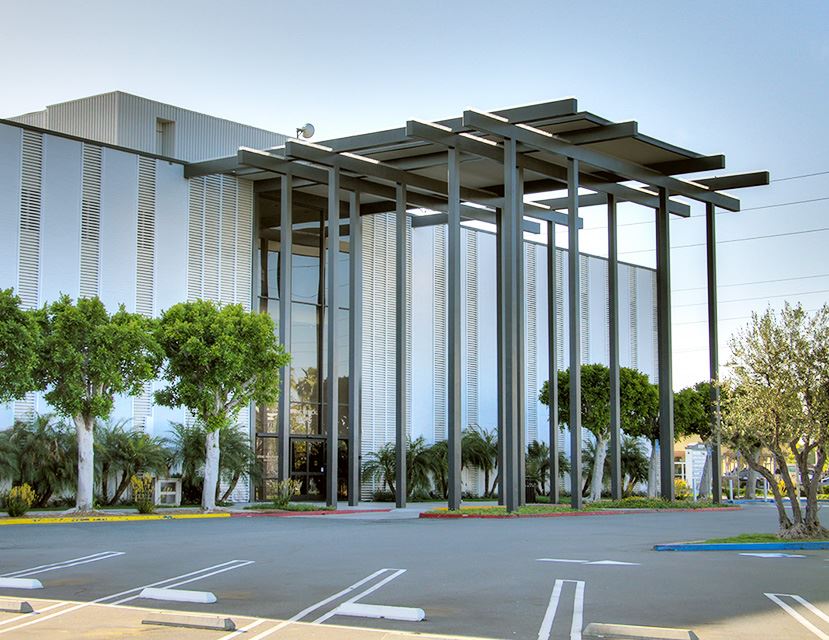 Do you want to improve your smile? do you have a dental concern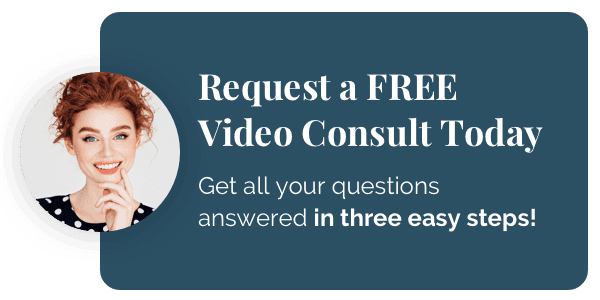 Our online consults haven't stopped! We are working hard to make sure your dental needs don't have to wait! Connect with us today and get all of your questions answered for free in three easy steps.

Upload a smile photo or area of concern.

We will create a personalized video with recommendations.

View your video and schedule an appointment.
Get Started Today!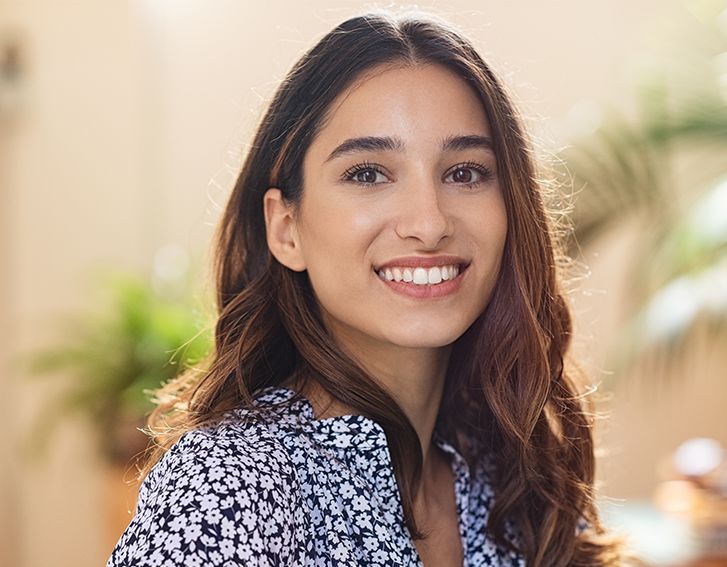 "This dental office is highly recommended- for their service, friendliness and expertise in dentistry. The deep cleaning done for my needs was painless."

Marybeth H.

"The staff & doctor Cho were very friendly & professional. I'm so glad that I've finally found a good dentist… I've already referred 2 others!"

Debbie C.

"Very honest man. A credit to his profession and Korea. At 88, with all the problems of old age, I feel totally safe with him. He literally rescued me."

Naresh V.

"Excellent. Comfortable, intelligent, wasn't oversold on stuff I didn't need."

Nick S.

"The staff are friendly and I like the text appt reminder. Dr Cho and the staff are great. They are friendly and accommodating. I provide 100 % quality service."

Michelle M.
Are you ready to love your smile?
Contact us today!