Dental procedures
gentle care & comfort for your smile
Root fracture
A root fracture is caused by direct trauma, and isn't noticeable to the naked eye. If a root fracture is suspected, dental x-rays need to be taken. Depending on the exact positioning of the fracture and the child's level of discomfort, the tooth can be monitored, treated, or extracted as a worse case scenario.
How you can help:
Place a cold, moist compress on the affected area.
Offer pain relief (for example, Children's Tylenol).
Contact the pediatric dentist.
Dental concussion
A tooth that has not been dislodged from its socket or fractured, but has received a bang or knock, can be described as "concussed." Typically occurring in toddlers, dental concussion can cause the tooth to discolor permanently or temporarily. Unless the tooth turns black or dark (indicating that the tooth is dying and may require root canal therapy), dental concussion does not require emergency treatment.
Injured cheek, lip or tongue
If the child's cheek, lip or tongue is bleeding due to an accidental cut or bite, apply firm direct pressure to the area using a clean cloth or gauze. To reduce swelling, apply ice to the affected areas. If the bleeding becomes uncontrollable, proceed to the Emergency Room or call a medical professional immediately.
Fractured jaw
If a broken or fractured jaw is suspected, proceed immediately to the Emergency Room. In the meantime, encourage the child not to move the jaw. In the case of a very young child, gently tie a scarf lengthways around the head and jaw to prevent movement.
Head injury/head trauma
If the child has received trauma to the head, proceed immediately to the Emergency Room. Even if consciousness has not been lost, it is important for pediatric doctors to rule out delayed concussion and internal bleeding.
If you have questions about dental emergencies, please ask your pediatric dentist.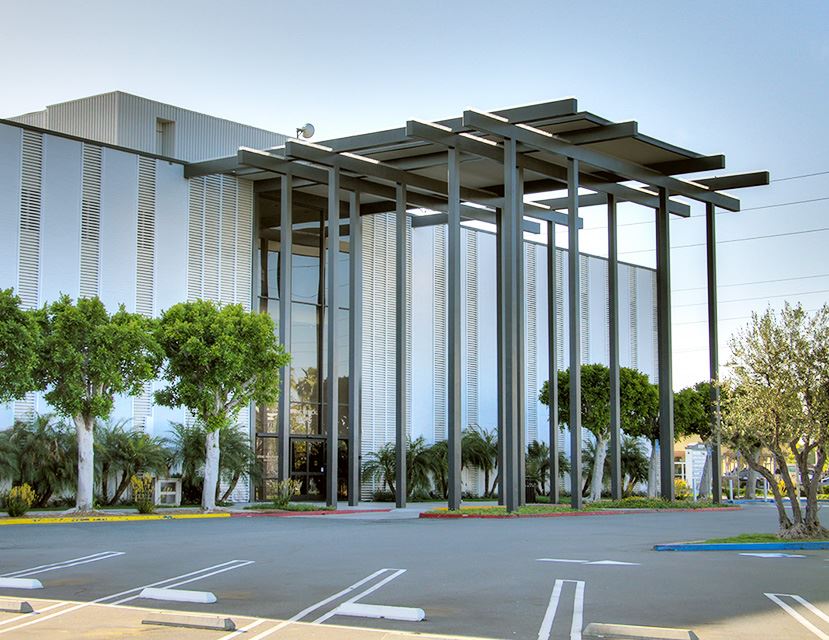 Do you want to improve your smile? do you have a dental concern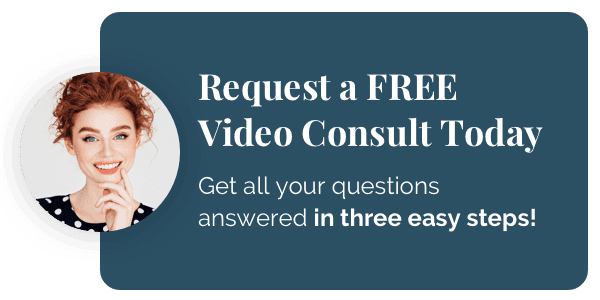 Our online consults haven't stopped! We are working hard to make sure your dental needs don't have to wait! Connect with us today and get all of your questions answered for free in three easy steps.

Upload a smile photo or area of concern.

We will create a personalized video with recommendations.

View your video and schedule an appointment.
Get Started Today!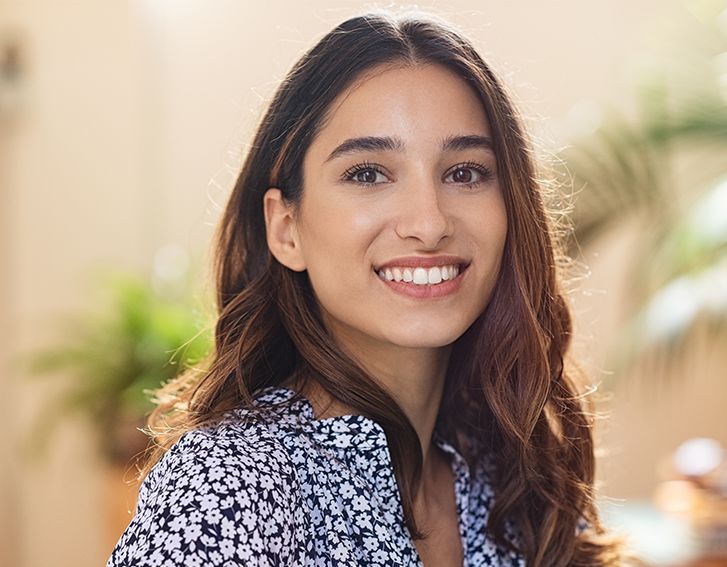 "This dental office is highly recommended- for their service, friendliness and expertise in dentistry. The deep cleaning done for my needs was painless."

Marybeth H.

"The staff & doctor Cho were very friendly & professional. I'm so glad that I've finally found a good dentist… I've already referred 2 others!"

Debbie C.

"Very honest man. A credit to his profession and Korea. At 88, with all the problems of old age, I feel totally safe with him. He literally rescued me."

Naresh V.

"Excellent. Comfortable, intelligent, wasn't oversold on stuff I didn't need."

Nick S.

"The staff are friendly and I like the text appt reminder. Dr Cho and the staff are great. They are friendly and accommodating. I provide 100 % quality service."

Michelle M.
Are you ready to love your smile?
Contact us today!