Dental procedures
gentle care & comfort for your smile
What will happen during the first visit?
There are several goals for the first dental visit. First, the pediatric dentist and the child need to get properly acquainted. Second, the dentist needs to monitor tooth and jaw development to get an idea of the child's overall health history. Third, the dentist needs to evaluate the health of the existing teeth and gums. Finally, the dentist aims to answer questions and advise parents on how to implement a good oral care regimen.
The following sequence of events is typical of an initial "well-baby checkup":
Dental staff will greet the child and parents.
The infant/family health history will be reviewed (this may include questionnaires).
The pediatric dentist will address parental questions and concerns.
More questions will be asked, generally pertaining to the child's oral habits, pacifier use, general development, tooth alignment, tooth development, and diet.
The dentist will provide advice on good oral care, how to prevent oral injury, fluoride intake, and sippy cup use.
The infant's teeth will be examined. Generally, the dentist and parent sit facing each other. The infant is positioned so that his or her head is cradled in the dentist's lap. This position allows the infant to look at the parent during the examination.
Good brushing and flossing demonstrations will be provided.
The state of the child's oral health will be described in detail, and specific recommendations will be made. Recommendations usually relate to oral habits, appropriate toothpastes and toothbrushes for the child, orthodontically correct pacifiers, and diet.
The dentist will detail which teeth may appear in the following months.
The dentist will outline an appointment schedule and describe what will happen during the next appointment.
If you have questions or concerns about your child's first dental visit, please contact our office.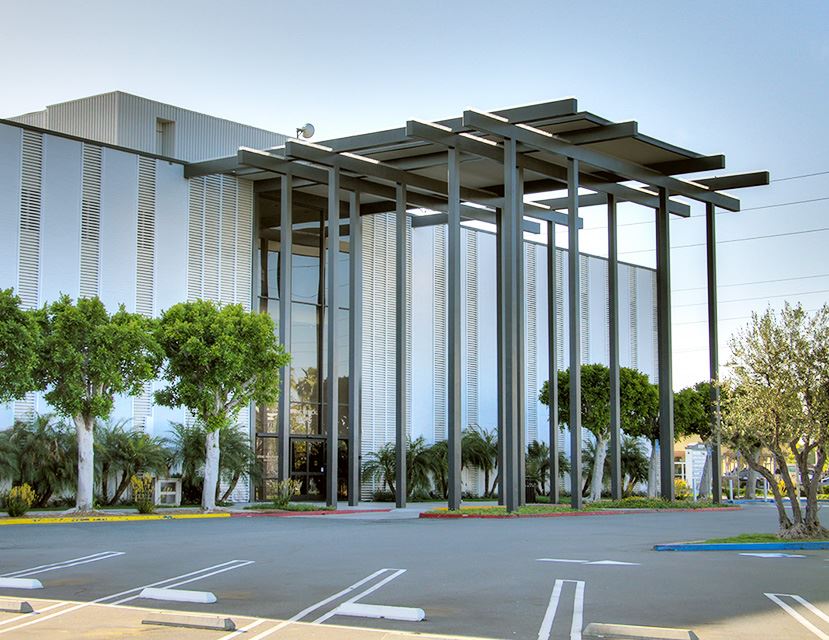 Do you want to improve your smile? do you have a dental concern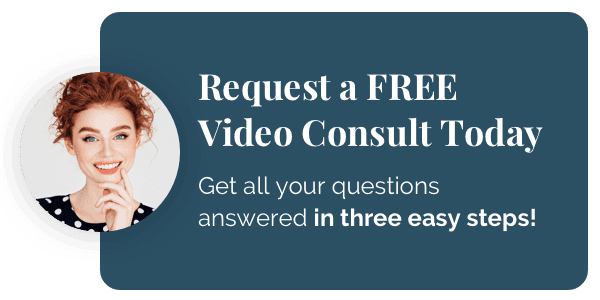 Our online consults haven't stopped! We are working hard to make sure your dental needs don't have to wait! Connect with us today and get all of your questions answered for free in three easy steps.

Upload a smile photo or area of concern.

We will create a personalized video with recommendations.

View your video and schedule an appointment.
Get Started Today!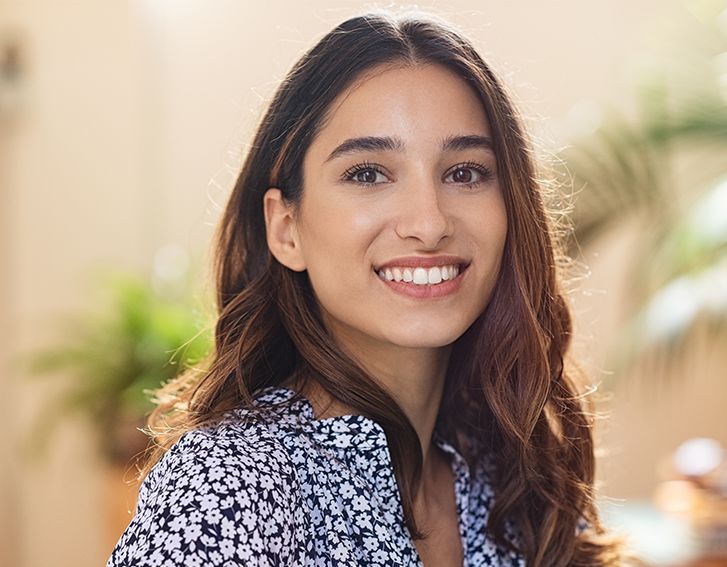 "This dental office is highly recommended- for their service, friendliness and expertise in dentistry. The deep cleaning done for my needs was painless."

Marybeth H.

"The staff & doctor Cho were very friendly & professional. I'm so glad that I've finally found a good dentist… I've already referred 2 others!"

Debbie C.

"Very honest man. A credit to his profession and Korea. At 88, with all the problems of old age, I feel totally safe with him. He literally rescued me."

Naresh V.

"Excellent. Comfortable, intelligent, wasn't oversold on stuff I didn't need."

Nick S.

"The staff are friendly and I like the text appt reminder. Dr Cho and the staff are great. They are friendly and accommodating. I provide 100 % quality service."

Michelle M.
Are you ready to love your smile?
Contact us today!