Dental procedures
gentle care & comfort for your smile
How can I prevent cavities at home?
Biannual visits with the pediatric dentist are only part of the battle against cavities. Here are some helpful guidelines for cavity prevention:
Analyze the diet – Too many sugary or starchy snacks can expedite cavity formation. Replace sugary snacks like candy with natural foods where possible, and similarly, replace soda with water.
Cut the snacks – Snacking too frequently can unnecessarily expose teeth to sugars. Save the sugar and starch for mealtimes, when the child is producing more saliva, and drinking water. Make sure they consume enough water to cleanse the teeth.
Lose the sippy cup – Sippy cups are thought to cause "baby bottle tooth decay" when they are used beyond the intended age (approximately twelve months). The small amount of liquid emitted with each sip causes sugary liquid to continually swill around the teeth.
Avoid stickiness – Sticky foods (like toffee) form plaque quickly and are extremely difficult to pry off the teeth. Avoid them when possible.
Rinse the pacifier – Oral bacteria can be transmitted from mother or father to baby. Rinse a dirty pacifier with running water as opposed to sucking on it to avoid contaminating the baby's mouth.
Drinks at bedtime – Sending a child to bed with a bottle or sippy cup is bad news. The milk, formula, juice, or sweetened water basically sits on the teeth all night – attacking enamel and maximizing the risk of cavities. Ensure the child has a last drink before bedtime, and then brush the teeth.
Don't sweeten the pacifier – Parents sometimes dip pacifiers in honey to calm a cranky child. Do not be tempted to do this. Use a blanket, toy, or hug to calm the child instead.
Brush and floss – Parents should brush and floss their child's teeth twice each day until the child reaches the age of seven years old. Before this time, children struggle to brush every area of the mouth effectively.
Check on fluoride –When used correctly, fluoride can strengthen tooth enamel and help stave off cavities. Too much or too little fluoride can actually harm the teeth, so ask the pediatric dentist for a fluoride assessment.
Keep to appointments – The child's first dental visit should be scheduled around his or her first birthday, as per the American Academy of Pediatric Dentistry (AAPD) guidelines. Keep to a regular appointment schedule to create healthy smiles!
If you have questions or concerns about cavity prevention, please contact our office.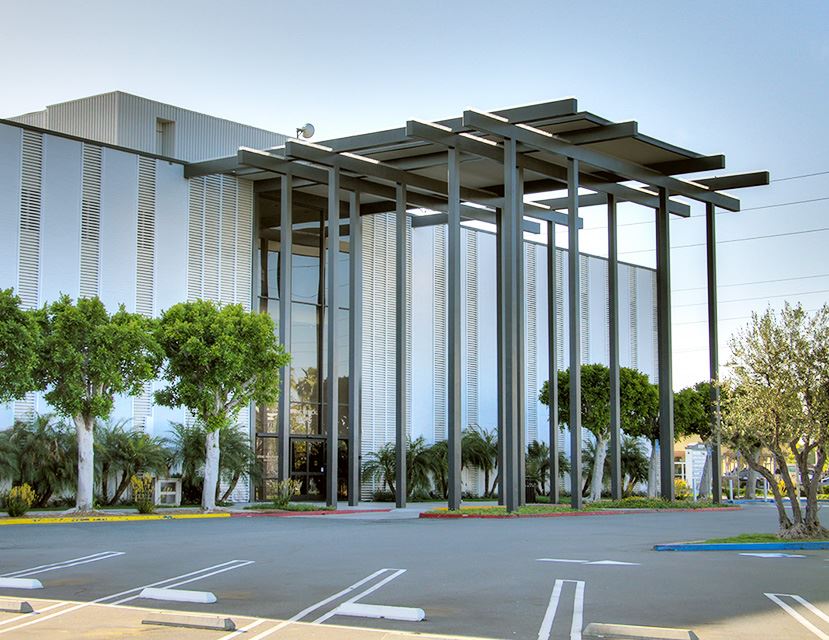 Do you want to improve your smile? do you have a dental concern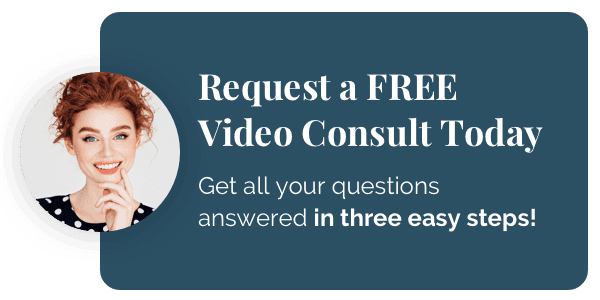 Our online consults haven't stopped! We are working hard to make sure your dental needs don't have to wait! Connect with us today and get all of your questions answered for free in three easy steps.

Upload a smile photo or area of concern.

We will create a personalized video with recommendations.

View your video and schedule an appointment.
Get Started Today!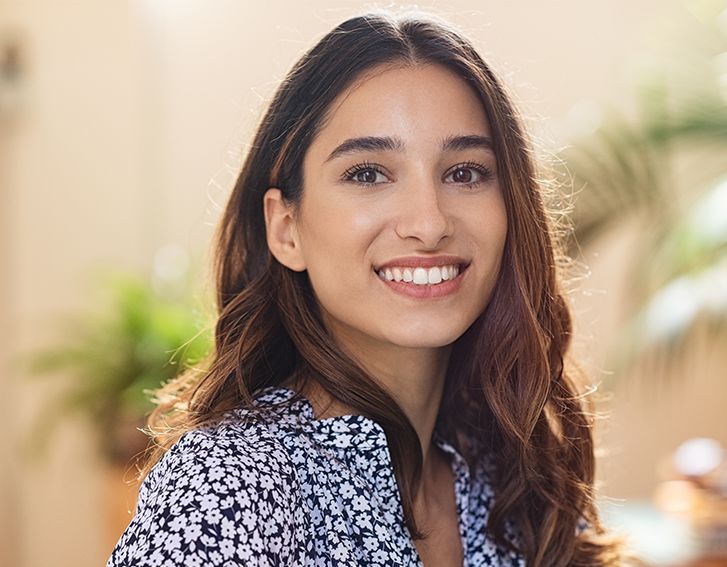 "This dental office is highly recommended- for their service, friendliness and expertise in dentistry. The deep cleaning done for my needs was painless."

Marybeth H.

"The staff & doctor Cho were very friendly & professional. I'm so glad that I've finally found a good dentist… I've already referred 2 others!"

Debbie C.

"Very honest man. A credit to his profession and Korea. At 88, with all the problems of old age, I feel totally safe with him. He literally rescued me."

Naresh V.

"Excellent. Comfortable, intelligent, wasn't oversold on stuff I didn't need."

Nick S.

"The staff are friendly and I like the text appt reminder. Dr Cho and the staff are great. They are friendly and accommodating. I provide 100 % quality service."

Michelle M.
Are you ready to love your smile?
Contact us today!