Dental procedures
gentle care & comfort for your smile
Bruxing spontaneously ceases by the age of thirteen in the majority of children. In the meantime however, your pediatric dentist will continually monitor its effect on the child's teeth and may provide an interventional strategy.
In general, the cause of the grinding dictates the treatment approach. If the child's teeth are badly misaligned, your pediatric dentist may take steps to correct this. Some of the available options include: altering the biting surface of teeth with crowns, and beginning occlusal treatment.
If bruxing seems to be exacerbated by stress, your pediatric dentist may recommend relaxation classes, professional therapy, or special exercises. The child's pediatrician may also provide muscle relaxants to alleviate jaw clenching and reduce jaw spasms.
In cases where young teeth are sustaining significant damage, your pediatric dentist may suggest a specialized nighttime dental appliance such as a nighttime mouth guard. Mouth guards stop tooth surfaces from grinding against each other, and look similar to a mouthpiece a person might wear during sports. Bite splints or bite plates fulfill the same function and are almost universally successful in preventing grinding damage.
If you have questions or concerns about bruxism or grinding teeth, please contact our office.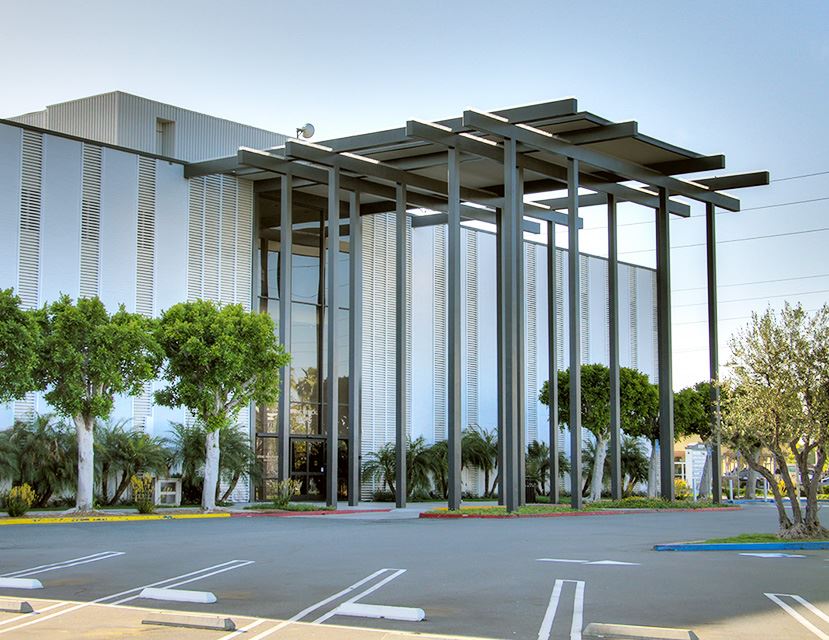 Do you want to improve your smile? Do you have a dental concern?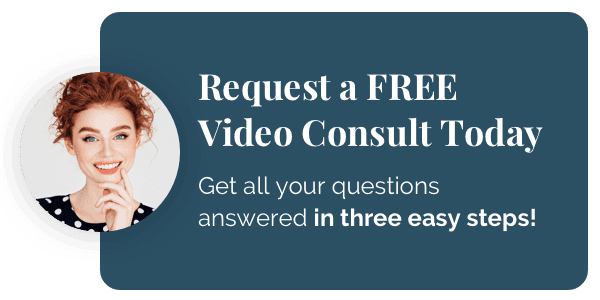 Our online consults haven't stopped! We are working hard to make sure your dental needs don't have to wait! Connect with us today and get all of your questions answered for free in three easy steps.

1. Upload a smile photo or area of concern.
2. We will create a personalized video with recommendations.
3. View your video and schedule an appointment.
Get Started Today!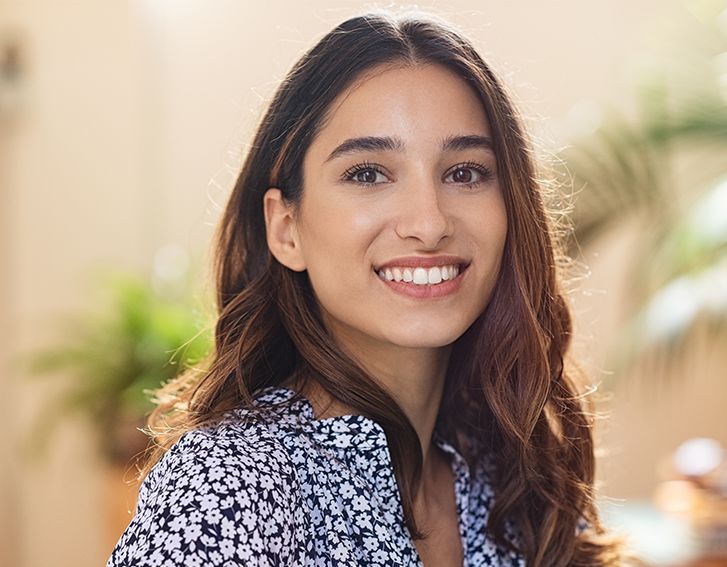 "This dental office is highly recommended- for their service, friendliness and expertise in dentistry. The deep cleaning done for my needs was painless."

Marybeth H.

"The staff & doctor Cho were very friendly & professional. I'm so glad that I've finally found a good dentist… I've already referred 2 others!"

Debbie C.

"Very honest man. A credit to his profession and Korea. At 88, with all the problems of old age, I feel totally safe with him. He literally rescued me."

Naresh V.

"Excellent. Comfortable, intelligent, wasn't oversold on stuff I didn't need."

Nick S.

"The staff are friendly and I like the text appt reminder. Dr Cho and the staff are great. They are friendly and accommodating. I provide 100 % quality service."

Michelle M.
Are you ready to love your smile?
Contact us today!