Dental procedures
gentle care & comfort for your smile
What questions will the pediatric dentist ask?
The pediatric dentist will ask questions about current oral care, diet, the general health of the child, the child's oral habits, and the child's current fluoride intake.
Once answers to these questions have been established, the pediatric dentist can advise parents on the following issues:
Accident prevention.
Adding xylitol and fluoride to the infant's diet.
Choosing an ADA approved, non-fluoridated brand of toothpaste for the infant.
Choosing an appropriate toothbrush.
Choosing an orthodontically correct pacifier.
Correct positioning of the head during tooth brushing.
Easing the transition from sippy cup to adult-sized drinking glasses (12-14 months).
Eliminating fussing during the oral care routine.
Establishing a drink-free bedtime routine.
Maintaining good dietary habits.
Minimizing the risk of tooth decay.
Reducing sugar and carbohydrate intake.
Teething and developmental milestones.
If you have further questions or concerns about the timing or nature of your child's first oral checkup, please ask your pediatric dentist.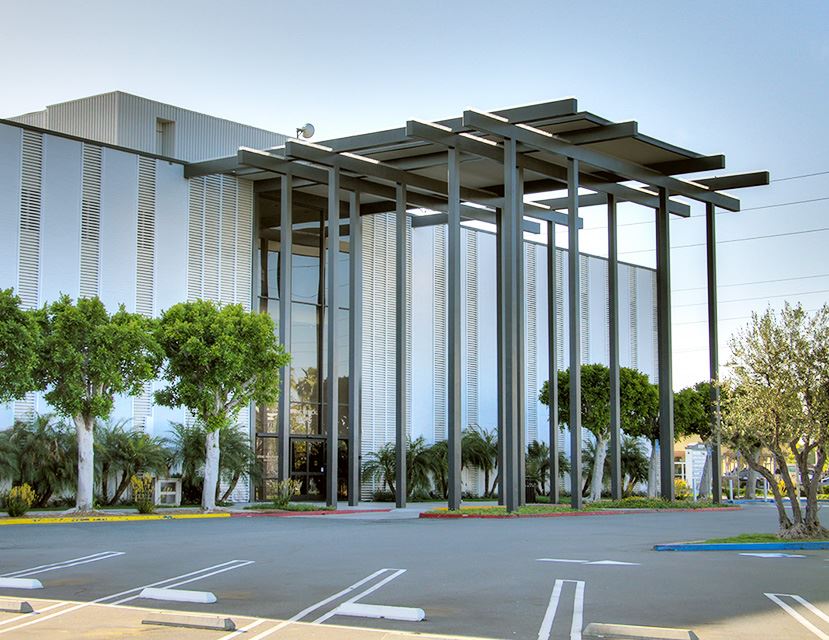 Do you want to improve your smile? Do you have a dental concern?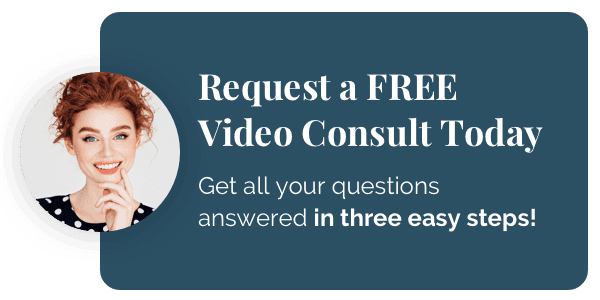 Our online consults haven't stopped! We are working hard to make sure your dental needs don't have to wait! Connect with us today and get all of your questions answered for free in three easy steps.

1. Upload a smile photo or area of concern.
2. We will create a personalized video with recommendations.
3. View your video and schedule an appointment.
Get Started Today!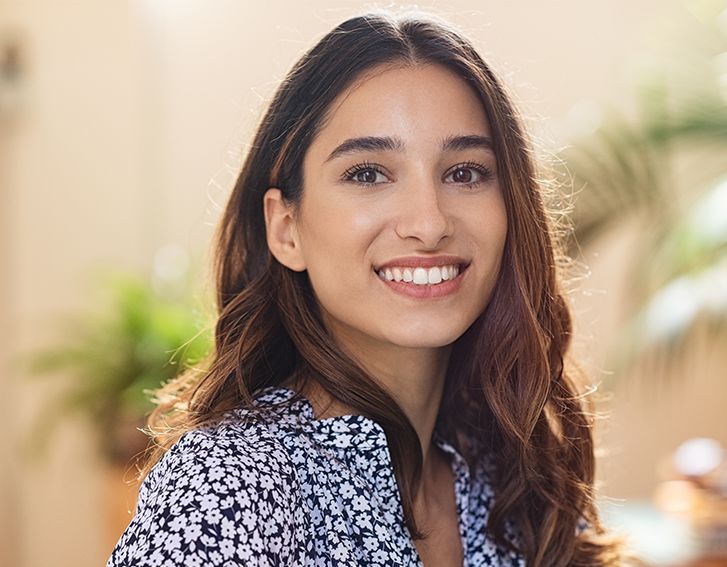 "This dental office is highly recommended- for their service, friendliness and expertise in dentistry. The deep cleaning done for my needs was painless."

Marybeth H.

"The staff & doctor Cho were very friendly & professional. I'm so glad that I've finally found a good dentist… I've already referred 2 others!"

Debbie C.

"Very honest man. A credit to his profession and Korea. At 88, with all the problems of old age, I feel totally safe with him. He literally rescued me."

Naresh V.

"Excellent. Comfortable, intelligent, wasn't oversold on stuff I didn't need."

Nick S.

"The staff are friendly and I like the text appt reminder. Dr Cho and the staff are great. They are friendly and accommodating. I provide 100 % quality service."

Michelle M.
Are you ready to love your smile?
Contact us today!