Dental procedures
gentle care & comfort for your smile
Respiratory Disease
Oral bacterium linked with gum disease has been shown to possibly cause or worsen conditions such as emphysema, pneumonia and Chronic Obstructive Pulmonary Disease (COPD). Oral bacteria can be drawn into the lower respiratory tract during the course of normal inhalation and colonize, causing bacterial infections. Studies have shown that the repeated infections which characterize COPD may be linked with periodontitis.
In addition to the bacterial risk, inflammation in gum tissue can lead to severe inflammation in the lining of the lungs, which aggravates pneumonia. Individuals who suffer from chronic or persistent respiratory issues generally have low immunity. This means that bacteria can readily colonize beneath the gum line unchallenged by body's immune system.
If you have questions or concerns about periodontal disease and the mouth-body connection, please contact our office. We care about your overall health and your smile!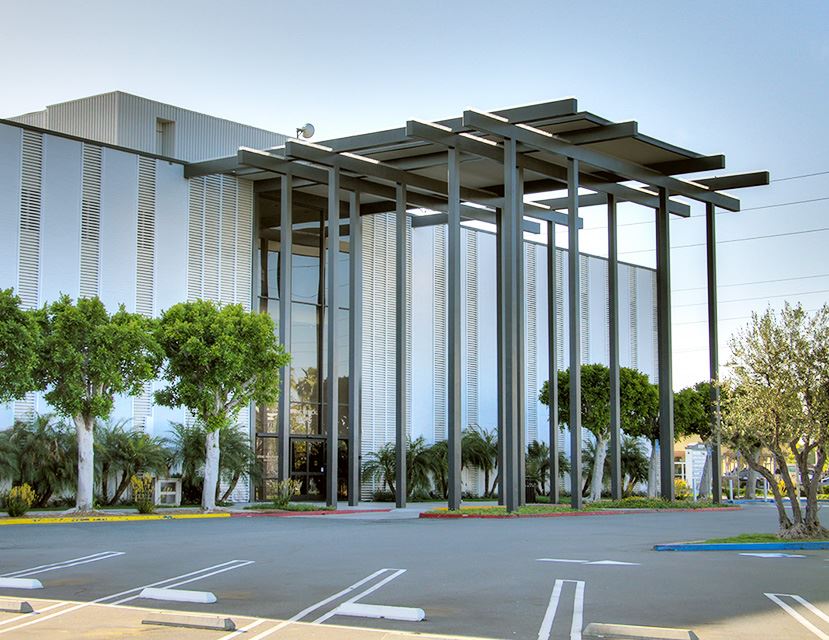 Do you want to improve your smile? Do you have a dental concern?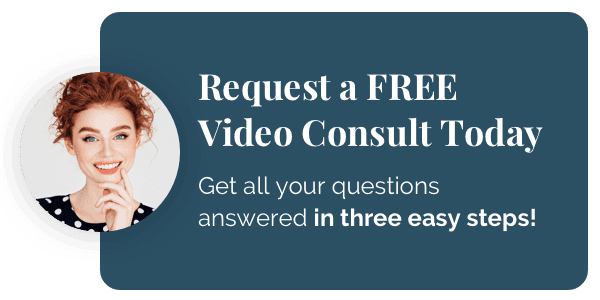 Our online consults haven't stopped! We are working hard to make sure your dental needs don't have to wait! Connect with us today and get all of your questions answered for free in three easy steps.

1. Upload a smile photo or area of concern.
2. We will create a personalized video with recommendations.
3. View your video and schedule an appointment.
Get Started Today!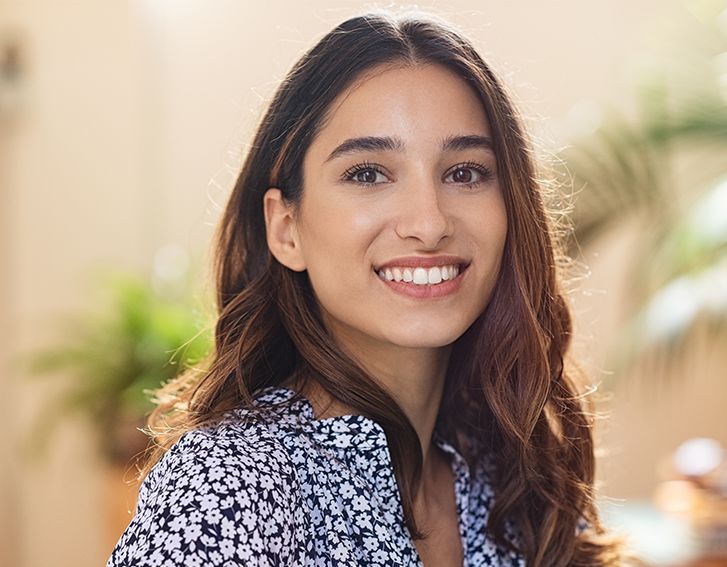 "This dental office is highly recommended- for their service, friendliness and expertise in dentistry. The deep cleaning done for my needs was painless."

Marybeth H.

"The staff & doctor Cho were very friendly & professional. I'm so glad that I've finally found a good dentist… I've already referred 2 others!"

Debbie C.

"Very honest man. A credit to his profession and Korea. At 88, with all the problems of old age, I feel totally safe with him. He literally rescued me."

Naresh V.

"Excellent. Comfortable, intelligent, wasn't oversold on stuff I didn't need."

Nick S.

"The staff are friendly and I like the text appt reminder. Dr Cho and the staff are great. They are friendly and accommodating. I provide 100 % quality service."

Michelle M.
Are you ready to love your smile?
Contact us today!