Dental procedures
gentle care & comfort for your smile
The biggest advantage of directly delivering antibiotics to the surface of the gums is not affecting the entire body. Topical gels and direct delivery methods tend to be preferred over their oral counterparts and are extremely effective when used after scaling and root planing procedures. Here are some of the most commonly used direct delivery antibiotics:
Atridox® – This doxycycline gel conforms to the contours of gum surfaces and solidifies over them. Over several days, this gel gradually releases the antibiotic medication.
PerioChip® – This chip is placed into the actual gum pocket after a root planing procedure. PerioChip® slowly releases Chlorhexidine, a powerful antibacterial antiseptic. PerioChip® reduces pocket depth in most periodontitis cases.
Actisite® – This thin strip is similar to dental floss and contains tetracycline hydrochloride. The thread is temporarily placed between the tooth and gum to kill bacteria and reduce pocket depth. Several threads are sometimes placed for around 10 days to enhance the antibiotic effect.
Elyzol® – This metronidazole antibiotic comes in gel and strip form. It is unique because it is able to destroy parasites as well as oral bacteria.
Arestin® – This Minocycline antibiotic comes in mini capsules which are delivered into the gums after scaling and root planing.
Noticeable periodontal improvements are usually seen after systemic or oral antibiotic treatment. We will incorporate antibiotic treatments as necessary for the healing of your periodontal condition.
If you have any questions about periodontal disease or antibiotic treatments, contact our practice at your convenience.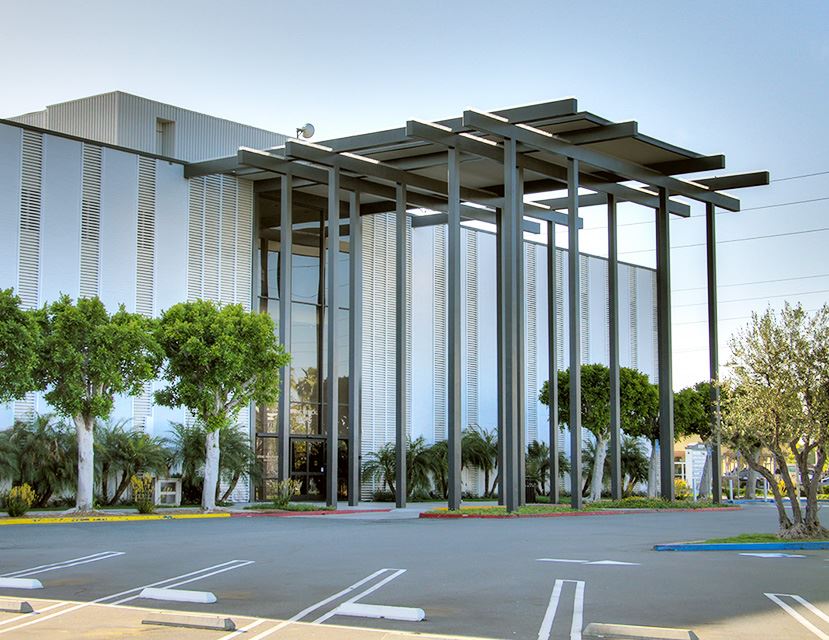 Do you want to improve your smile? do you have a dental concern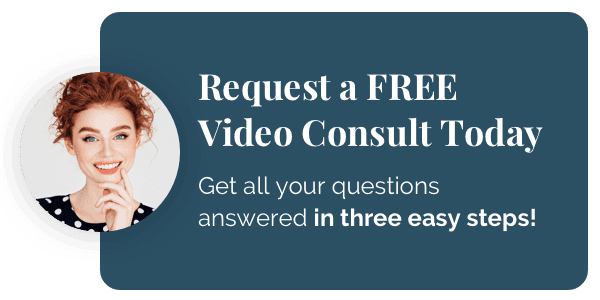 Our online consults haven't stopped! We are working hard to make sure your dental needs don't have to wait! Connect with us today and get all of your questions answered for free in three easy steps.

Upload a smile photo or area of concern.

We will create a personalized video with recommendations.

View your video and schedule an appointment.
Get Started Today!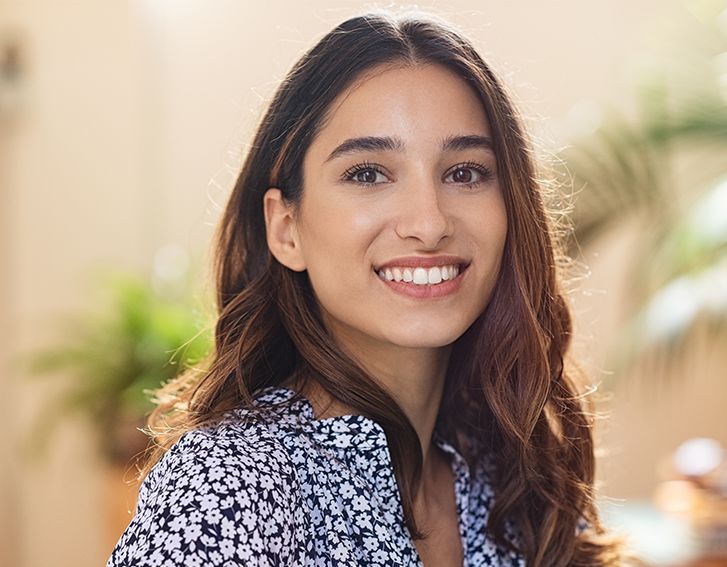 "This dental office is highly recommended- for their service, friendliness and expertise in dentistry. The deep cleaning done for my needs was painless."

Marybeth H.

"The staff & doctor Cho were very friendly & professional. I'm so glad that I've finally found a good dentist… I've already referred 2 others!"

Debbie C.

"Very honest man. A credit to his profession and Korea. At 88, with all the problems of old age, I feel totally safe with him. He literally rescued me."

Naresh V.

"Excellent. Comfortable, intelligent, wasn't oversold on stuff I didn't need."

Nick S.

"The staff are friendly and I like the text appt reminder. Dr Cho and the staff are great. They are friendly and accommodating. I provide 100 % quality service."

Michelle M.
Are you ready to love your smile?
Contact us today!