Dental procedures
gentle care & comfort for your smile
What does bone grafting treatment involve?
Bone grafting is a fairly simple procedure that can be performed under local anesthetic; however, if large amounts of bone area need to be grafted, general anesthetic may be required.
Initially, the grafting material needs to either be harvested or prepared for insertion. A small incision is made in the gum tissue and then gently separated from the bone. The bone grafting material is then placed at the affected site.
The bone regeneration process may be aided by:
Gum/bone tissue regeneration – A thin barrier (membrane) is placed below the gum line over the grafting material. This barrier creates enough space for healthy tissue to grow and separates the faster growing gum tissue from the slower growing fibers. This means that bone cells can migrate to the protected area and grow naturally.
Tissue stimulating proteins – Enamel matrix proteins occur during natural tooth development. Emdogain is a matrix protein product which is usually placed on the affected site before the gum is sutured. It mediates the formation of accellular cementum on the tooth which provides a foundation to allow periodontal attachment to occur. Tissue stimulating proteins help create lost support in areas affected by periodontal defects.
Platelet-rich growth factors – A high platelet concentration liquid can be used to create a blood clot at the site of a wound. It has recently been discovered that PRGF also stimulates bone growth – meaning a denser graft in a shorter time period.
The gum is sutured in place and a follow-up appointment will need to be made within 10 days to assess progress. Bone grafting is a highly successful treatment and a good base for further periodontal restorations.
If you have any questions about bone grafting, please ask your dentist.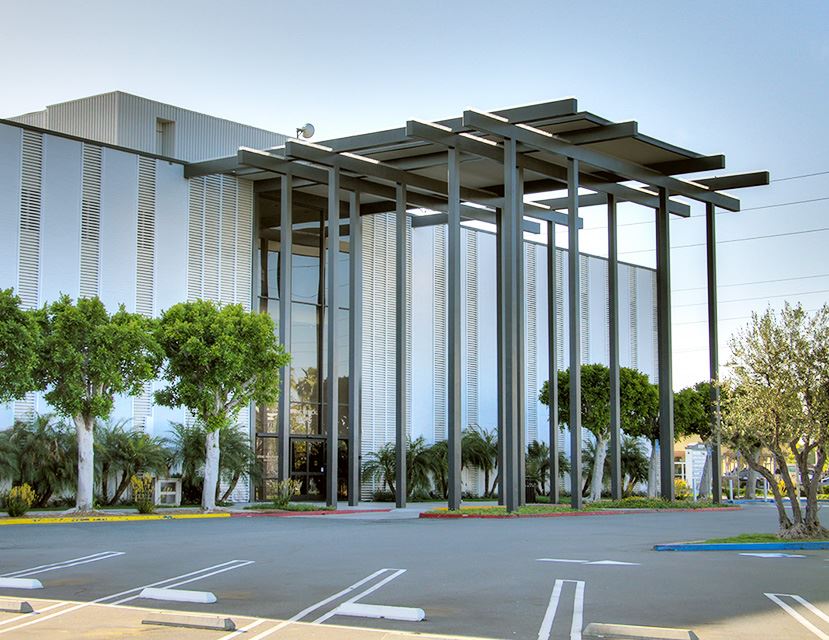 Do you want to improve your smile? do you have a dental concern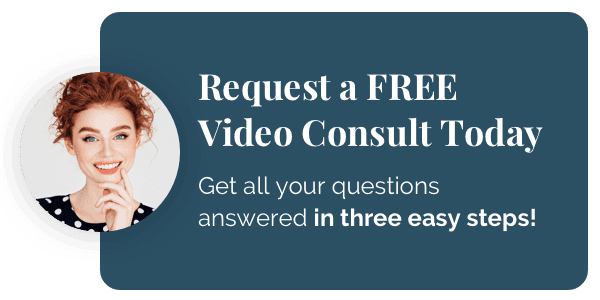 Our online consults haven't stopped! We are working hard to make sure your dental needs don't have to wait! Connect with us today and get all of your questions answered for free in three easy steps.

Upload a smile photo or area of concern.

We will create a personalized video with recommendations.

View your video and schedule an appointment.
Get Started Today!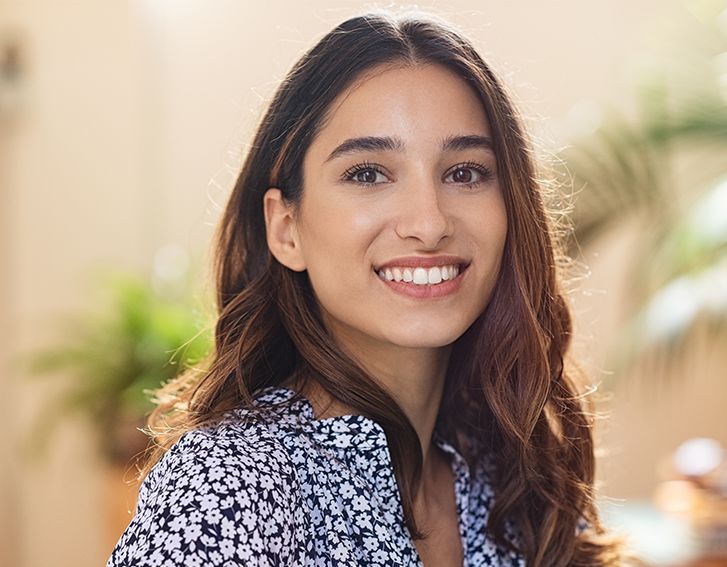 "This dental office is highly recommended- for their service, friendliness and expertise in dentistry. The deep cleaning done for my needs was painless."

Marybeth H.

"The staff & doctor Cho were very friendly & professional. I'm so glad that I've finally found a good dentist… I've already referred 2 others!"

Debbie C.

"Very honest man. A credit to his profession and Korea. At 88, with all the problems of old age, I feel totally safe with him. He literally rescued me."

Naresh V.

"Excellent. Comfortable, intelligent, wasn't oversold on stuff I didn't need."

Nick S.

"The staff are friendly and I like the text appt reminder. Dr Cho and the staff are great. They are friendly and accommodating. I provide 100 % quality service."

Michelle M.
Are you ready to love your smile?
Contact us today!