Dental procedures
gentle care & comfort for your smile
Treatment options for bruxism
There is no single cure for bruxism, though a variety of helpful devices and tools are available. Here are some common ways in which bruxism is treated:
Mouthguards – An acrylic mouthguard can be designed from tooth impressions to minimize the abrasive action of tooth surfaces during normal sleep. Mouthguards should be worn on a long-term basis to help to stabilize the occlusion as well as prevent damage to teeth and to the temporomandibular joint.
NTI-tss device – This device is fitted by a health professional and only covers the front teeth. The goal of the NTI-tss is to prevent the grinding of the rear molars by limiting the contraction of the temporalis muscle.
Botox® – Botox® can be injected into the muscles to relax and weaken them. Botox® is an excellent treatment for bruxism because it weakens the muscles enough to prevent grinding but not enough to interfere with everyday functions like chewing and speaking.
Other methods of treatment include relaxation exercises, stress management education, and biofeedback mechanisms. When the bruxing is under control, there are a variety of dental procedures such as crowns, gum grafts, and crown lengthening that can restore a pleasant aesthetic appearance to the smile.
If you have questions or concerns about bruxism, please contact our office.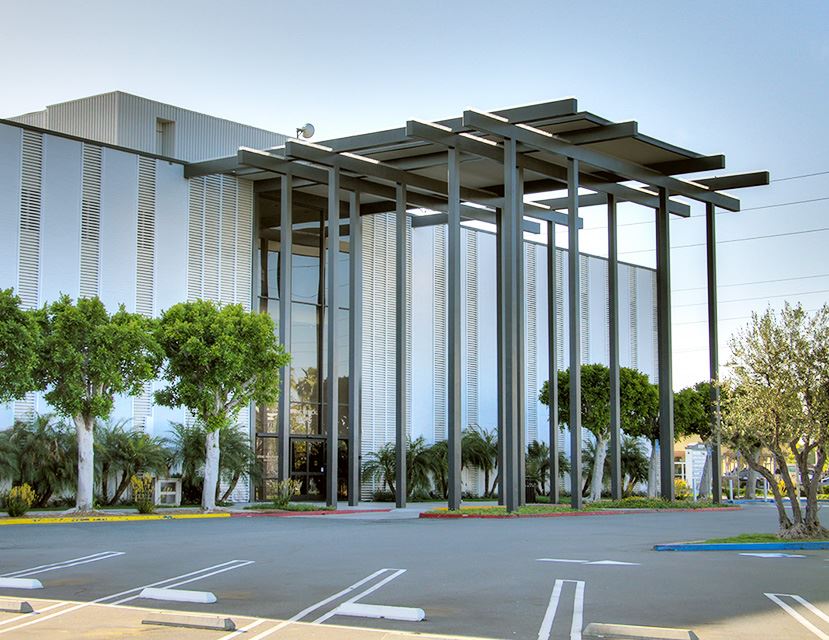 Do you want to improve your smile? Do you have a dental concern?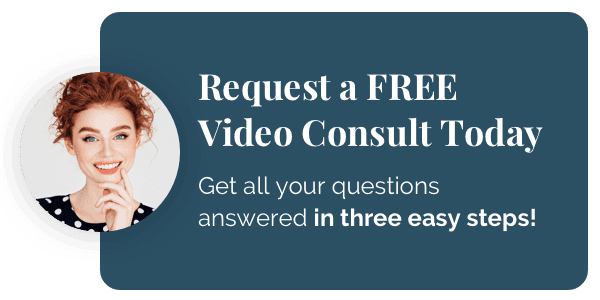 Our online consults haven't stopped! We are working hard to make sure your dental needs don't have to wait! Connect with us today and get all of your questions answered for free in three easy steps.

1. Upload a smile photo or area of concern.
2. We will create a personalized video with recommendations.
3. View your video and schedule an appointment.
Get Started Today!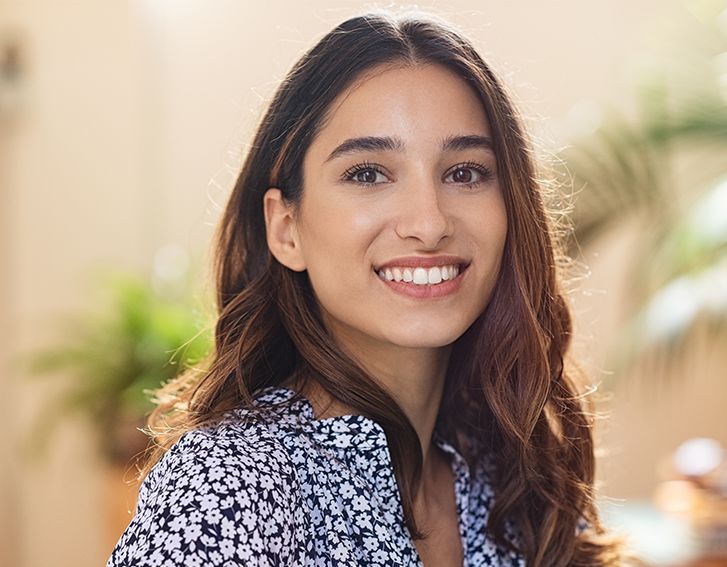 "This dental office is highly recommended- for their service, friendliness and expertise in dentistry. The deep cleaning done for my needs was painless."

Marybeth H.

"The staff & doctor Cho were very friendly & professional. I'm so glad that I've finally found a good dentist… I've already referred 2 others!"

Debbie C.

"Very honest man. A credit to his profession and Korea. At 88, with all the problems of old age, I feel totally safe with him. He literally rescued me."

Naresh V.

"Excellent. Comfortable, intelligent, wasn't oversold on stuff I didn't need."

Nick S.

"The staff are friendly and I like the text appt reminder. Dr Cho and the staff are great. They are friendly and accommodating. I provide 100 % quality service."

Michelle M.
Are you ready to love your smile?
Contact us today!