Dental procedures
gentle care & comfort for your smile
What does crown lengthening involve?
Crown lengthening is normally performed under local anesthetic. The amount of time this procedure takes will largely depend on how many teeth are involved and whether a small amount of bone needs to be removed along with the soft tissue. Any existing dental crowns will be removed prior to the procedure and replaced immediately afterwards.
Your dentist will make a series of small incisions around the soft tissue in order to separate the gums away from the teeth. Even if only one tooth requires the re-contour, neighboring teeth are usually treated to provide a more even reshaping. Separating the gums provides your dentist with access to the roots of the teeth and the underlying bone.
In some cases, the removal of a small amount of tissue will provide enough tooth exposure to place a crown. In other cases, your dentist will also need to remove a small amount of bone from around the teeth. The bone is usually removed using a combination of special hand instruments, and rotary instruments. The rotary instruments roughly resemble the drill that is used in cavity treatment.
The teeth will look noticeably longer immediately after surgery because the gums will have been repositioned. The teeth will look noticeably longer immediately after surgery because the gums have now been repositioned.
Your dentist will secure the surgical site using an intraoral (periodontal) bandage which serves to prevent infection. Prescriptions may be provided for pain medication, and a chlorhexidine (antimicrobial) mouth rinse may be given to help reduce any bacteria attempting to re-colonize. The surgical site will be completely healed in approximately two to three months.
If you have any questions about crown lengthening, please contact our office.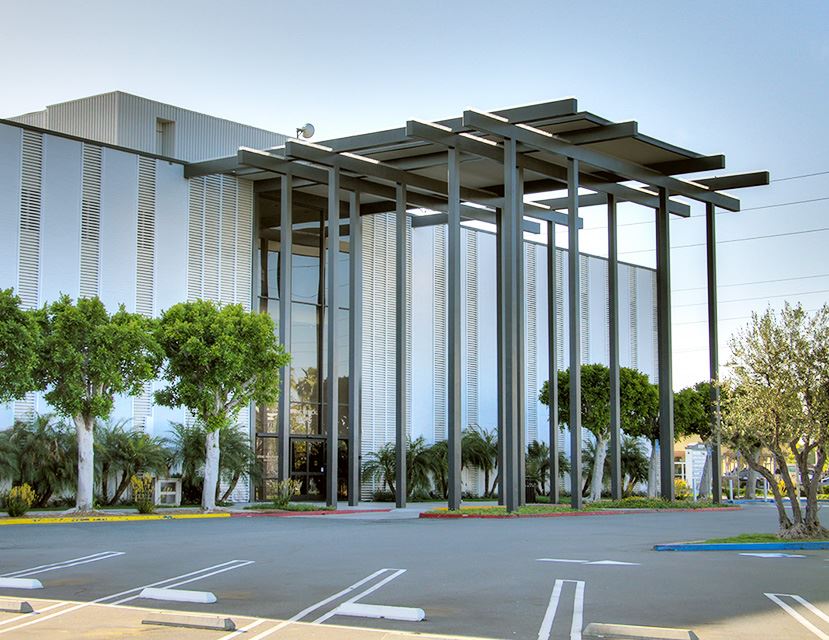 Do you want to improve your smile? do you have a dental concern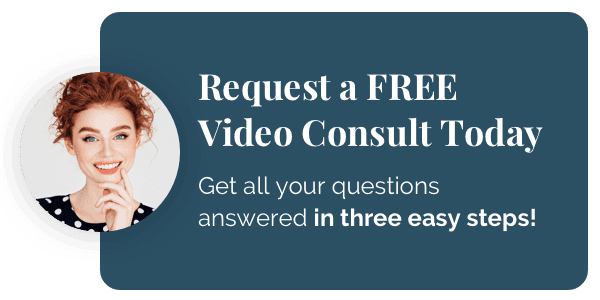 Our online consults haven't stopped! We are working hard to make sure your dental needs don't have to wait! Connect with us today and get all of your questions answered for free in three easy steps.

Upload a smile photo or area of concern.

We will create a personalized video with recommendations.

View your video and schedule an appointment.
Get Started Today!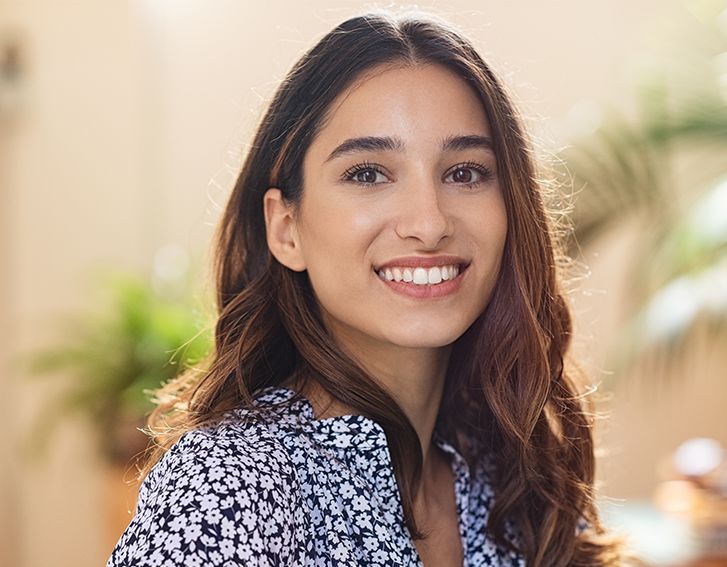 "This dental office is highly recommended- for their service, friendliness and expertise in dentistry. The deep cleaning done for my needs was painless."

Marybeth H.

"The staff & doctor Cho were very friendly & professional. I'm so glad that I've finally found a good dentist… I've already referred 2 others!"

Debbie C.

"Very honest man. A credit to his profession and Korea. At 88, with all the problems of old age, I feel totally safe with him. He literally rescued me."

Naresh V.

"Excellent. Comfortable, intelligent, wasn't oversold on stuff I didn't need."

Nick S.

"The staff are friendly and I like the text appt reminder. Dr Cho and the staff are great. They are friendly and accommodating. I provide 100 % quality service."

Michelle M.
Are you ready to love your smile?
Contact us today!