Dental procedures
gentle care & comfort for your smile
Treatment of Gum Recession
Every case of gum recession is slightly different, therefore many treatments are available. The nature of the problem which caused the recession to begin with needs to be addressed first.
If overly aggressive brushing techniques are eroding the gums, a softer toothbrush and a gentler brushing technique should be used. If poor oral hygiene is a problem, prophylaxis (professional dental cleaning) may be recommended to rid the gum pockets of debris and bacteria. In the case of a severe calculus (tartar) build-up, scaling and root planing will be performed to heal gingival inflammation and clean the teeth.
Once the cause of the gingival recession has been addressed, surgery of a more cosmetic or restorative nature might be recommended. Gum tissue regeneration and gum grafting are two excellent ways to restore natural symmetry to the gums and make the smile look more aesthetically pleasing.
If you have any questions or concerns about periodontal disease, periodontal treatments, or gum recession, please contact our office.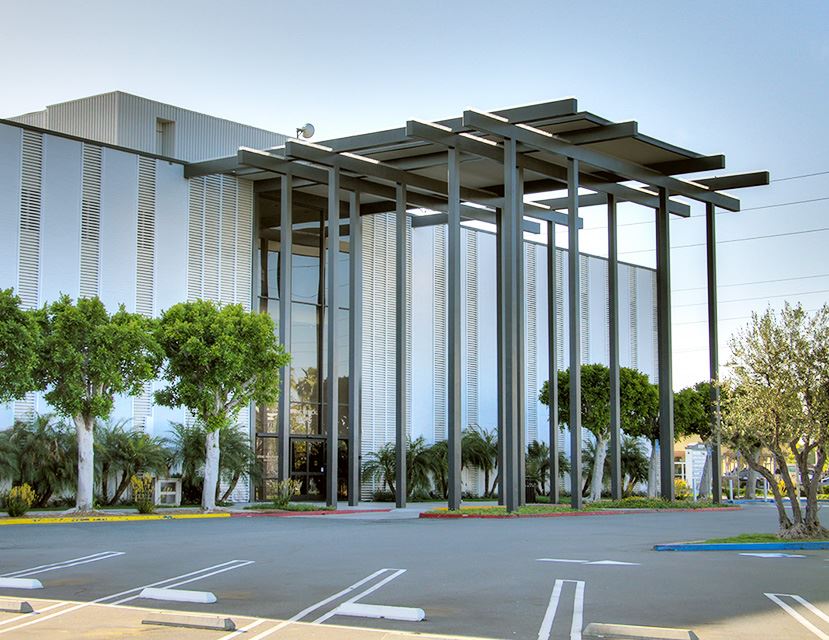 Do you want to improve your smile? Do you have a dental concern?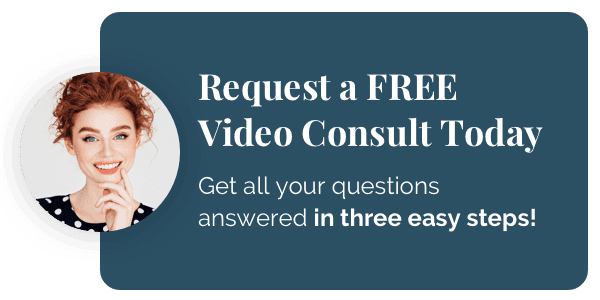 Our online consults haven't stopped! We are working hard to make sure your dental needs don't have to wait! Connect with us today and get all of your questions answered for free in three easy steps.

1. Upload a smile photo or area of concern.
2. We will create a personalized video with recommendations.
3. View your video and schedule an appointment.
Get Started Today!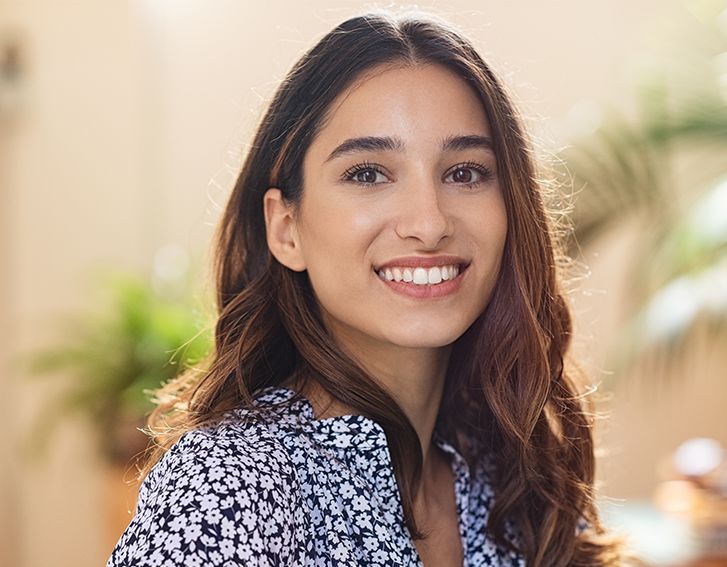 "This dental office is highly recommended- for their service, friendliness and expertise in dentistry. The deep cleaning done for my needs was painless."

Marybeth H.

"The staff & doctor Cho were very friendly & professional. I'm so glad that I've finally found a good dentist… I've already referred 2 others!"

Debbie C.

"Very honest man. A credit to his profession and Korea. At 88, with all the problems of old age, I feel totally safe with him. He literally rescued me."

Naresh V.

"Excellent. Comfortable, intelligent, wasn't oversold on stuff I didn't need."

Nick S.

"The staff are friendly and I like the text appt reminder. Dr Cho and the staff are great. They are friendly and accommodating. I provide 100 % quality service."

Michelle M.
Are you ready to love your smile?
Contact us today!