Dental procedures
gentle care & comfort for your smile
What does pocket reduction surgery involve?
Before recommending treatment or performing any procedure, the dentist will perform thorough visual and X-ray examinations in order to assess the condition of the teeth, gums, and underlying bone. Pocket reduction surgery can be performed under local or general anesthetic depending on patient preferences.
The gums will be gently pulled back from the teeth and bacteria and calculus (tartar) will be eliminated. Scaling and root planing will generally be required to fully remove the ossification (tartar) from the surface of the tooth root. If the root is not completely smooth, a planing procedure will be performed to ensure that when the gums do heal, they will not reattach to rough or uneven surfaces.
The final part of the surgery is usually the administration of an antimicrobial liquid to eliminate any remaining bacteria and promote healing. The gum is then sutured with tiny stitches that are left in place for 5-10 days.
Though the gums will be more sensitive immediately following the procedure, there will be a significant reduction in pocket depth and a vast improvement in the condition of the teeth and gums.
If you have any questions about pocket reduction surgery or treatment for periodontal disease, please contact our practice.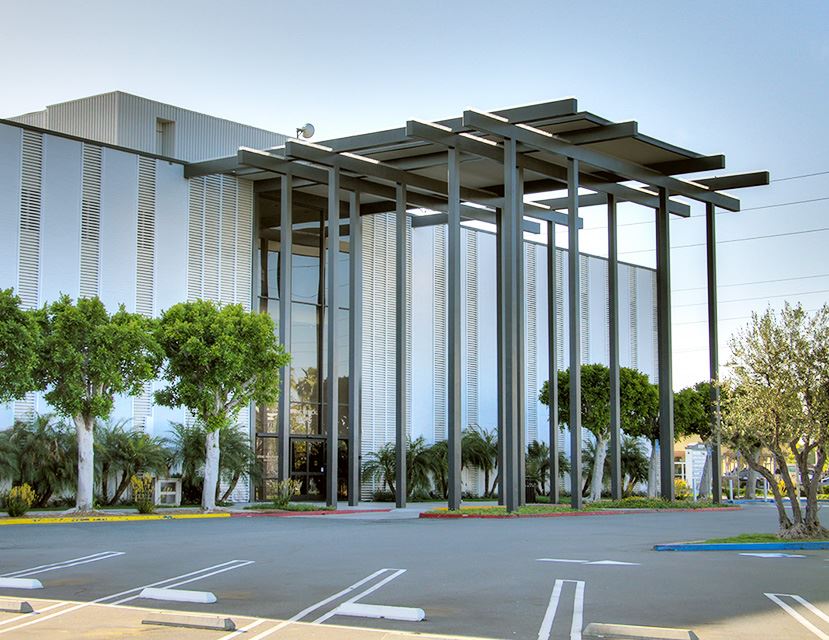 Do you want to improve your smile? do you have a dental concern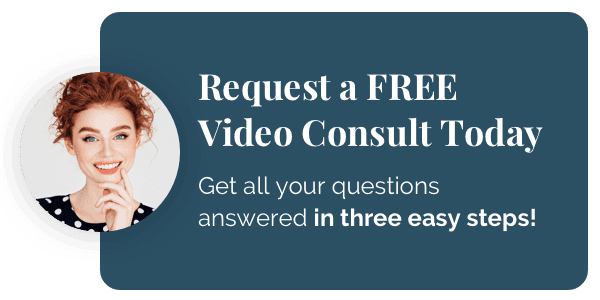 Our online consults haven't stopped! We are working hard to make sure your dental needs don't have to wait! Connect with us today and get all of your questions answered for free in three easy steps.

Upload a smile photo or area of concern.

We will create a personalized video with recommendations.

View your video and schedule an appointment.
Get Started Today!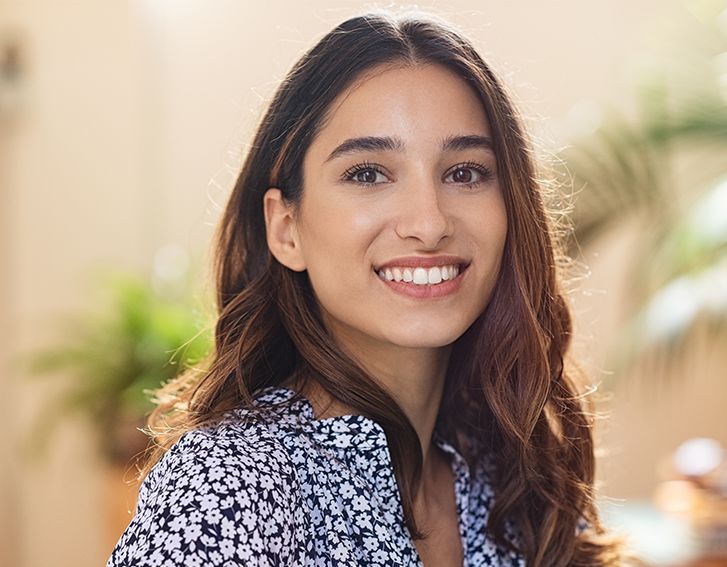 "This dental office is highly recommended- for their service, friendliness and expertise in dentistry. The deep cleaning done for my needs was painless."

Marybeth H.

"The staff & doctor Cho were very friendly & professional. I'm so glad that I've finally found a good dentist… I've already referred 2 others!"

Debbie C.

"Very honest man. A credit to his profession and Korea. At 88, with all the problems of old age, I feel totally safe with him. He literally rescued me."

Naresh V.

"Excellent. Comfortable, intelligent, wasn't oversold on stuff I didn't need."

Nick S.

"The staff are friendly and I like the text appt reminder. Dr Cho and the staff are great. They are friendly and accommodating. I provide 100 % quality service."

Michelle M.
Are you ready to love your smile?
Contact us today!