Dental procedures
gentle care & comfort for your smile
What does prophylaxis treatment involve?
Prophylaxis can either be performed in the course of a regular dental visit or, if necessary, under general anesthetic. The latter is particularly common where severe periodontal disease is suspected or has been diagnosed by the dentist. An endotracheal tube is sometimes placed in the throat to protect the lungs from harmful bacteria which will be removed from the mouth.
Prophylaxis is generally performed in several stages:
Supragingival cleaning – The dentist will thoroughly clean the area above the gum line with scaling tools to rid them of plaque and calculus.
Subgingival cleaning – This is the most important step for patients with periodontal disease because the dentist is able to remove calculus from the gum pockets and beneath the gum line.
Root planing – This is the smoothing of the tooth root by the dentist to eliminate any remaining bacteria. These bacteria are extremely dangerous to periodontitis sufferers, so eliminating them is one of the top priorities of the dentist.
Medication – Following scaling and root planing, an antibiotic or antimicrobial cream is often placed in the gum pockets. These creams promote fast and healthy healing in the pockets and help ease discomfort.
X-ray and examination – Routine X-rays can be extremely revealing when it comes to periodontal disease. X-rays show the extent of bone and gum recession, and also aid the dentist in identifying areas which may need future attention.
Prophylaxis is recommended twice annually as a preventative measure, but should be performed every 3-4 months on periodontitis sufferers. Though gum disease cannot be completely reversed, prophylaxis is one of the tools the dentist can use to effectively halt its destructive progress.
If you have questions or concerns about prophylaxis or periodontal disease, please contact our practice.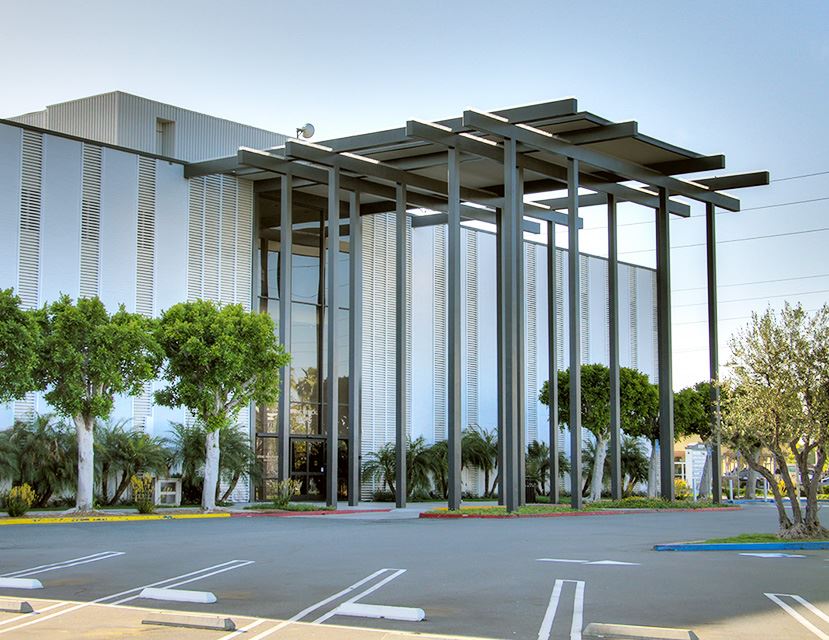 Do you want to improve your smile? Do you have a dental concern?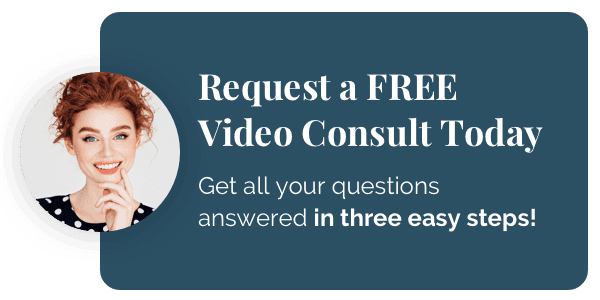 Our online consults haven't stopped! We are working hard to make sure your dental needs don't have to wait! Connect with us today and get all of your questions answered for free in three easy steps.

1. Upload a smile photo or area of concern.
2. We will create a personalized video with recommendations.
3. View your video and schedule an appointment.
Get Started Today!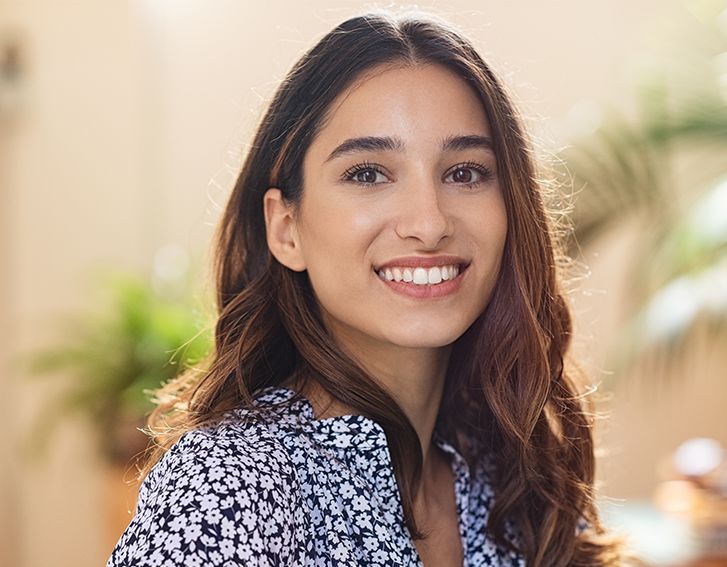 "This dental office is highly recommended- for their service, friendliness and expertise in dentistry. The deep cleaning done for my needs was painless."

Marybeth H.

"The staff & doctor Cho were very friendly & professional. I'm so glad that I've finally found a good dentist… I've already referred 2 others!"

Debbie C.

"Very honest man. A credit to his profession and Korea. At 88, with all the problems of old age, I feel totally safe with him. He literally rescued me."

Naresh V.

"Excellent. Comfortable, intelligent, wasn't oversold on stuff I didn't need."

Nick S.

"The staff are friendly and I like the text appt reminder. Dr Cho and the staff are great. They are friendly and accommodating. I provide 100 % quality service."

Michelle M.
Are you ready to love your smile?
Contact us today!