Dental procedures
gentle care & comfort for your smile
There are an ever-increasing number of hi-tech prosthodontic treatments available including the following:
Dental Implants – Implants are designed to replace the natural teeth in the best possible way. Titanium roots are implanted in the jawbone in the same way as natural tooth roots. Implants look and feel the same as natural teeth.
Dental Veneers – Veneers are porcelain/ceramic covers that are bonded to the natural teeth. Veneers can instantly solve problems like uneven teeth, stained teeth, and chips and damage caused by general wear and tear.
Dental Crowns – Prosthetic crowns are generally made from porcelain, metal or a combination of the two. They have been designed to mimic the natural crown (surface of the tooth) and can last for up to a decade, and possibly longer.
Dental Bridges – Conventional and cantilever bridges are used to support a prosthetic tooth. The natural teeth can support the bridge if they are in good condition, or dental implants may be used as anchors.
Complete Dentures – A complete set of dentures can be created for people who have no teeth due to gum disease or trauma. Complete dentures restore functionality to the mouth and make chewing and speaking easier.
Partial Dentures – Where many teeth have been lost, removable or fixed partial dentures can prove to be an excellent option. They enhance the aesthetics of the smile in addition to improving chewing abilities.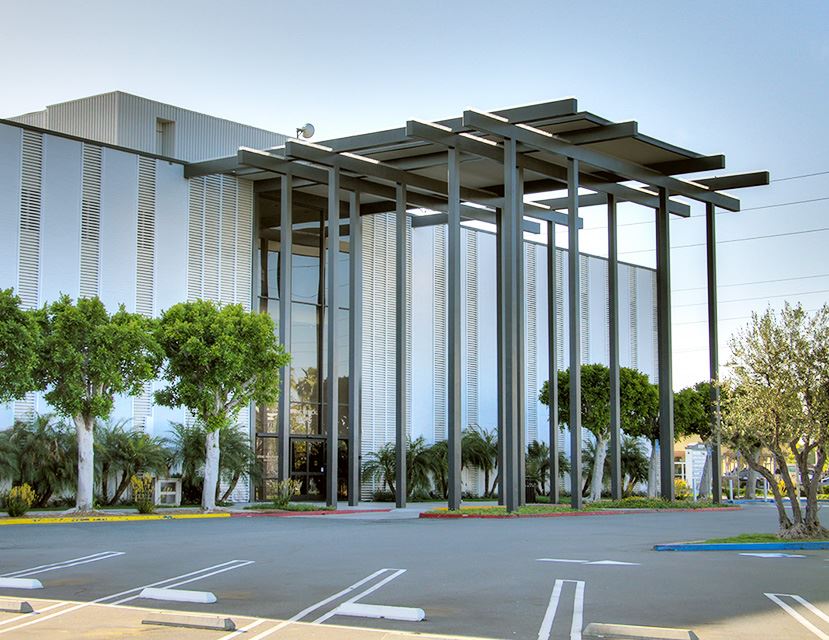 Do you want to improve your smile? do you have a dental concern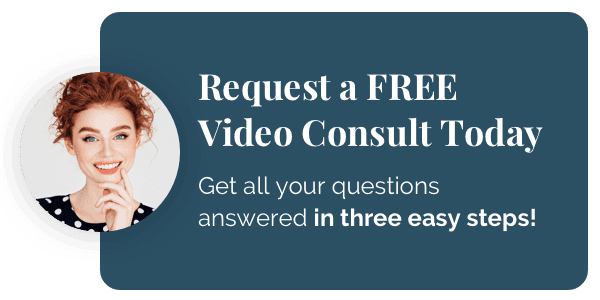 Our online consults haven't stopped! We are working hard to make sure your dental needs don't have to wait! Connect with us today and get all of your questions answered for free in three easy steps.

Upload a smile photo or area of concern.

We will create a personalized video with recommendations.

View your video and schedule an appointment.
Get Started Today!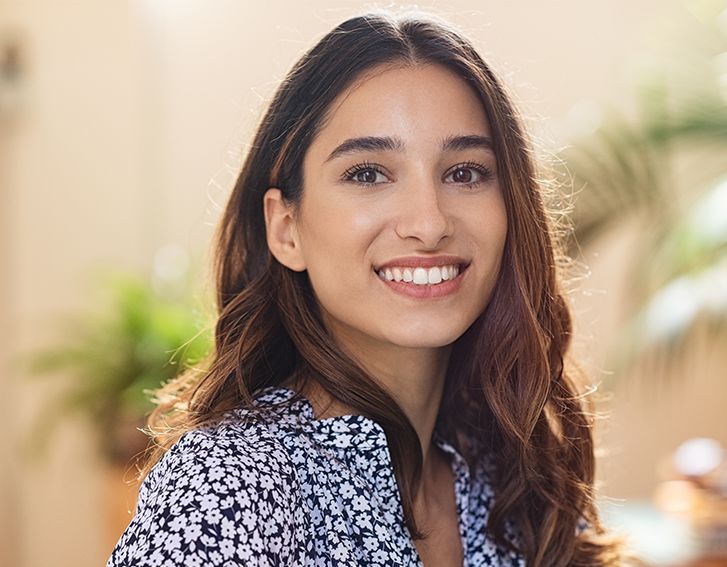 "This dental office is highly recommended- for their service, friendliness and expertise in dentistry. The deep cleaning done for my needs was painless."

Marybeth H.

"The staff & doctor Cho were very friendly & professional. I'm so glad that I've finally found a good dentist… I've already referred 2 others!"

Debbie C.

"Very honest man. A credit to his profession and Korea. At 88, with all the problems of old age, I feel totally safe with him. He literally rescued me."

Naresh V.

"Excellent. Comfortable, intelligent, wasn't oversold on stuff I didn't need."

Nick S.

"The staff are friendly and I like the text appt reminder. Dr Cho and the staff are great. They are friendly and accommodating. I provide 100 % quality service."

Michelle M.
Are you ready to love your smile?
Contact us today!