Dental procedures
gentle care & comfort for your smile
What do Dental Restorations Entail?
Treatment varies depending on the type of dental restoration a patient seeks. Many restorative treatments are painless and can be completed in just one dental visit. Few treatments require a series of appointments to obtain the right function and aesthetic.
Dental Implants – Dental implants typically require a series of appointments from planning to placement of the restorative crown. A dental implant is a biocompatible metal post that integrates into the jawbone to serve as new tooth roots. This serves as a base to secure a permanent prosthetic, such as a crown or denture.
Crowns and Bridges – Crowns and bridges have been used for decades to replace missing or decayed teeth. There are a variety of restorative materials Dr. Cho can use to produce your restoration, ranging from the extra-durable zirconium to highly customizable porcelain.
Inlays and Onlays – In the event that a patient chips a tooth, the area can often be repaired using an inlay or onlay. These restorations fill in or fit over the damaged area and renew its appearance and function.
Tooth-Colored Fillings – Amalgam fillings were once the go-to method for filling cavities, but with recent innovations, there are now composites strong enough to replace older amalgam fillings. The composite material is designed to resemble natural enamel, which makes cavity fillings almost undetectable.
Schedule Your Restorative Consultation Today!
If you're considering restorative dentistry in Long Beach or neighboring areas and want to learn more about the treatment options Dr. Cho and team offer, give us a call! Whether you need to address damaged teeth or need to replace a few, our treatment plans prioritize your health and satisfaction. We look forward to improving your smile!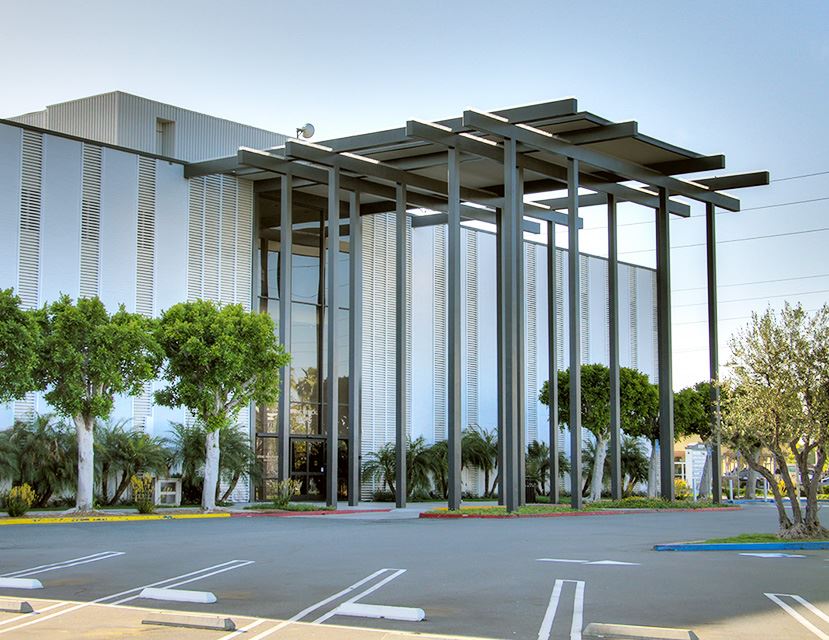 Do you want to improve your smile? Do you have a dental concern?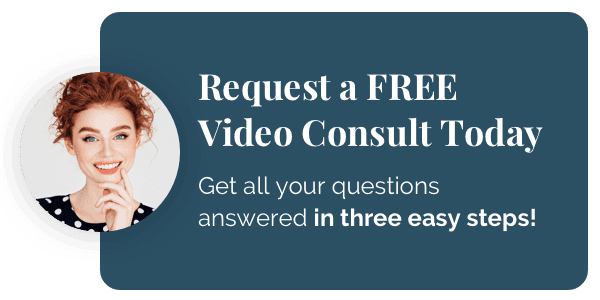 Our online consults haven't stopped! We are working hard to make sure your dental needs don't have to wait! Connect with us today and get all of your questions answered for free in three easy steps.

Upload a smile photo or area of concern.

We will create a personalized video with recommendations.

View your video and schedule an appointment.
Get Started Today!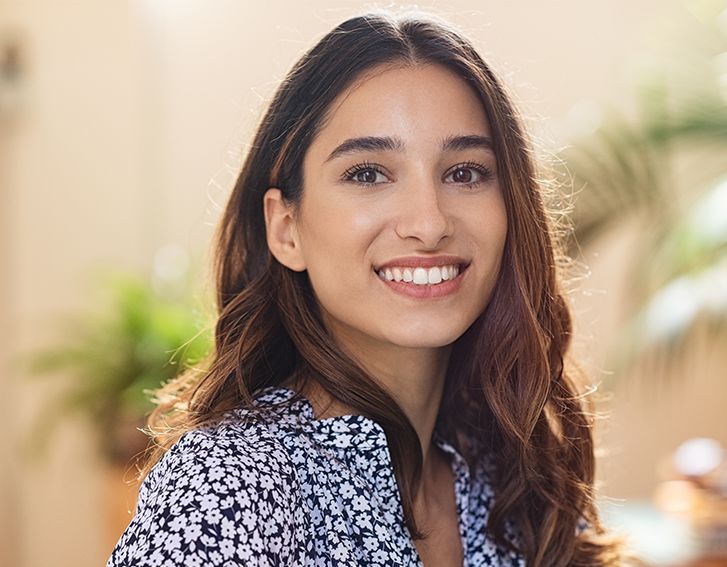 "This dental office is highly recommended- for their service, friendliness and expertise in dentistry. The deep cleaning done for my needs was painless."

Marybeth H.

"The staff & doctor Cho were very friendly & professional. I'm so glad that I've finally found a good dentist… I've already referred 2 others!"

Debbie C.

"Very honest man. A credit to his profession and Korea. At 88, with all the problems of old age, I feel totally safe with him. He literally rescued me."

Naresh V.

"Excellent. Comfortable, intelligent, wasn't oversold on stuff I didn't need."

Nick S.

"The staff are friendly and I like the text appt reminder. Dr Cho and the staff are great. They are friendly and accommodating. I provide 100 % quality service."

Michelle M.
Are you ready to love your smile?
Contact us today!