Dental procedures
gentle care & comfort for your smile
Soothing Care for Dental Anxiety in Long Beach
Our sedation dental services are also available for patients who typically avoid the dental office for all procedures due to poor past experiences and an aversion to oral health treatments. These fears are understandable, but avoiding dental care creates significant wellness problem that can eventually call for the removal of severely damaged teeth.
Dr. Cho makes dental treatment more accessible for highly nervous patients through sedation. Even treatments as simple as a routine teeth cleaning can create anxiety for some, but dental sedation can be applied to all treatments to create better in-office comfort. By establishing a positive track record with patients who have dental phobias, Dr. Cho is able to ensure they can confidently return for any additional treatment they may need.
The Cost of Sedation Dentistry
The cost of your sedation dentistry in Long Beach will depend on the type of sedation chosen and the type of procedure being performed. During your consultation with Dr. Cho, he can answer any questions you may have about the cost of your sedation dentistry, whether or not insurance will cover the cost of your treatment, and the financing options we offer through CarCredit.
Contact our Sedation Dentist
For more information on incorporating sedation into your next dental appointment, contact Dr. John Cho to schedule an appointment. Dr. Cho can diagnose the dental issues you are experiencing, go over the sedation dentistry options we offer, and let you know which sedation option is the best choice for you. our team strives to offer the best sedation dentistry Long Beach has to offer.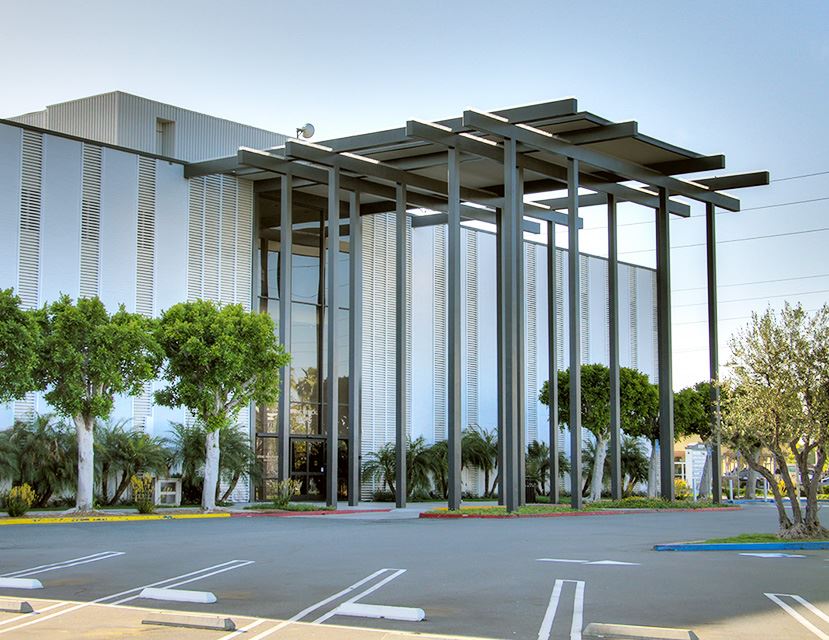 Do you want to improve your smile? Do you have a dental concern?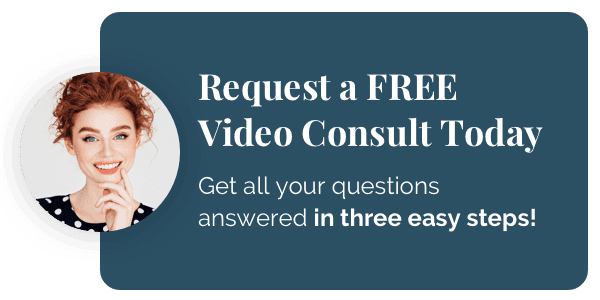 Our online consults haven't stopped! We are working hard to make sure your dental needs don't have to wait! Connect with us today and get all of your questions answered for free in three easy steps.

1. Upload a smile photo or area of concern.
2. We will create a personalized video with recommendations.
3. View your video and schedule an appointment.
Get Started Today!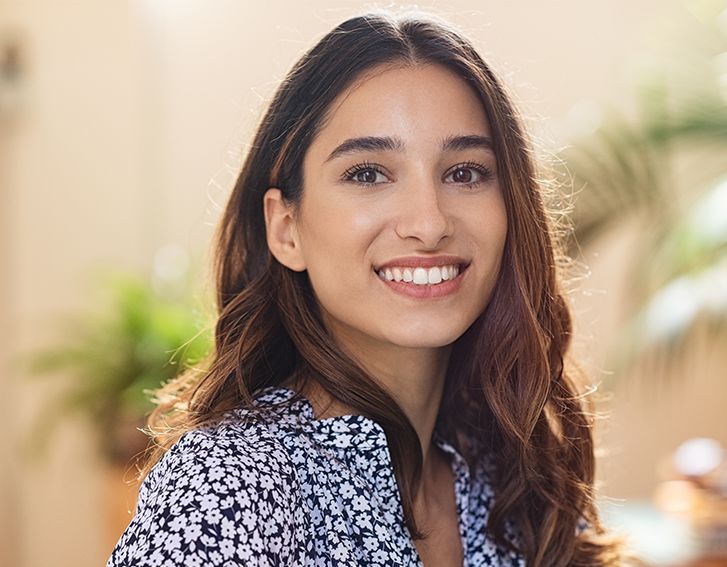 "This dental office is highly recommended- for their service, friendliness and expertise in dentistry. The deep cleaning done for my needs was painless."

Marybeth H.

"The staff & doctor Cho were very friendly & professional. I'm so glad that I've finally found a good dentist… I've already referred 2 others!"

Debbie C.

"Very honest man. A credit to his profession and Korea. At 88, with all the problems of old age, I feel totally safe with him. He literally rescued me."

Naresh V.

"Excellent. Comfortable, intelligent, wasn't oversold on stuff I didn't need."

Nick S.

"The staff are friendly and I like the text appt reminder. Dr Cho and the staff are great. They are friendly and accommodating. I provide 100 % quality service."

Michelle M.
Are you ready to love your smile?
Contact us today!